1. The wildlife is very friendly in this area. Maybe a little too friendly.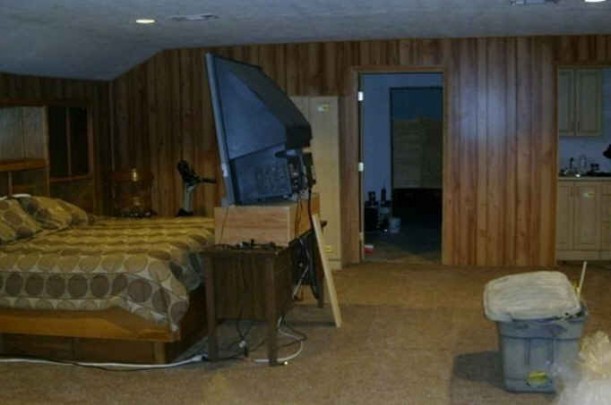 2. I wonder if the former owner died in his sleep? Watch for Falling TVs!
3. I get the feeling Fido doesn't want them to sell the house…
4. Bush For Sale. $179,000 or best offer.
5. Was this the agent's way of distracting us from all the vines?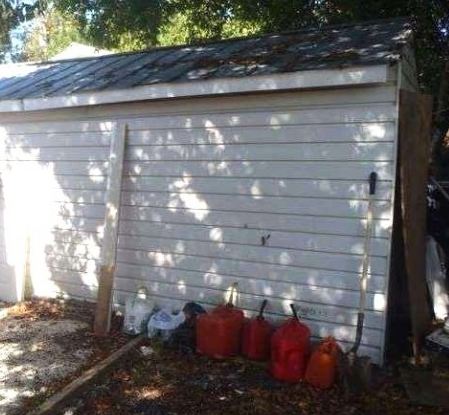 6. "Don't worry. If the house doesn't sell, we've got a backup plan."
More Funny Real Estate:
(Visited 10 times, 1 visits today)