In the spirit of Halloween, here are 5 real estate photos that might give you the shivers…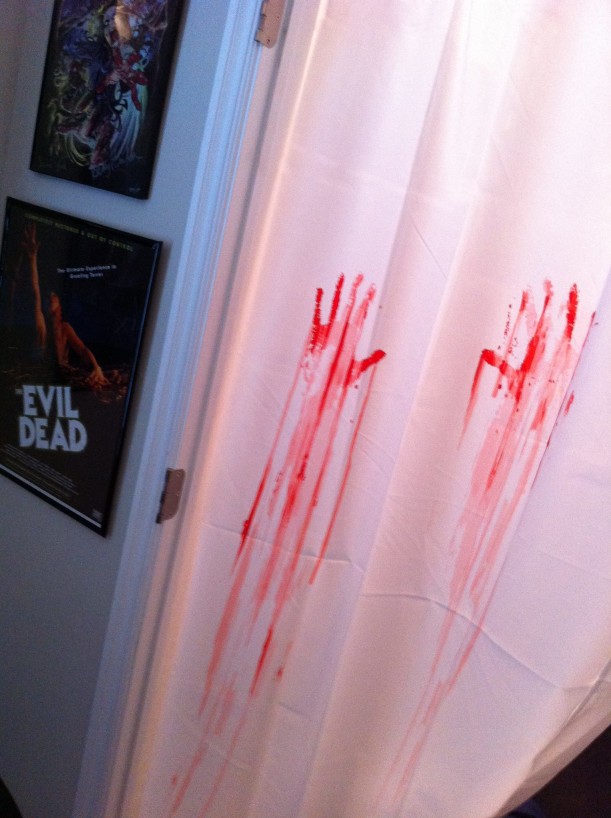 #1. The former homeowners really left their mark on this place.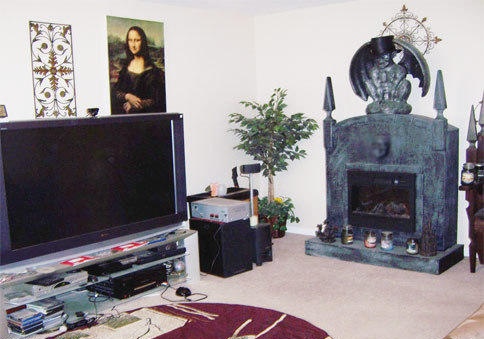 #2. With that fireplace, this living room is ready for Halloween year-round.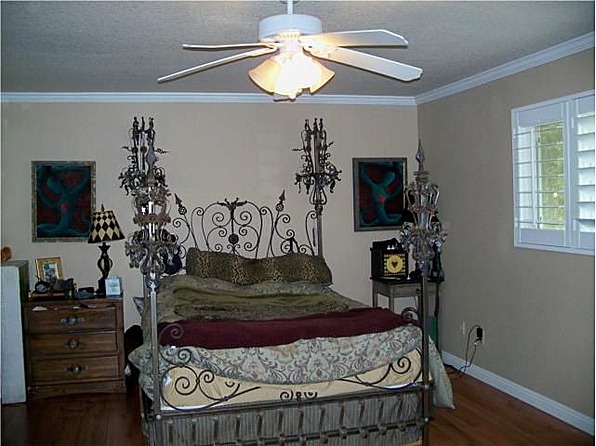 #3. This bed looks like it could be dangerous, especially for sleepwalkers.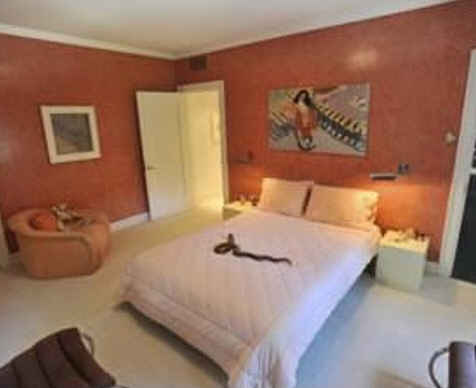 #4. Um, did someone forget to put Slither away?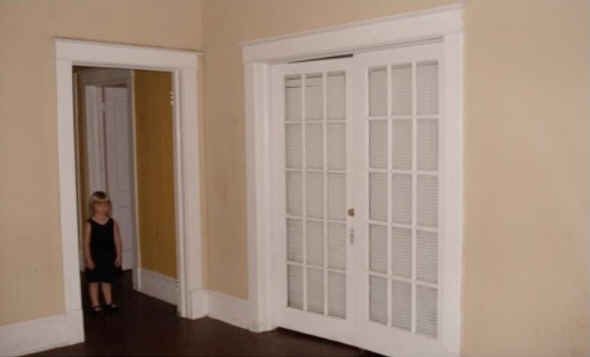 #5. "I see dead people."