After living with stacks of storage boxes in the family room and dealing with a broken tree stand that resulted in a leaning-tree situation–not to mention all that stray glitter from the decorations that we kept finding on our hands and clothes last week–we finally have everything decorated and ready for Christmas. Whew.
Now Maizie and I are ready to invite you to my annual Hooked on the Holidays linky party! (She can barely contain her excitement.)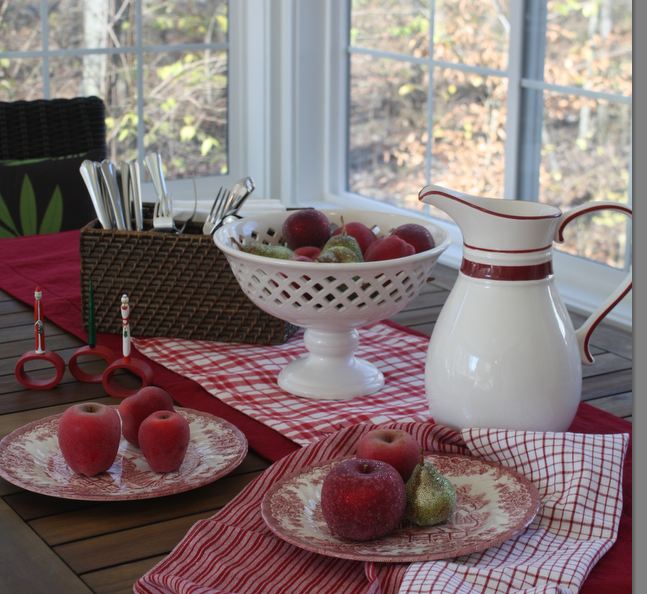 Mark your calendar for Friday, December 9. If you have a blog, this will be your chance to show us how you decorate for Christmas. I'm always inspired by your creativity, and it's fun to get a peek inside your homes and holiday traditions!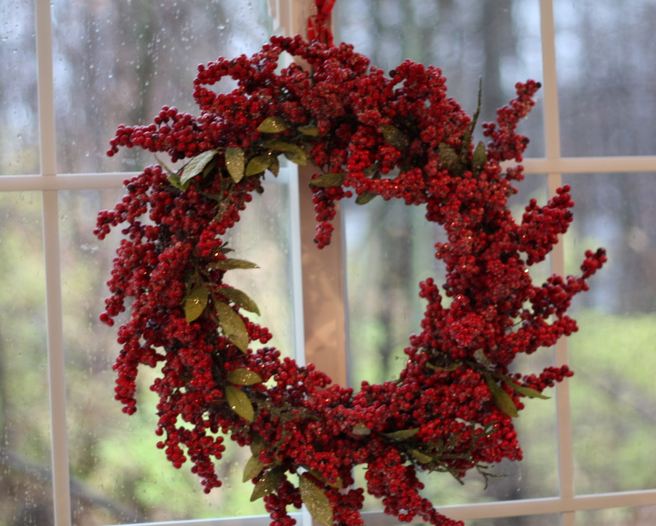 Now if it will just stop raining long enough for the sun to come out, I'm hoping to get some decent photos of my house to share with you on Friday, too. I wouldn't mind a few snow flurries, either. It just doesn't look like Christmas when it's gray and rainy outside the window, does it?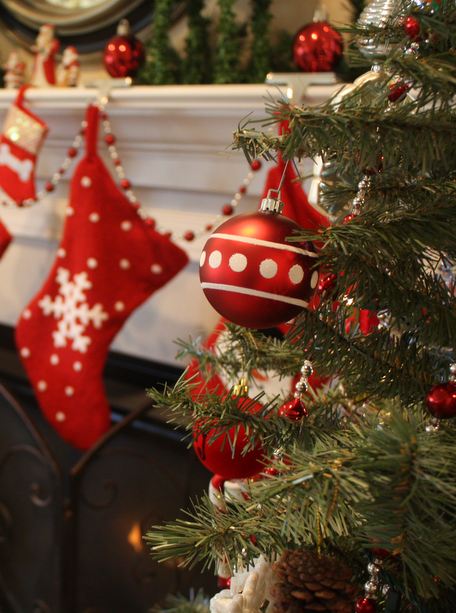 I hope to see you all back here on Friday, December 9, for the party. Extra points if you show up in a festive holiday sweater! -Julia 🙂

(Visited 1 times, 1 visits today)