This house in Texas has a surprise waiting for house hunters on the second-floor landing–a very life-like Wicked Witch of the West, who appears to be casting a spell on the bookcases. I first saw this listing in May, so it's not a Halloween thing (and there were no other Halloween decorations in sight), so I'm not sure what she's doing here, other than scaring prospective buyers away.
I don't know about you, but I suddenly feel like I should hide my little dog.
Thanks to Nicole for submitting this one. Reminds me of the listing that had Freddy Krueger in the living room. 
This ranch in Texas is the perfect place for people who like to swing...and who like to drink while they're doing it! Believe it or…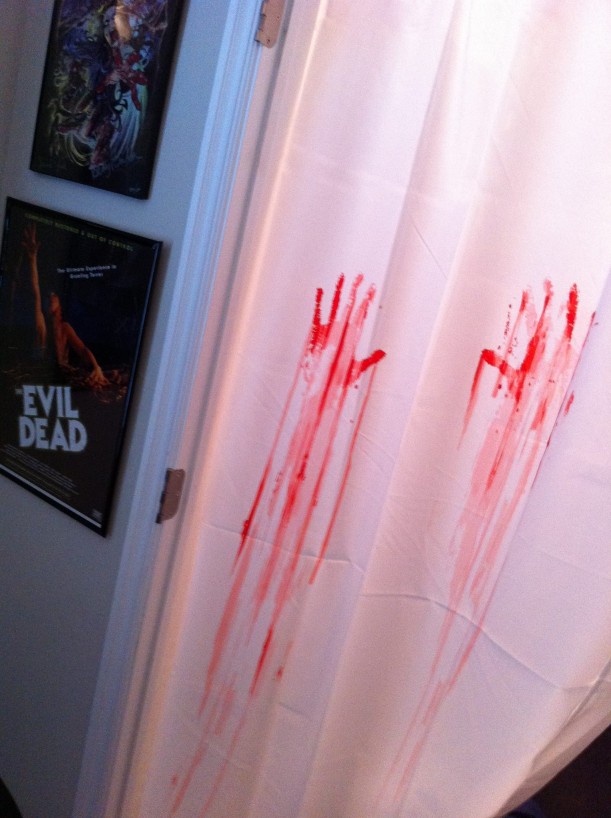 In the spirit of Halloween, here are 5 real estate photos that might give you the shivers... #1. The former homeowners really left their mark…