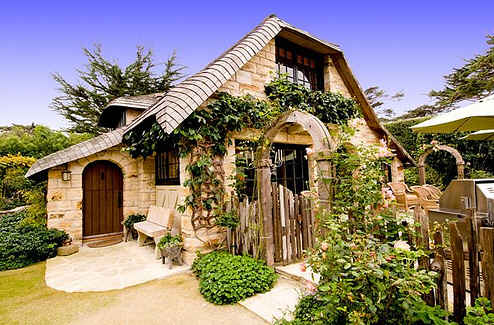 Welcome to Hooked on Fridays, when we celebrate the things that make us happy. Here's what got my heart pounding a little harder today: this sweet cottage in Carmel, California, featured on Lookiloos (love that site!). It was built in the 1920s as a caretaker's cottage.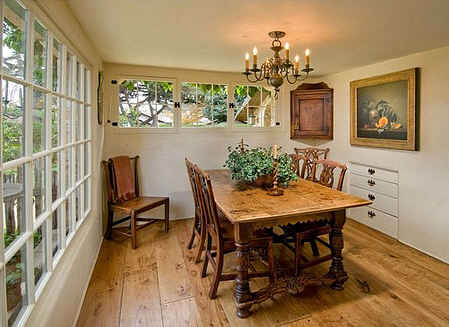 It's on the market for about $5 million, which means I can buy it if I can come up with, let's see, about $4.9 million! (Maybe if I checked under my sofa cushions…)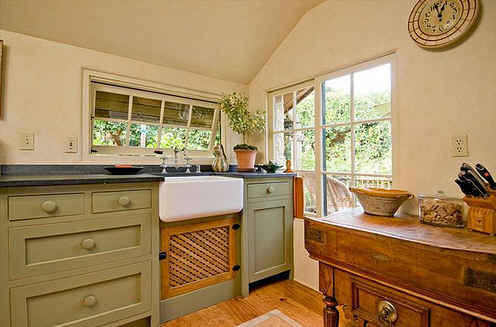 You can read all about it and see the rest of the beautiful photos at Lookiloos.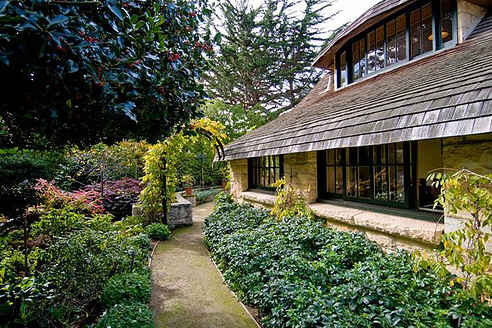 Stop by Melissa's Beautiful Life party in full swing today at The Inspired Room, too!
Now it's your turn to tell us what you're hooked on today! If you have something to share with us on your blog, then add your link below. Just please be sure to:
Add the permalink to the specific blog post, not your general blog address.
Link back to the party from your post so that your readers can come and see what everyone else is talking about today!
Double-check to make sure your link works and goes to the right page so it doesn't get deleted! If you come back and see your link is gone, re-read these rules and try again.
(Visited 104 times, 1 visits today)