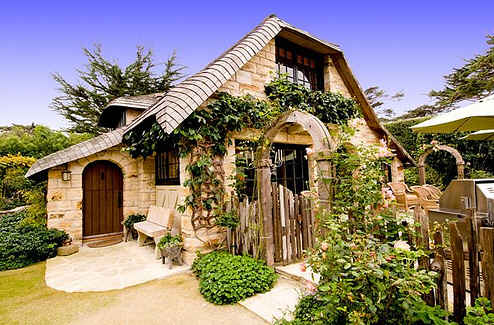 Welcome to Hooked on Fridays, when I share things I love.
Here's what got my heart pounding a little harder today: this sweet cottage in Carmel, California.
It was built in the 1920s as a caretaker's cottage.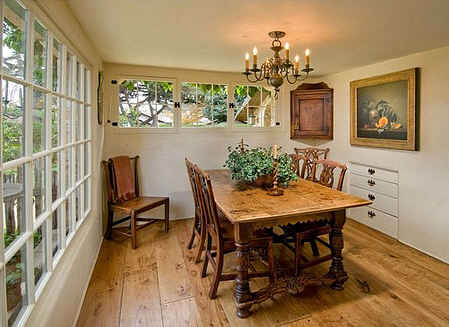 It's on the market for $5 million.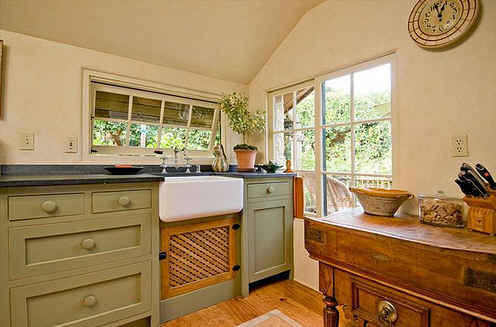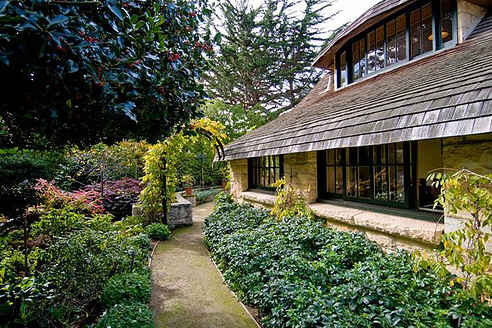 Thanks to my sponsor Lookiloos for sharing this listing with us.

Head to their site to see more!