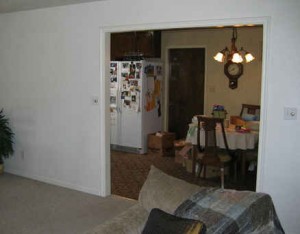 Author and Professional Building Designer Jim Madsen has a project gallery on his website filled with photos of his remodeling work. This morning I was admiring all of his before and afters. This was such a sad, closed-off little kitchen before. Take a look at how open and bright it looks after he finished with it: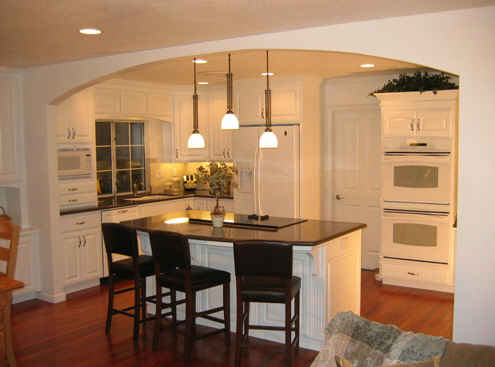 Here's another one that I thought was pretty dramatic. Before: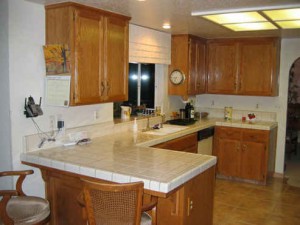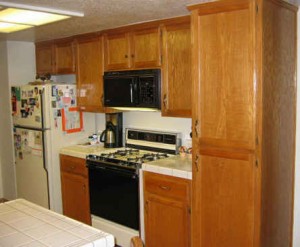 And after: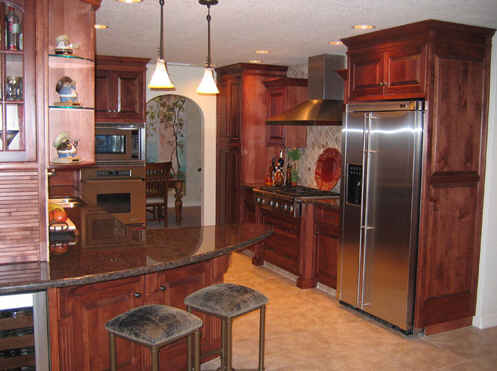 You can see more photos from these projects and other before and afters, including how he transformed the yellow kitchen below, on his Design Classics website (look for the project gallery).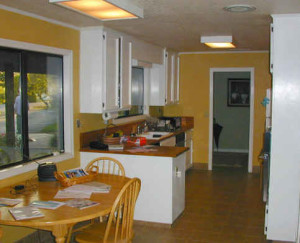 Jim Madsen is an award-winning designer and the author of 101 Great Building Ideas. You can learn more about his book here. I read it and think it would be really helpful to anyone who is planning to build or remodel their home. I know I learned a lot from it!
(Visited 49 times, 3 visits today)