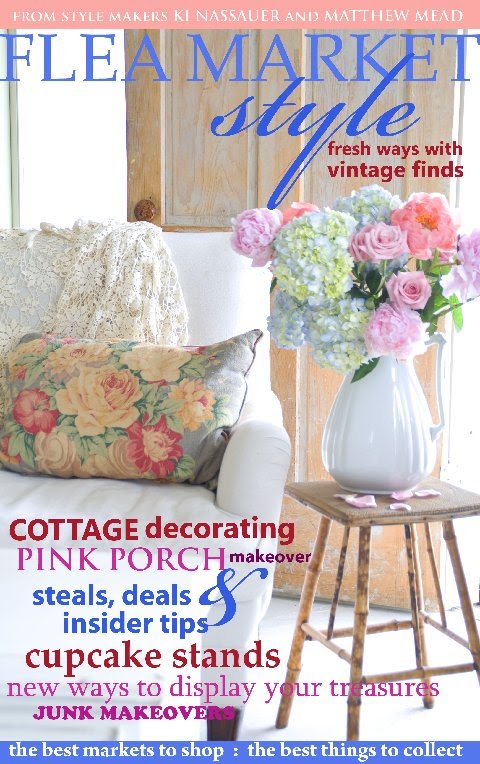 Welcome to Hooked on Fridays, a blog party I host at the end of each week to celebrate the things that make us happy. This week I'm excited about a new magazine hitting the stands early next year called Flea Market Style. It promises to be filled with vintage-style decorating, projects, collecting tips and more. It'll be co-edited by style expert and author Matthew Mead and "The Martha Stewart of Junk," Ki Nassauer.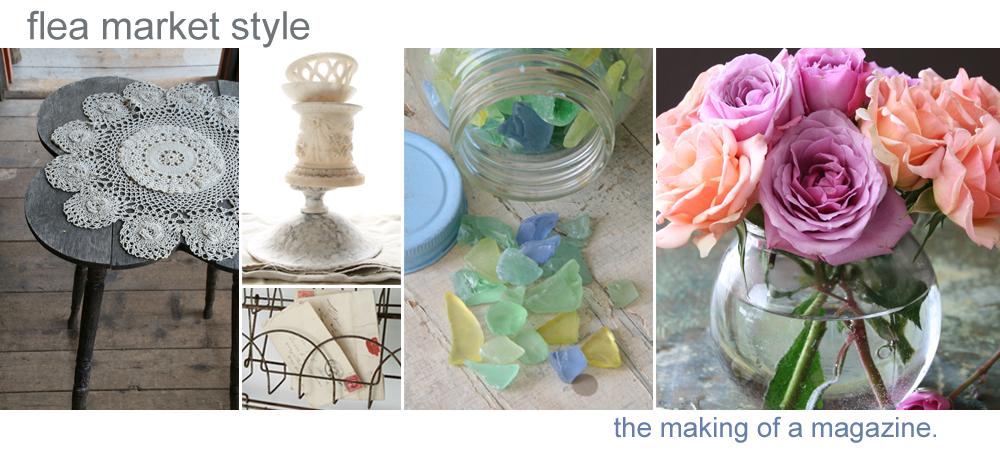 Another reason I'm so excited: Linda MacDonald, who writes the popular blog Restyled Home, is the Editor-at-Large. Congratulations, Linda! She was one of the first bloggers who really reached out and befriended me when I started my blog, and I'm thrilled for her.
Linda has a new behind-the-scenes blog about the magazine where you can follow along as they put it together: Flea Market Style: The Making of a Magazine. I can't wait to see how it turns out!
Speaking of accomplished bloggers–this is Melissa's 2nd year blogoversary over at The Inspired Room. Be sure to stop by her Beautiful Life party today and wish her a happy one!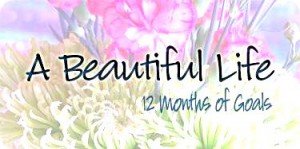 Now it's your turn to tell us what you're hooked on today! If you have something to share with us on your blog, then add your link below. Just please be sure to:
Add the permalink to the specific blog post, not your general blog address.
Include what you're hooked on in parentheses after your blog name. Ex: The Red Cottage (antiques)
Link back to the party from your post so that your readers can come and see what everyone else is talking about today!
Visit as many of the other participants as possible and leave comments! That's what a blog party is all about!
Double-check to make sure your link works and goes to the right page so it doesn't get deleted! If you come back and see your link is gone, re-read these rules and try again.
Hooked on Fridays Participants
Powered by… Mister Linky's Magical Widgets.
1. Frank Lloyd Wright's Fawcett House is for sale. FLW's beautiful Fawcett ranch house, which sits on 80 acres of farmland in the San Joaquin…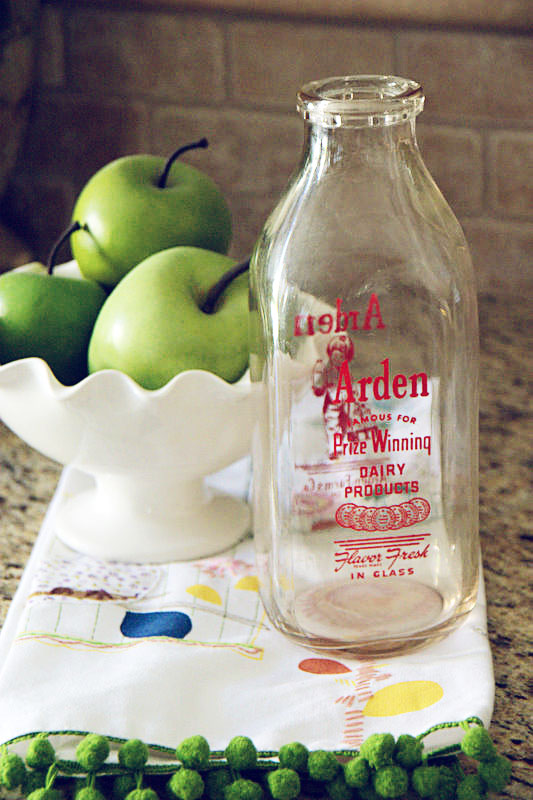 Welcome to Hooked on Fridays, a blog party I host at the end of each week to celebrate the things that make us happy. Something…