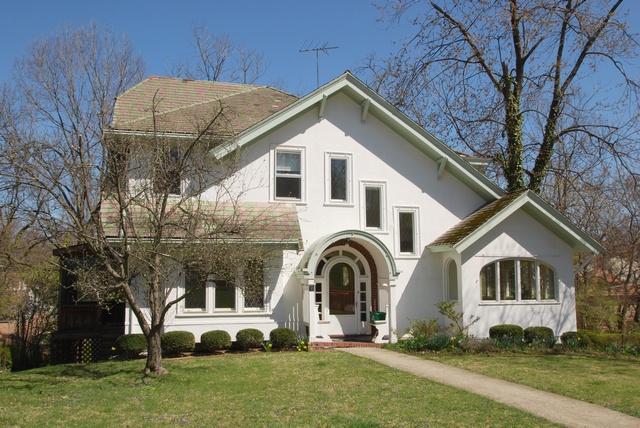 See this old house? It used to be a charmer, but it's had a bad run of luck and is in desperate need of rescue. It's on the market for only $149,900, but it needs some TLC. It looks to me like it has been stripped of much of its character over the years, and that makes me sad. So let's play one of our favorite games, called "Five Changes." Take a look at these photos and then tell me: If you bought this house, what are the first five changes you'd make?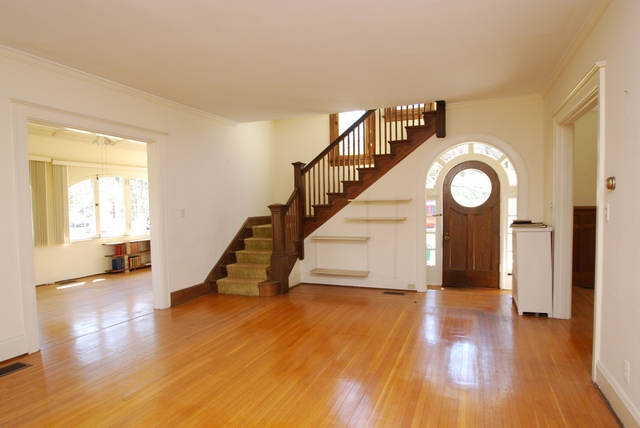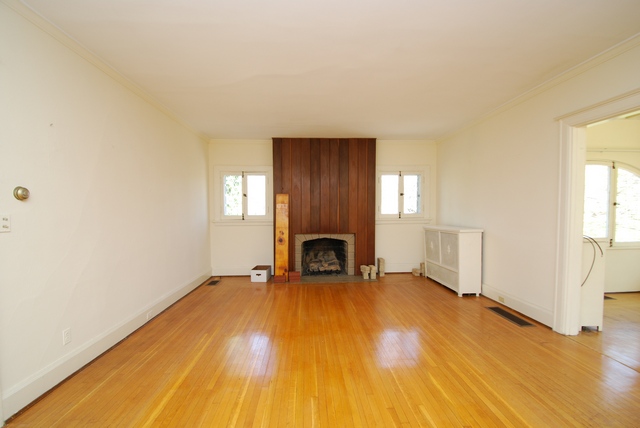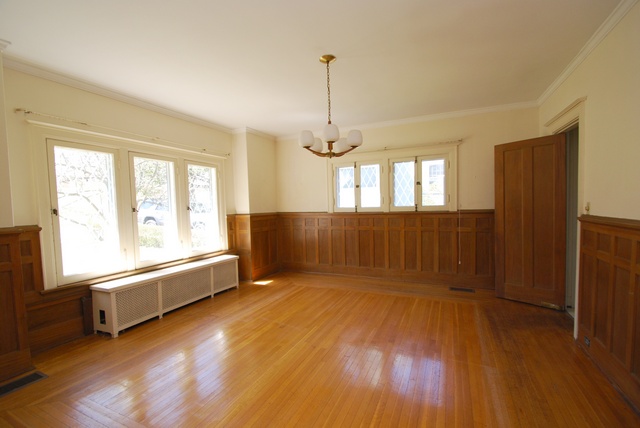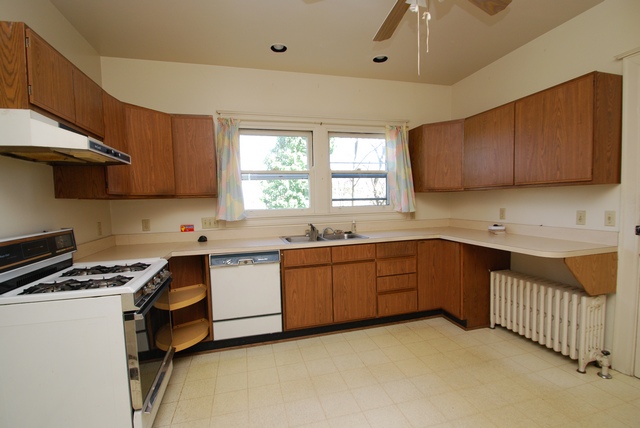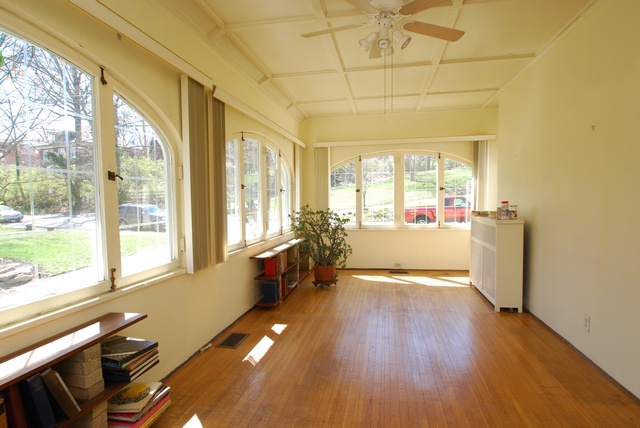 This poor house is in desperate need of some personality, but I think it has potential, don't you? What 5 changes do you think would make the biggest difference? This house is in an area of gorgeous older homes that I showed you photos of here and here.
P.S. Thanks for all of the birthday wishes you sent my way yesterday, both here and on my Facebook page!
If You're Hooked on Five Changes:
(Visited 13 times, 1 visits today)