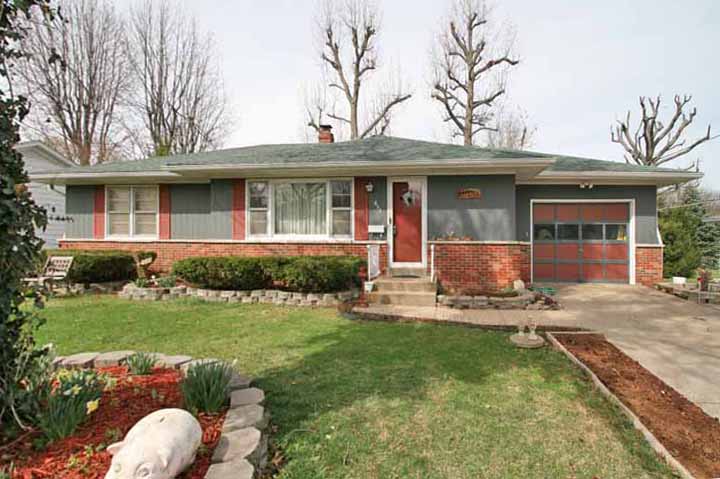 This house in Illinois may look tame enough from the outside, but hold onto your hats, because things get a little wild when you step inside. I thought this would be a fun house to play "I Spy" in. You all did so well with this game before. Let's try it again!
I Spy with My Little Eye…
2 white elephants
A birdhouse
A tiny cut-out heart
A picture of a palm tree
3 (or more) mallard ducks
8 (or more) deer
Look around as you take the tour and see if you can spy them, too!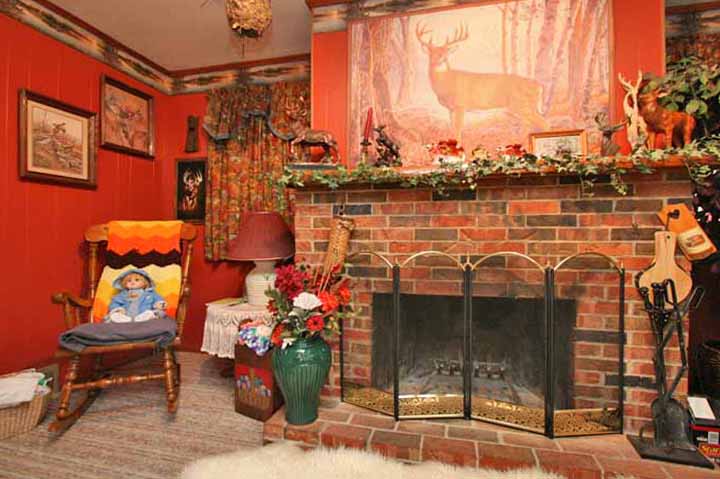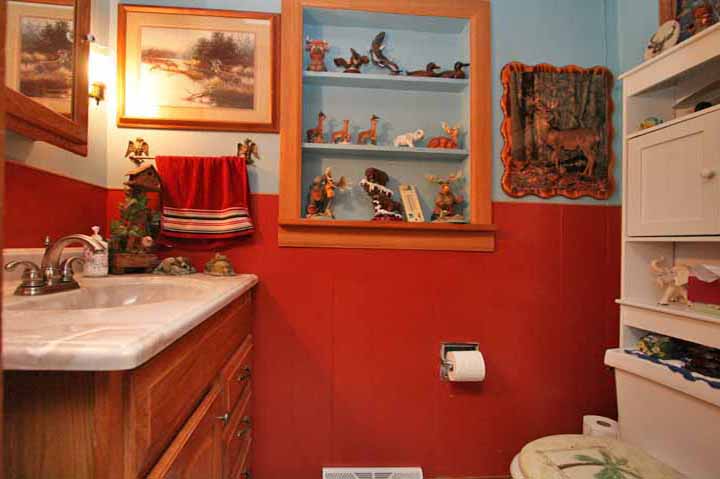 Did you find them all? Now try your luck with I Spy a Classic Foursquare!
(Big thanks to Hooked on Houses reader Maureen for spotting this house in the real estate listings and sending the pics to me!)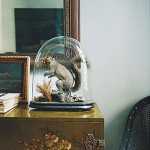 #1: Woodland Creatures in Glass Domes: #2: Stainless-Steel Bench Toilets: #3: Woofer Speakers: #4: Egg-Shaped, Space-Saving Washing Machines: #5: Patriotic Bedding: #6: Tables on Wheels:…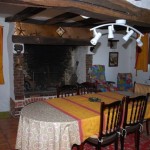 How would you decorate a 150-year old stone cottage in France with original wood-beam ceilings? I'm guessing that "track lighting" isn't the first thing that…
Are you hooked on houses? More to tour: