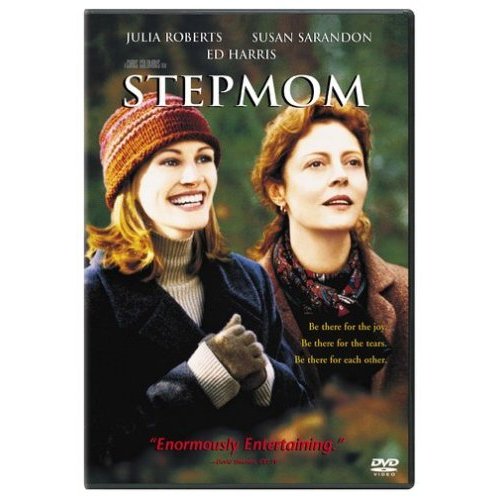 In the 1998 movie Stepmom, Susan Sarandon and Ed Harris played Jackie and Luke, a divorced couple with two children, Anna and Ben. Luke is dating Isabel, a young and successful photographer (Julia Roberts), and the kids don't like it. Isabel doesn't much like playing the surrogate-mother role when the kids are staying with them in Luke's loft, either. But they all have to learn to get along and become a family when Jackie is diagnosed with terminal cancer.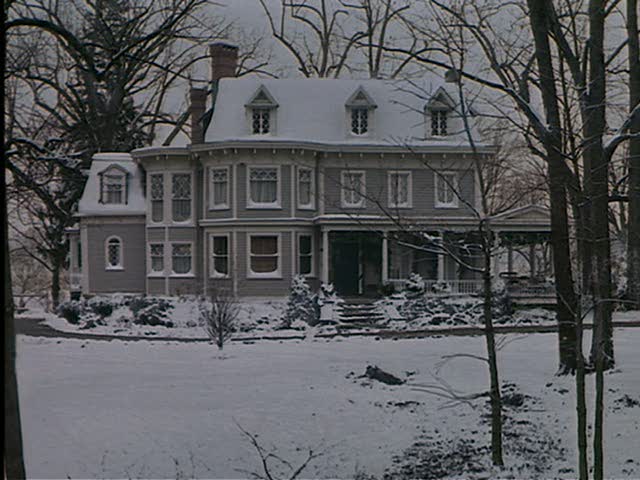 Before we get to the house, let's start where the movie does, in Luke's apartment. It couldn't be more different from Jackie's place:
According to the film's production notes, the home's exterior was filmed in Nyack, New York, but all the interiors were built on a soundstage.
*JANUARY 2011 UPDATE: The house is now on the market. More photos and information here.
Visit my TV/Movie Houses page to see all of the others I've featured, from The Family Stone to Home Alone.
On Monday, I'm hosting a "Hooked on Holiday House Tours" blog party. And guess what--I'll be handing out prizes! If you have a blog and…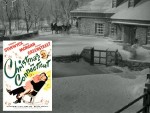 I love old black and white movies. Especially romantic comedies. And if there's a little Christmas thrown into the storyline, all the better! One of…