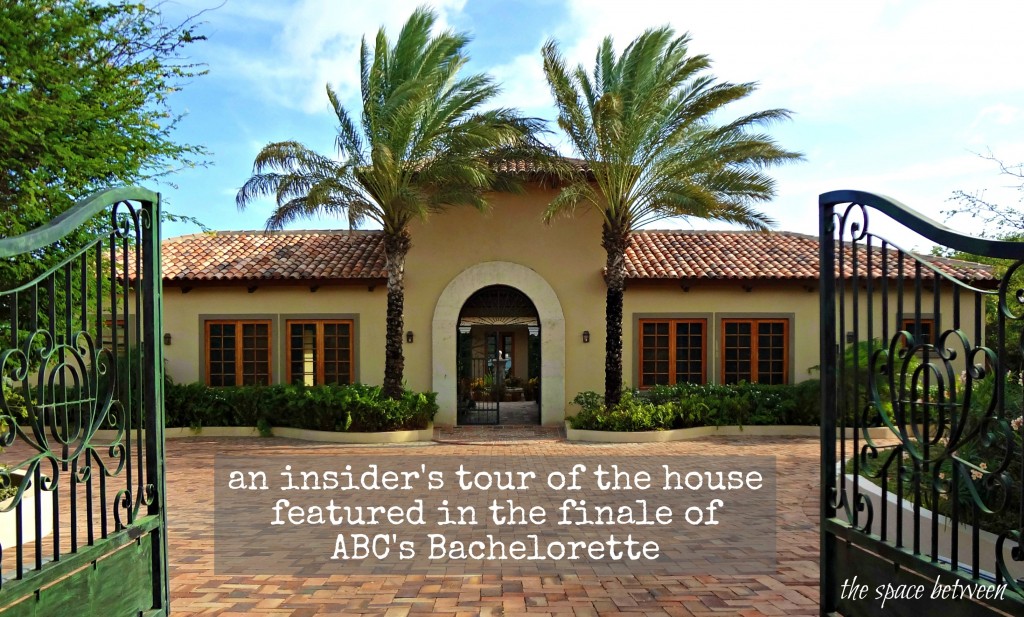 When I was at the Haven Conference in Atlanta last month, I met Karah, who blogs at The Space Between.
I was amazed to learn that she lives in Curaçao and traveled all the way from the Caribbean to be with us that week.
Not only that, but the house where the Bachelorette finale was filmed belongs to friends of hers.
If you watched the finale Sunday night, then you saw bachelorette Emily Maynard introduce her two potential husbands Arie and Jef to her family in this gorgeous house on the water:
Karah visited and took photos of the house that she's sharing with us today.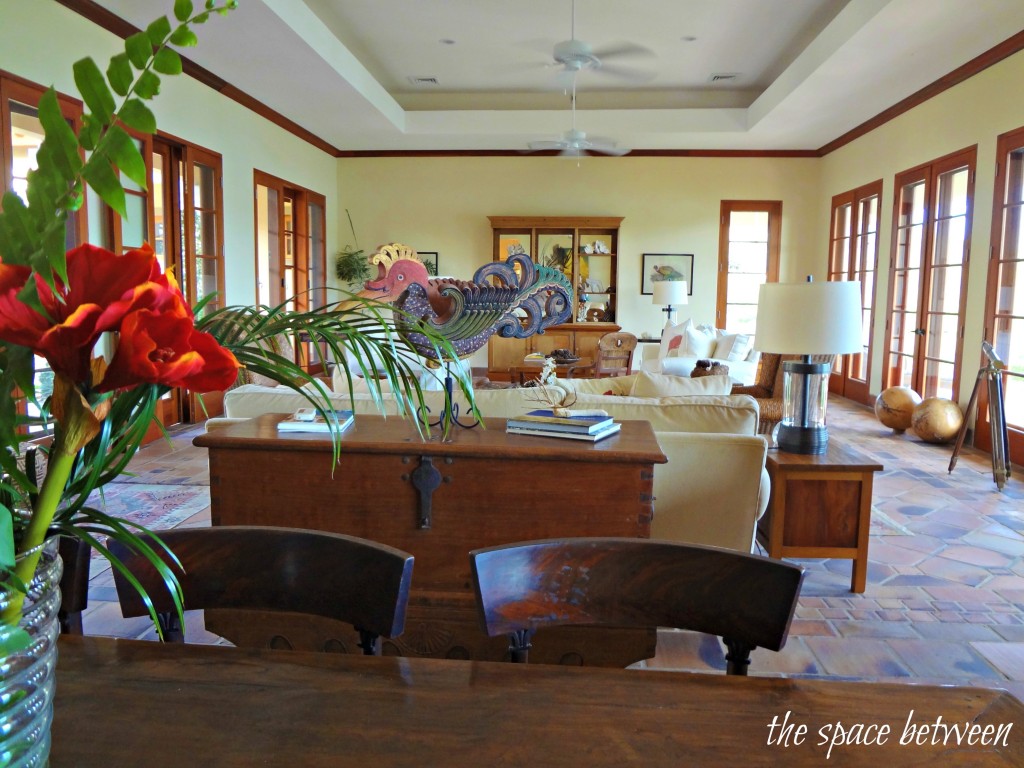 The living room opens up to a large kitchen: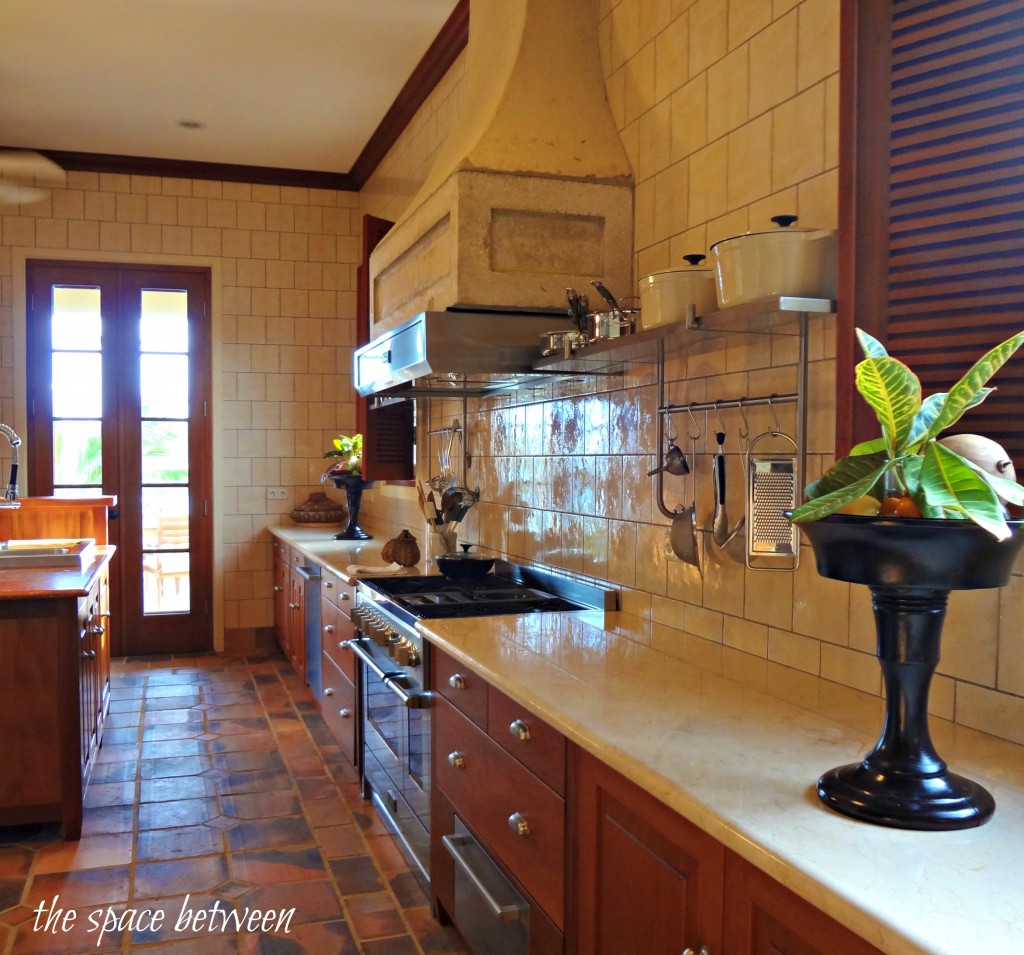 Hard to beat the view from the Master Bedroom: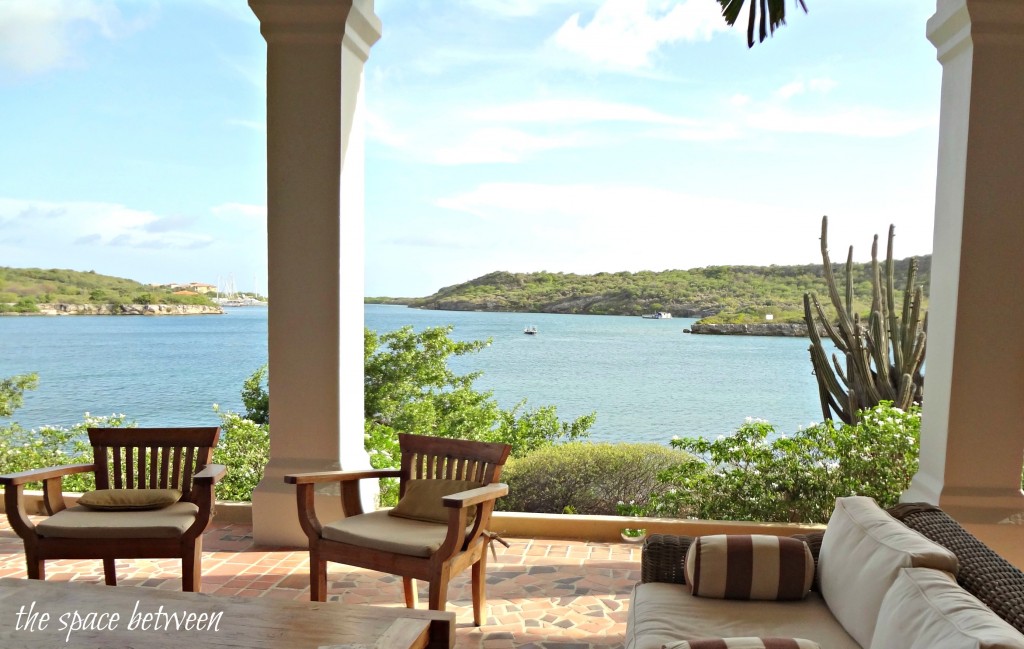 Recognize this courtyard from all the promos they ran for the big finale?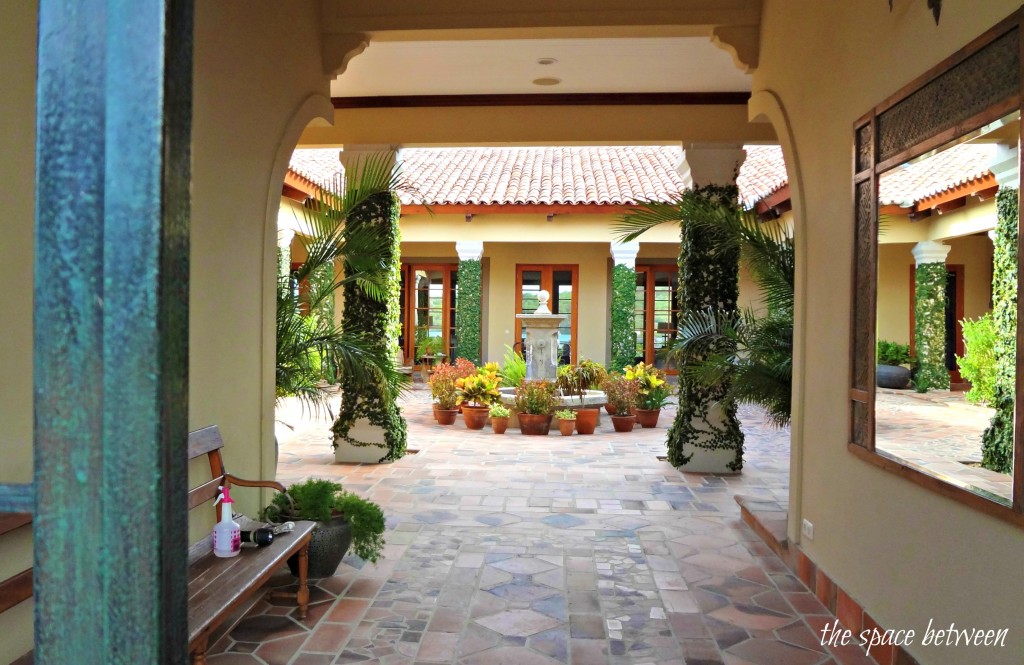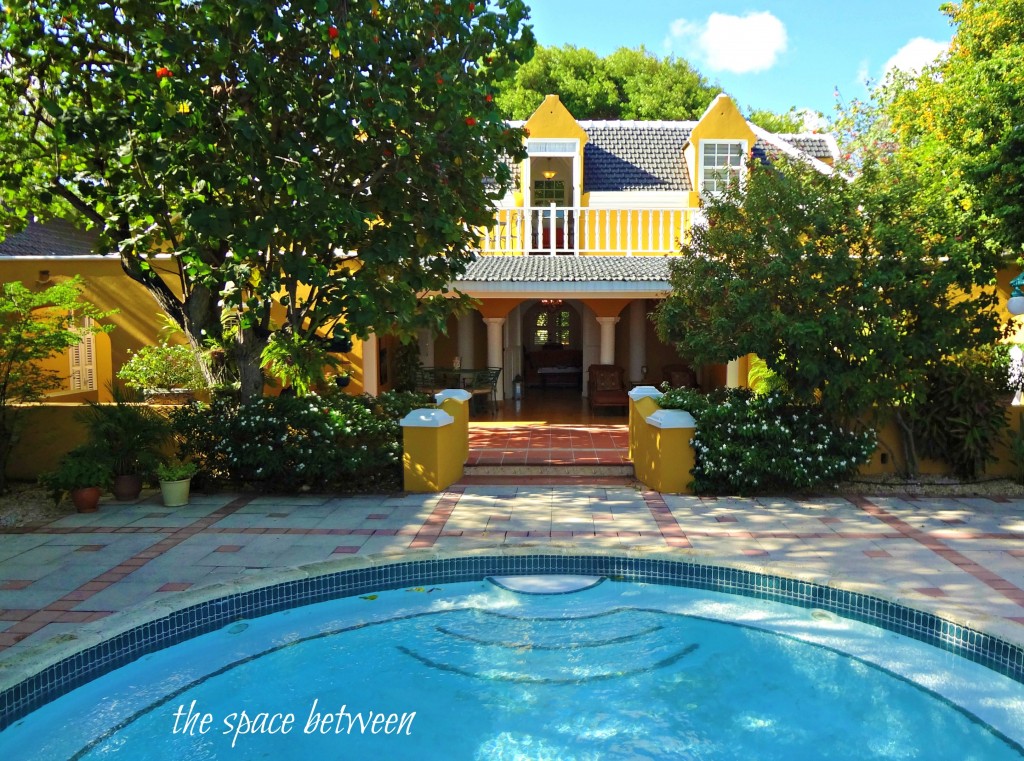 Thanks to Karah for the great photos, and to homeowners Jack and Susie for the tour!


She has the full house tour on her blog The Space Between.