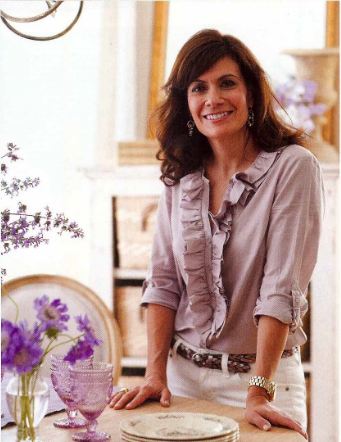 I got a very nice email from Donna Talley, a photo stylist, story producer and designer for Better Homes & Gardens.
She had seen the post I wrote about a cottage kitchen makeover that appeared in BHG last year and told me that she's the one who designed and produced it.
I asked her if she had any new projects my readers might like to see, and she mentioned that her own home is currently featured in BHG's Color Made Easy "bookazine."
She sent me some of the photos of her house in Saratoga Springs, and I loved it. Take a look!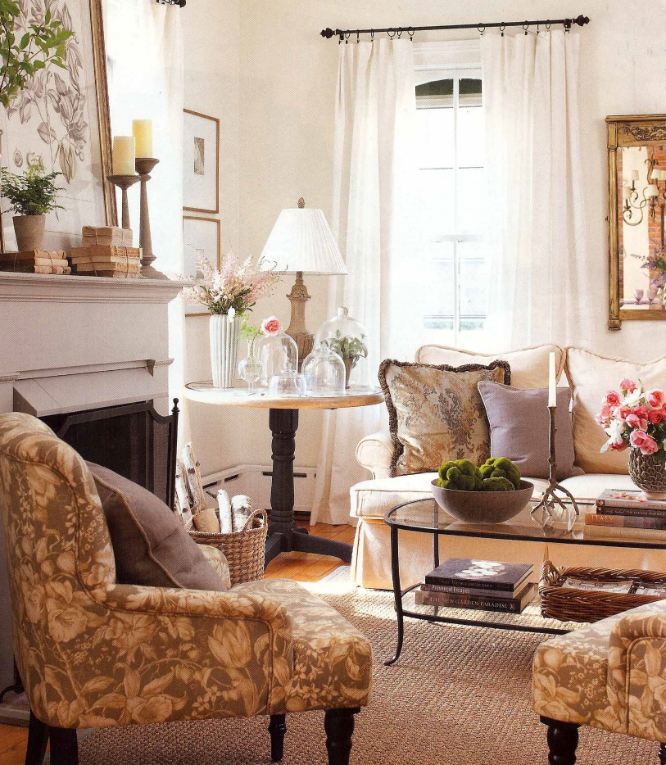 She lives in an historic brick home in Saratoga Springs, New York.
"My goal with my house was to create a serene feeling, a palate cleanser from all the colors I work with every day," she says.
"And everything in my home has a story. I don't own anything I don't love."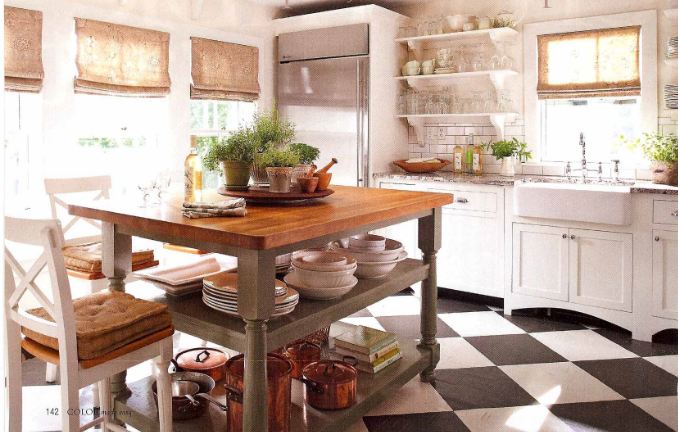 She says she used "the new neutrals" to decorate her rooms with, like antique white, mushroom, greenish gray, and buff.
Thanks to Donna for sharing her home with us.

For more photos and information, pick up a copy of Color Made Easy.

Photography by John Bessler.