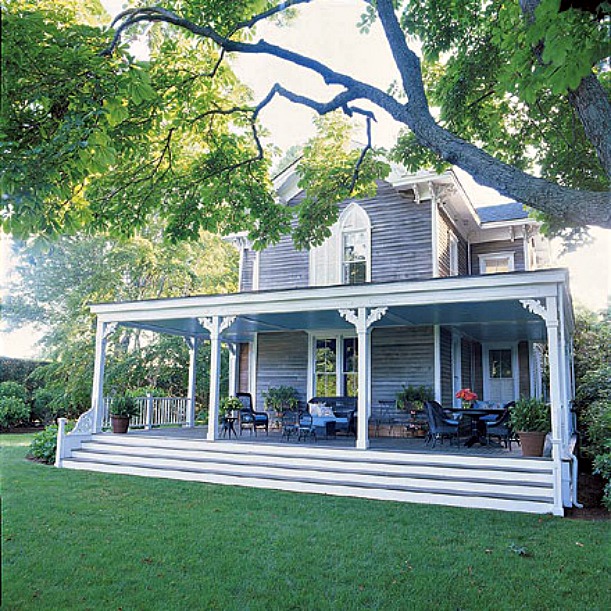 Sarah Jessica Parker and Matthew Broderick are expecting!
According to People magazine: "The Hollywood couple, who already have son James Wilkie, 6, announced Tuesday they're 'happily anticipating the birth of their twin daughters later this summer with the generous help of a surrogate.'"
In honor of their happy news, let's take a look at their summer home in Bridgehampton, New York!

Sarah Jessica Parker's Home in the Hamptons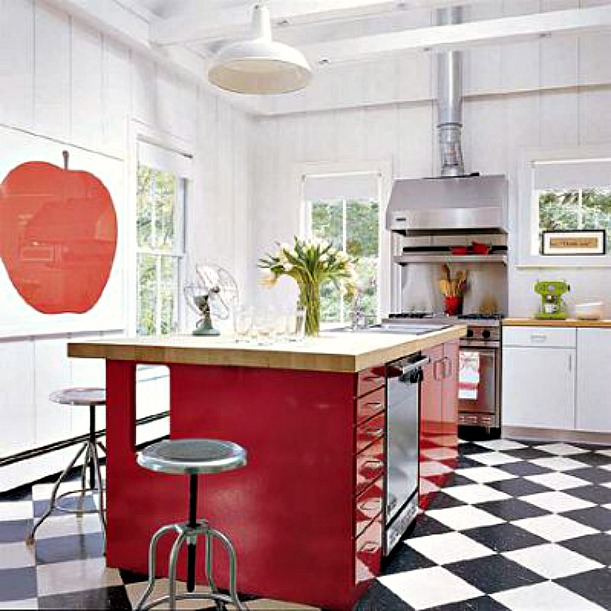 Sarah Jessica Parker's friend Eric Hughes helped them decorate the Bridgehampton house, even though he wasn't an interior designer.
According to the article by Stacie Stukin, "He knew he wanted to create a place that could handle sandy feet, damp bathing suits, and lots of people. He was a California boy who grew up in Newport Beach, so he knew all about beachy weekend life."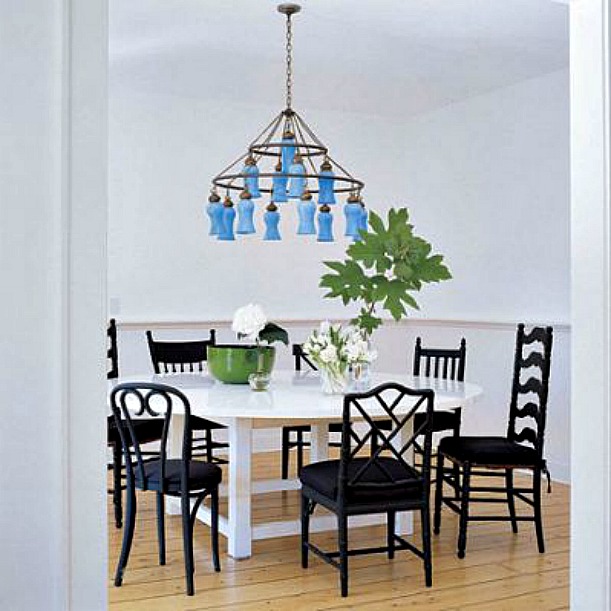 A Little SJP Trivia…
They have famous neighbors: Kelly Ripa and Mark Consuelos live nearby.
She wore 81 different outfits as Carrie Bradshaw in the Sex and the City Movie.

She was introduced to Matthew Broderick by her brother, Timothy Britten Parker.
She, Matthew, and their son James Wilkie are all left-handed.
Photography by William Waldron for Elle Decor,

where you can read the article and see the rest of the house.