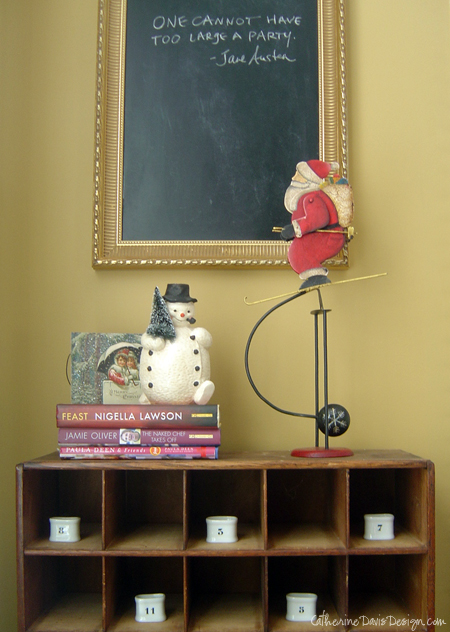 What a fun party this has been! I thought it would take me two days to visit everyone, but it turned into three. I didn't expect so much company! But, as Catherine at Design Editor reminded us in this photo from her house tour, it's impossible to have too big a party (and anyone who quotes Jane Austen gets extra points in my book).
I asked you to nominate some of your favorite house tours from the party. Thanks for the comments and e-mails, telling me which stops you enjoyed the most! Here are some of the highlights, according to you, the partygoers (and a few of my favorites, too, thrown in!):
At Lookiloos, we were treated to a tour of this gorgeous French Chateau in Saratoga, which had been professionally decorated for the Summit League Home for the Holidays tour: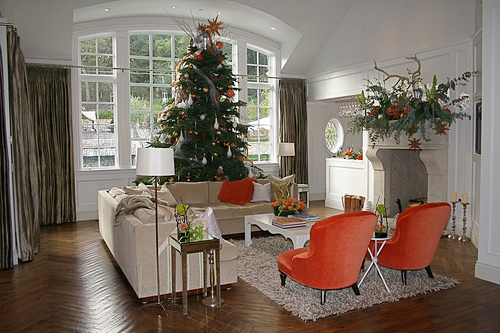 At Lime in the Coconut, we saw this Florida home decked out for the holidays: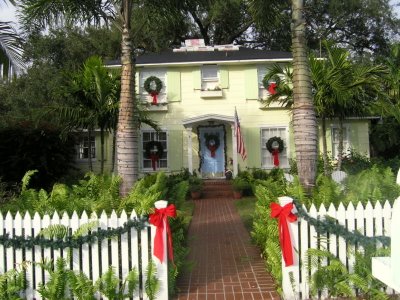 At Living Locurto, we saw some very cute and yummy-looking gingerbread houses: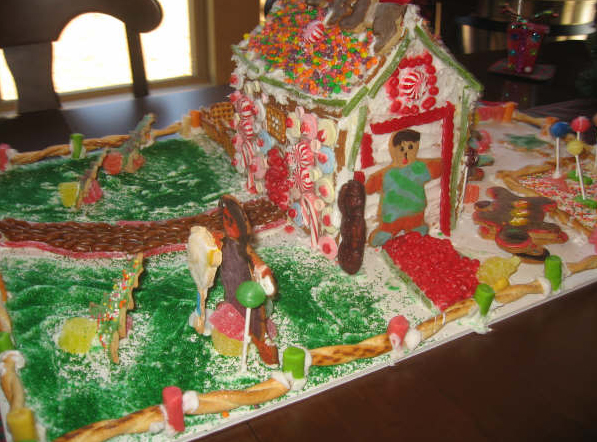 At Cottage Magpie, the decorating was red, white, and romantic: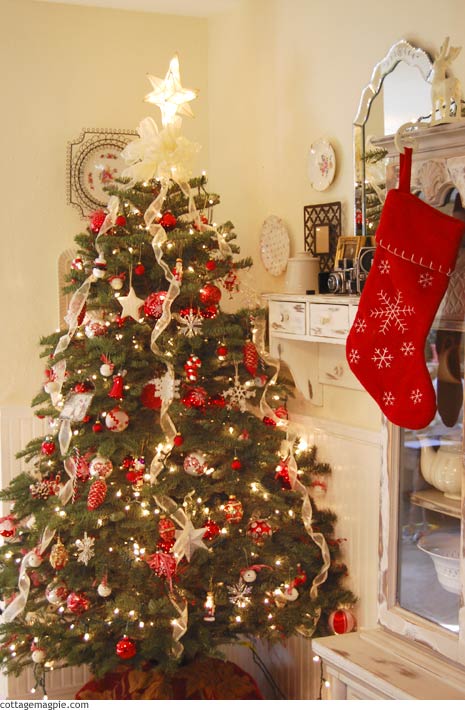 Springtree Road did a drive-by of charming older homes decorated for Christmas in a Southern town: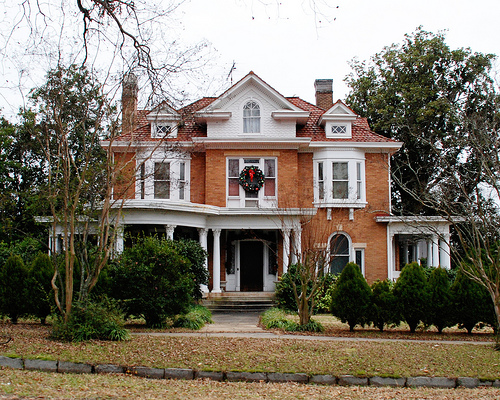 Everything was cozy and cheery at Kari & Kijsa's–including this window seat: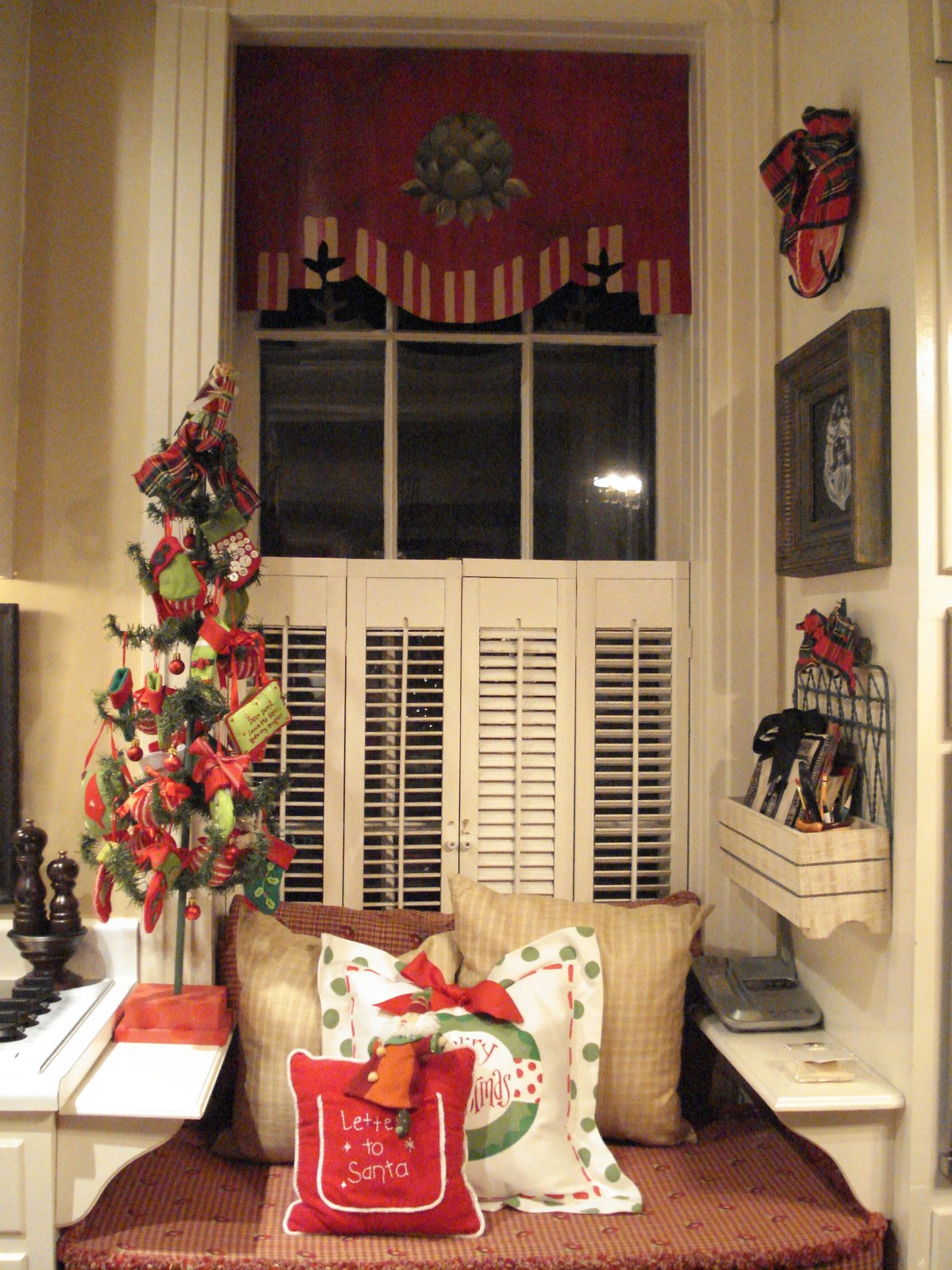 At Chatting at the Sky, we saw some beautiful garland over her fireplace: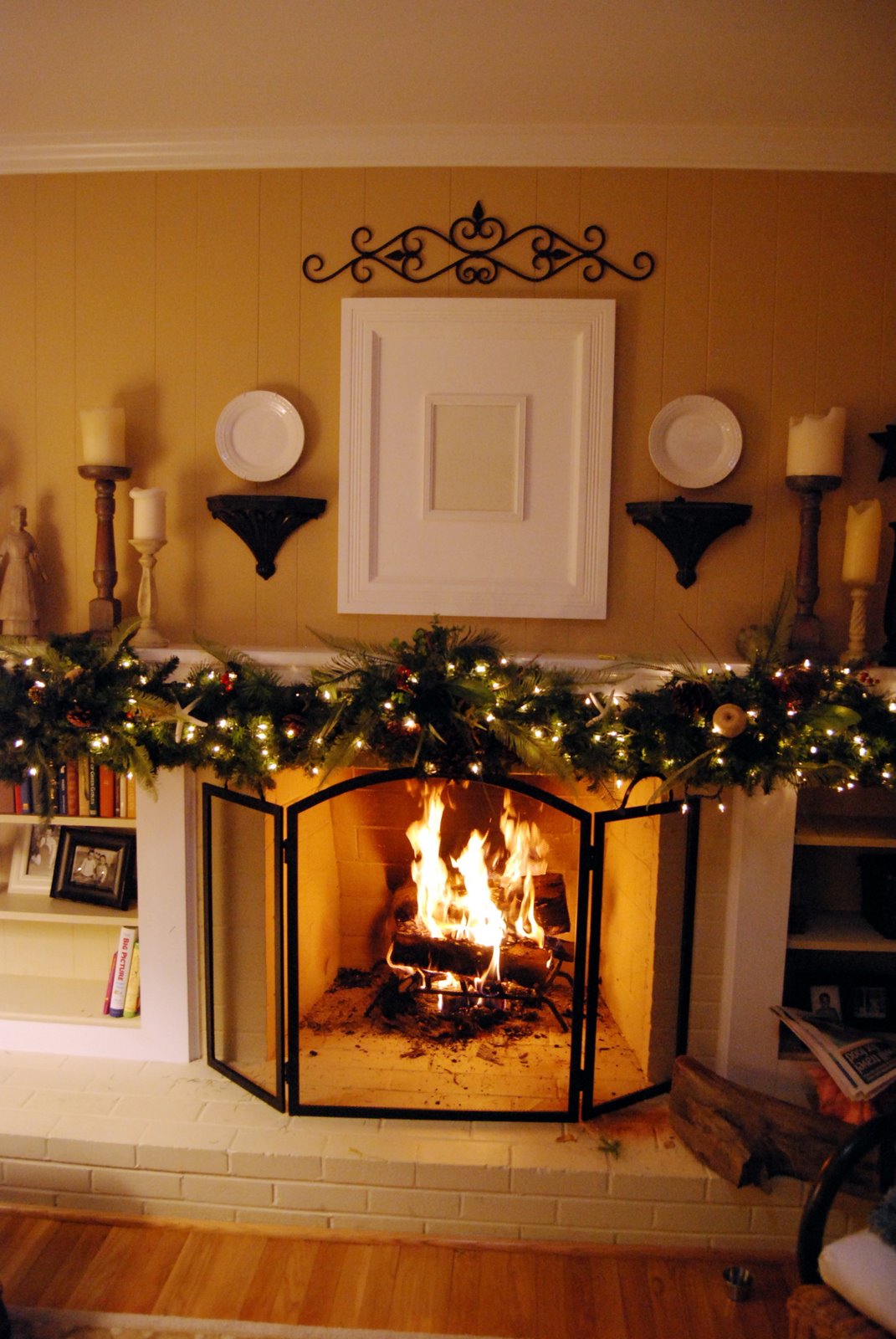 Chantilly Charm had a fun collection of Santa Mugs to show us: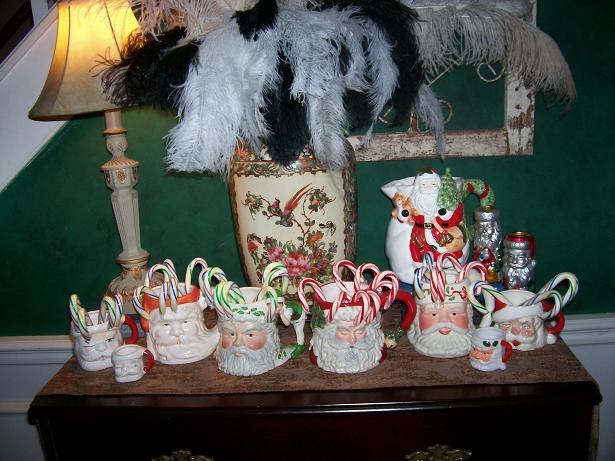 The Bunnies' Bungalow was beautifully decorated with some rabbits peeking out here and there to say hello: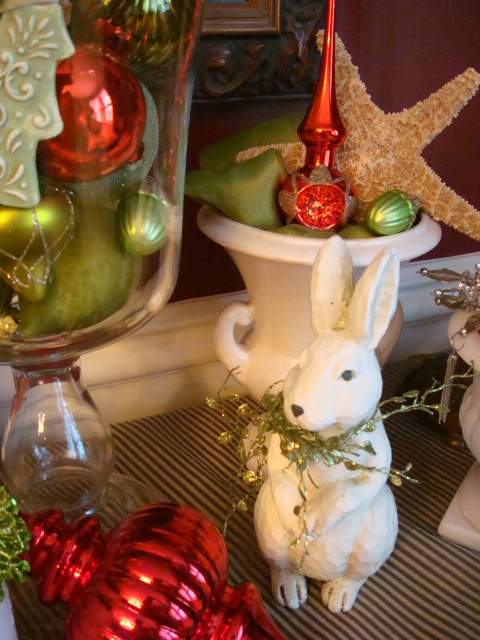 The home at Our Life As We Wait for Lilly Rae welcomed us right from the front door as we were greeted by Brady and Chrissy. I love their big front porch!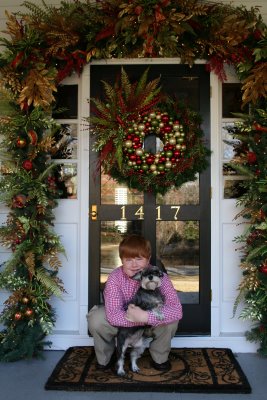 The Crowned Casa had so many beautiful photos in her post, that it was hard for me to pick just one. But I did. Now you have to go to her site to see the rest!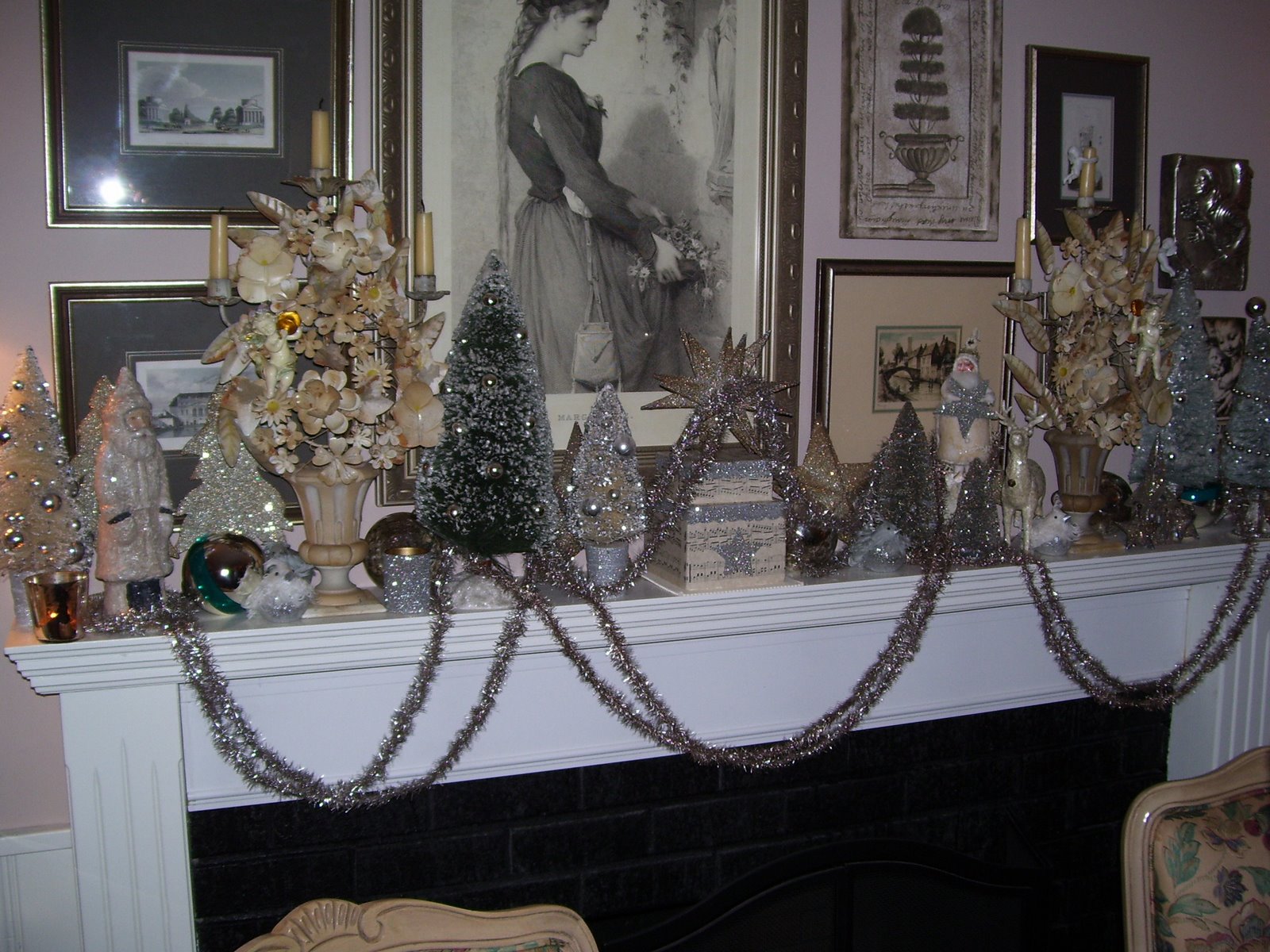 At The Painted House, Angela got creative with her dining room chandelier:
At Montrealaise-en-Californie, we learned about the Portuguese tradition of creating a village underneath the Christmas tree: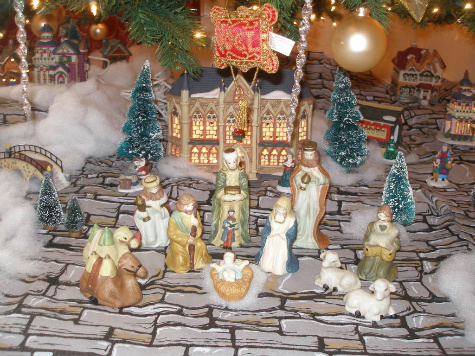 At Rhondi's Rose-Colored Glasses, it was hard not to feel cheery after looking at all of her red and white decorations, including these felt Christmas trees that she found at the Dollar Store: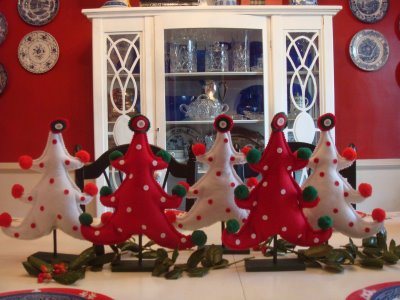 Over at Rhoda's place, Southern Hospitality, everything looked like it belonged in a magazine: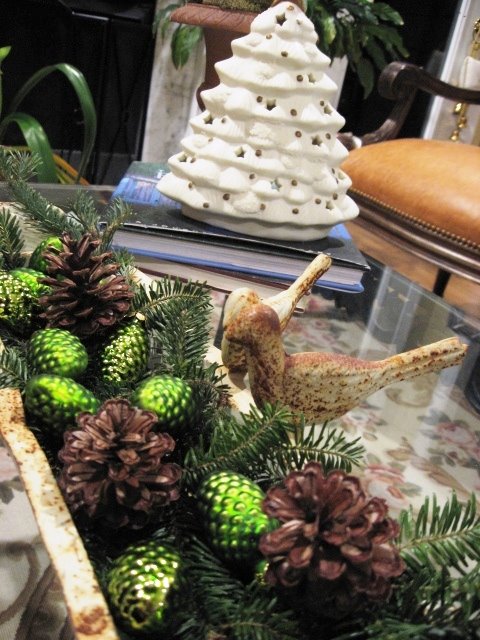 The Nester gave her boys a colorful tree in their playroom: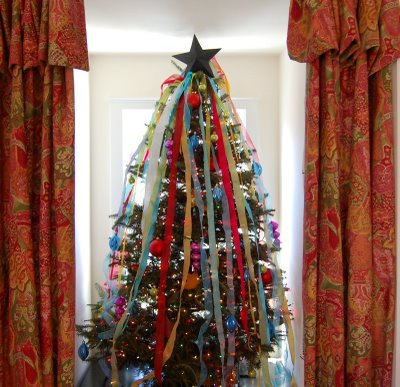 At Ame's Snapshots, she created this cheery vignette on the windowsill over her kitchen sink: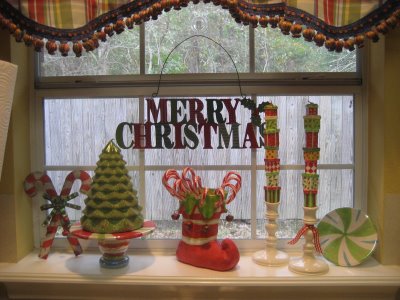 Pat took us on not one but two home tours on her blog Back Porch Musings. Here's a pretty table setting in one of them: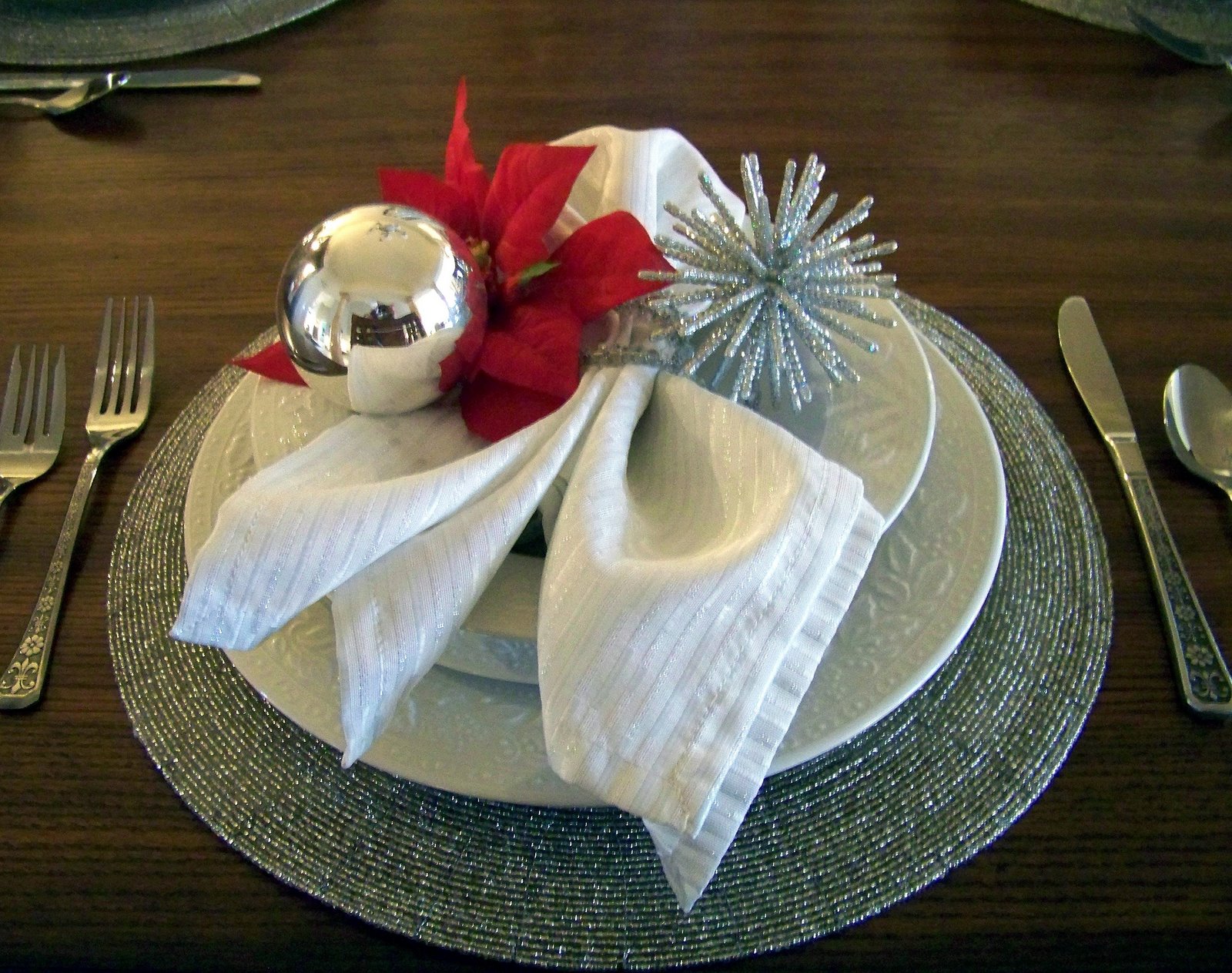 At Shoot Scoop, Laura took us on a tour of her beautiful farmhouse from the 1800s: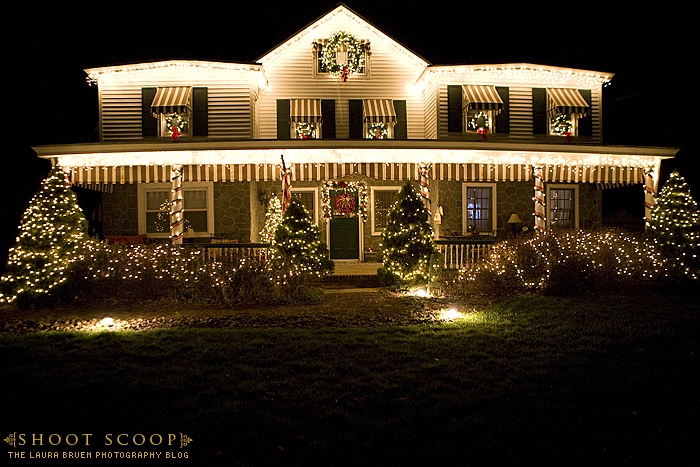 I love her entry: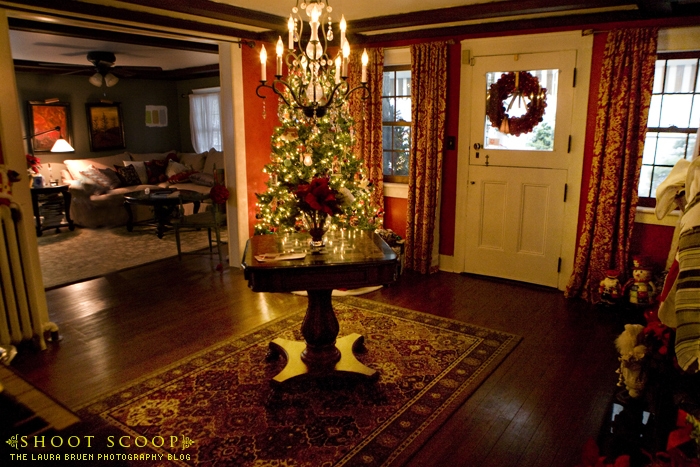 At Historical Home, we were treated to some beautiful old homes in Connecticut, including this Cape from the 1700s: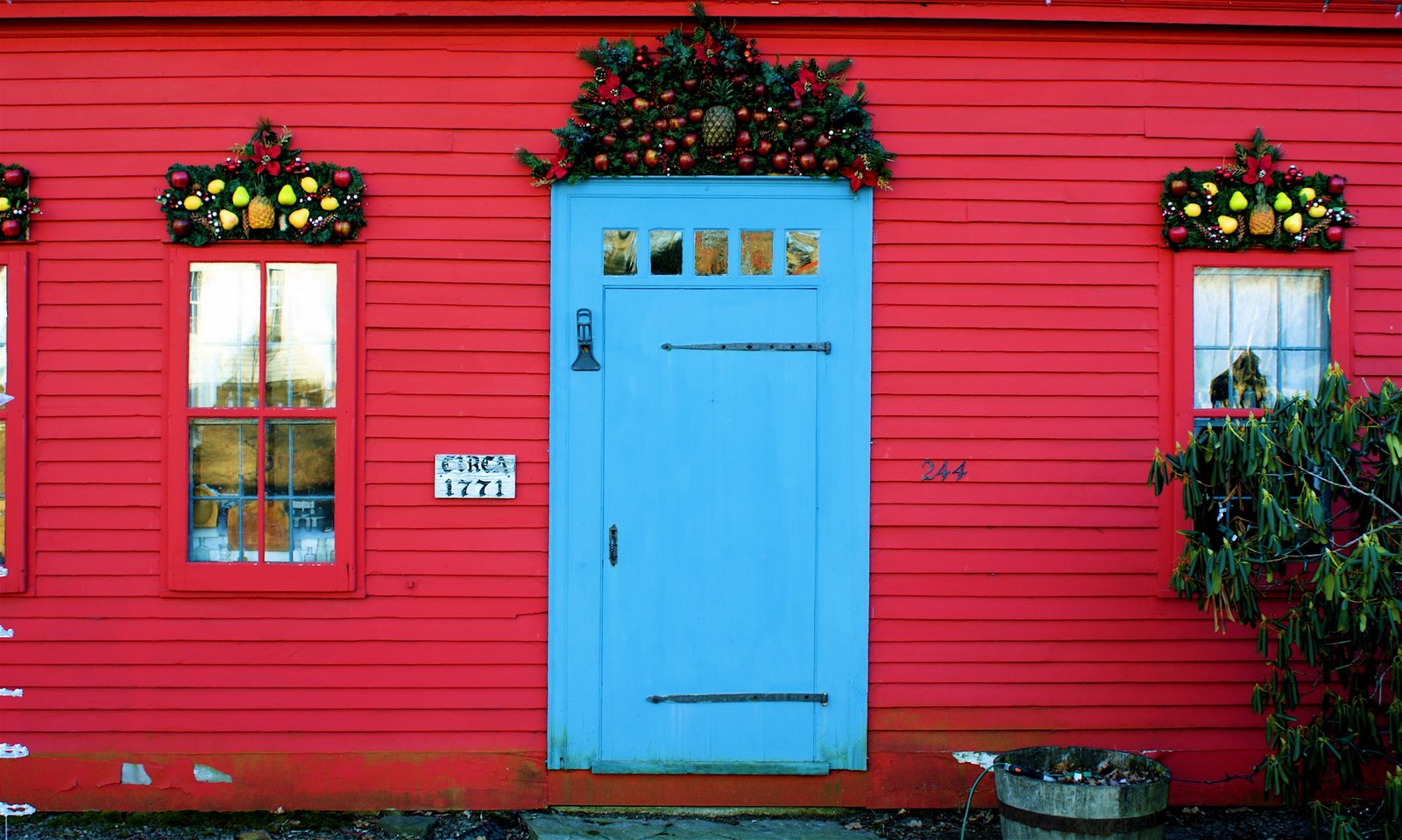 So many bloggers participated in the party that I couldn't possibly show scenes from all of their home tours, but I wish I could! I enjoyed every single one.