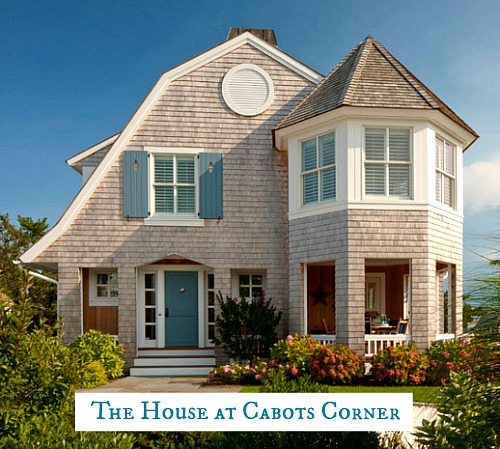 The architectural firm of Polhemus Savery DaSilva designs some beautiful shingled houses. This one in Massachusetts is called "The House at Cabots Corner," and it has me daydreaming about summer afternoons and sunshine…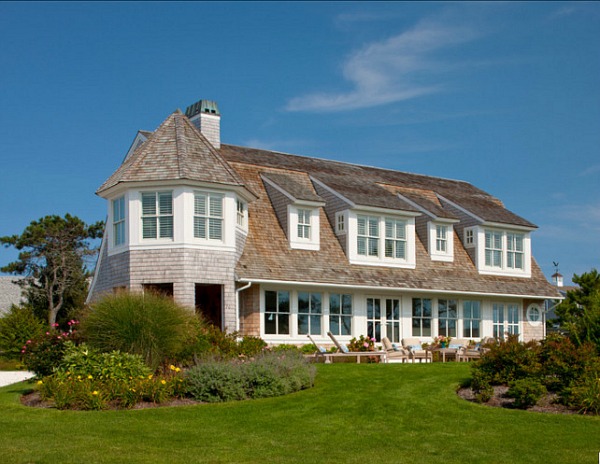 With all those windows, you know the house has to be flooded with light. Something I could use a little more of on a cold, cloudy morning like this one…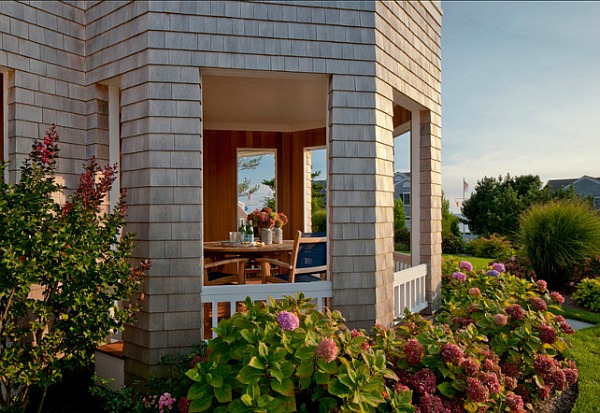 Love the gazebo-like porch.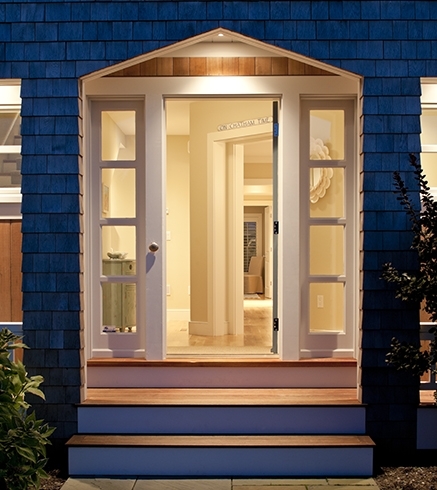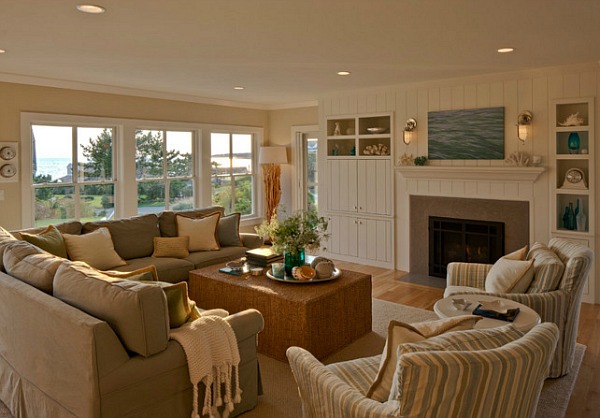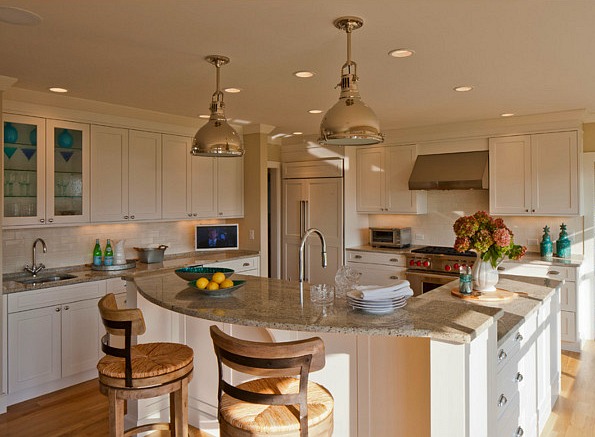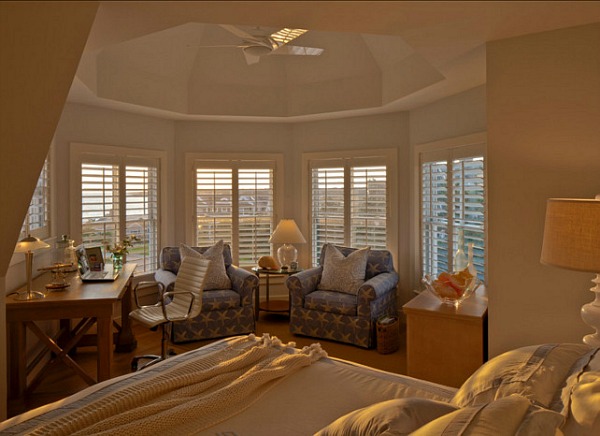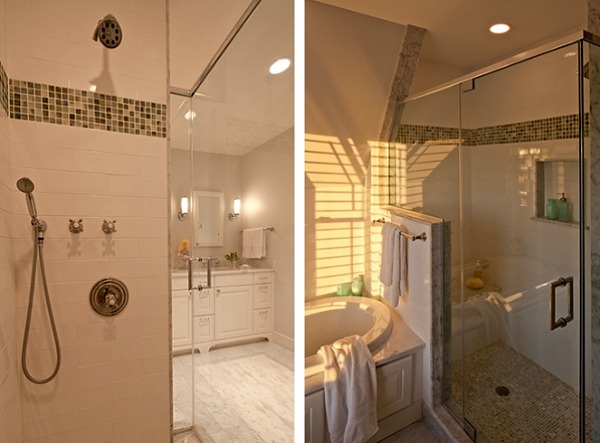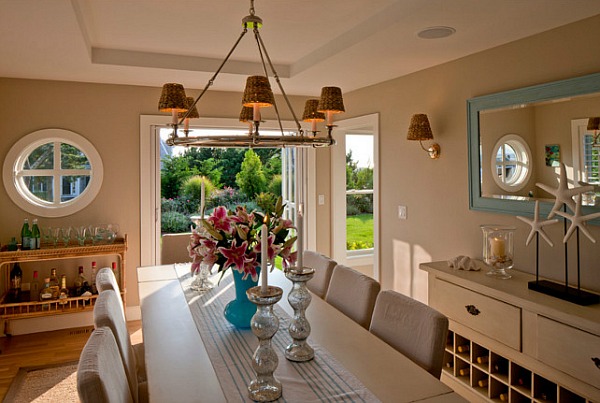 It's been so cold here that I needed this little shot of sunshine and summer today. I posted a snapshot of the snowy view from my sunroom on Instagram if you want to see what it looks like in my backyard right now.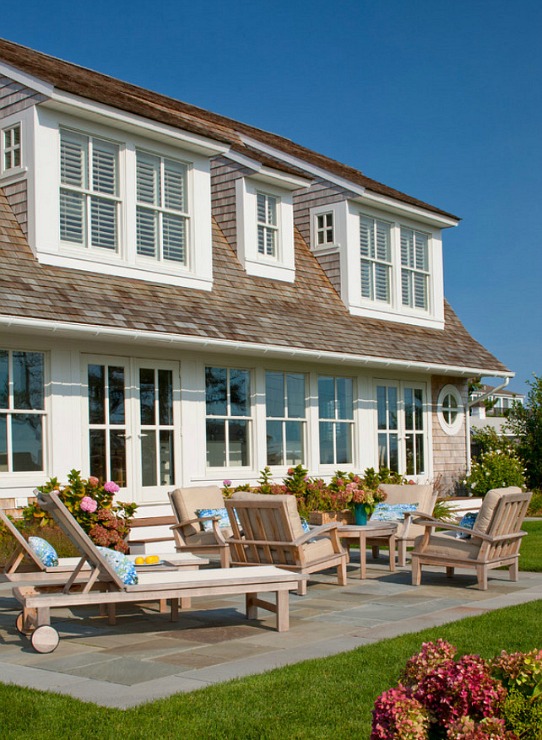 I love this style of houses so much that I have a category on my blog devoted to them. You can see the others I've featured here: Shingled Houses.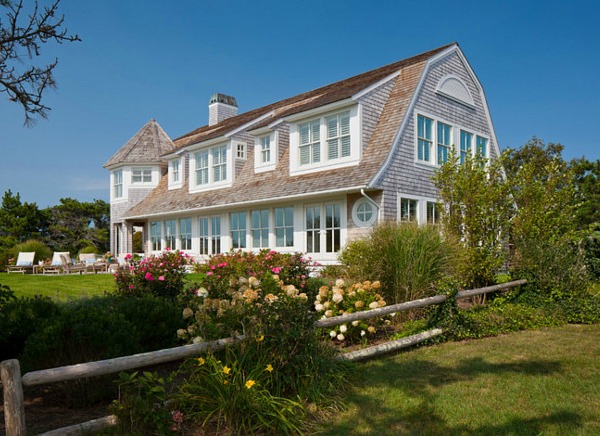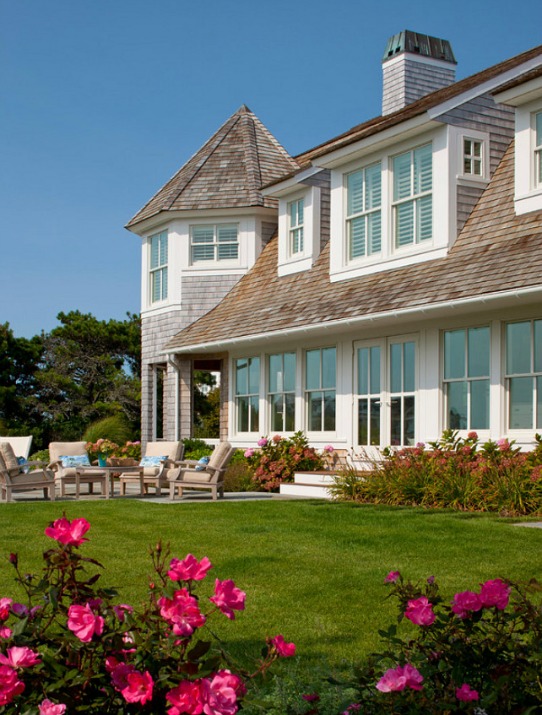 Visit the Polhemus Savery DaSilva website for more photos of the house at Cabots Corner and information about their work. (Thanks to Luciane from Home Bunch for bringing this one to my attention!)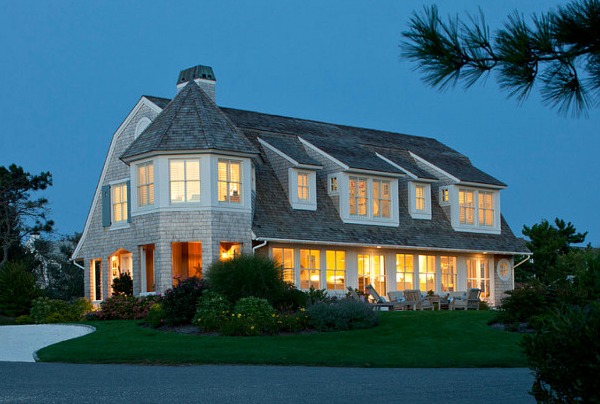 P.S. Here's another shingled house they designed that makes me happy:
(Visited 45 times, 1 visits today)