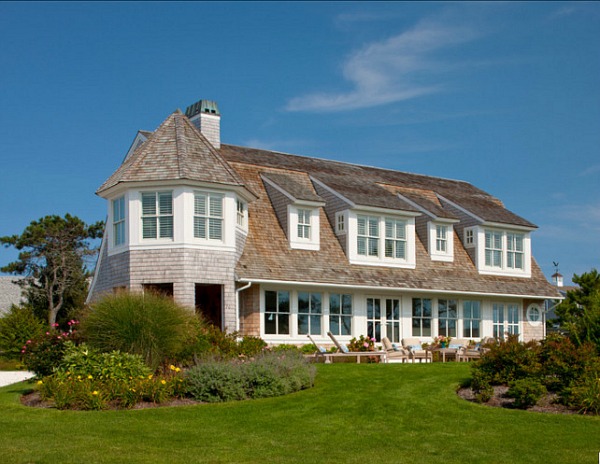 The architectural firm of Polhemus Savery DaSilva designs some beautiful shingled houses.
This one in Massachusetts is called "The House at Cabots Corner," and it has me daydreaming about summer afternoons and sunshine.
With all those windows, you know the house has to be flooded with light. Something I could use a little more of on a cold, cloudy morning like this one!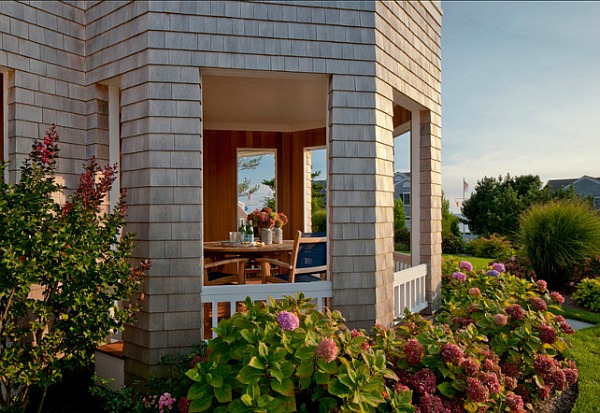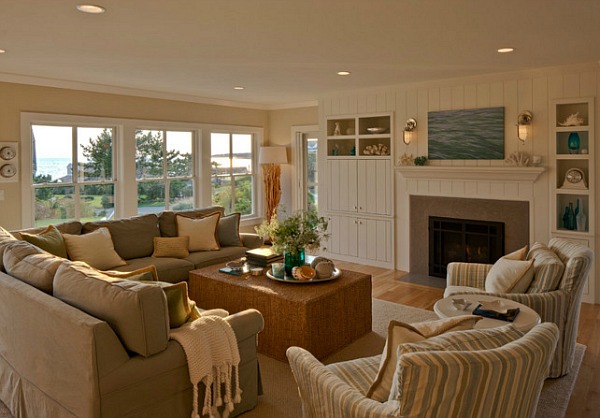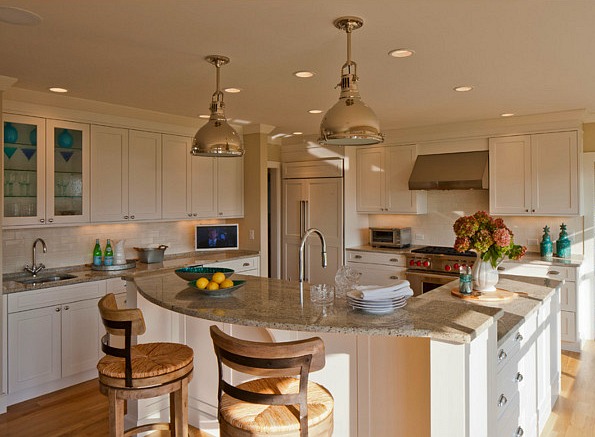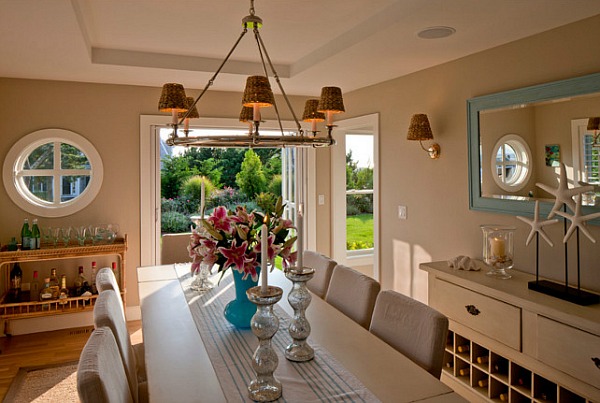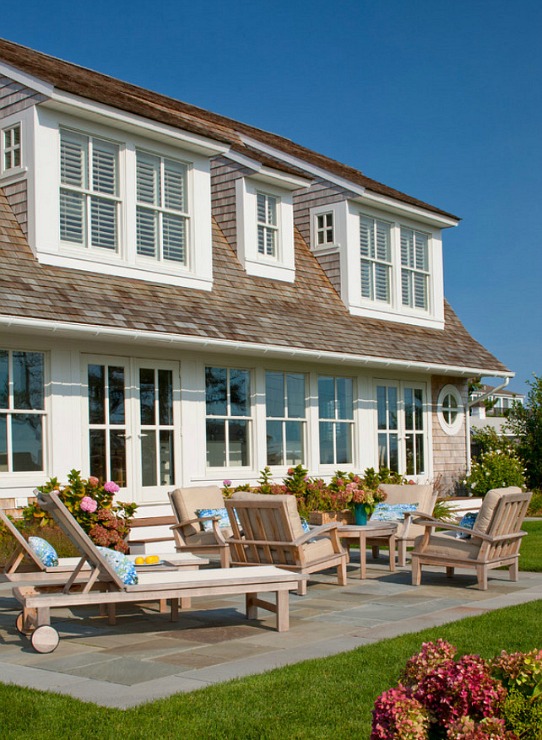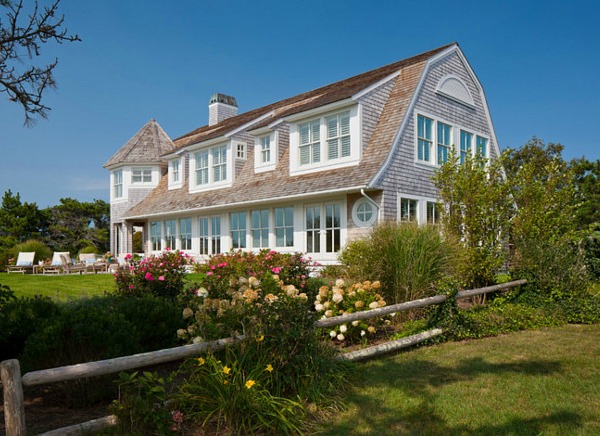 Visit their website for more photos of the house at Cabots Corner.

Photography credit: Brian Vanden Brink.