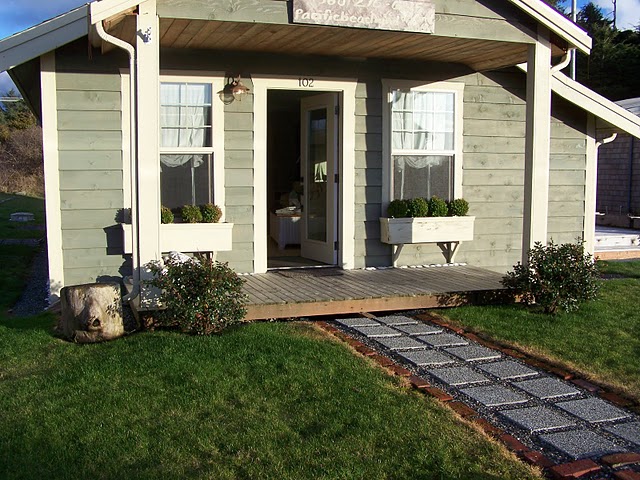 I'm smitten with this vacation cottage for rent in Pacific Beach, Washington.
Its owner is Lisa, whose blog shares the same name as her beach house: Coastal Nest.
Lisa says that she's most proud of the fact that she and her husband did all of the work on it themselves: "100%. That's why it's so special to me."
Which is understandable considering that this is how it looked when they started: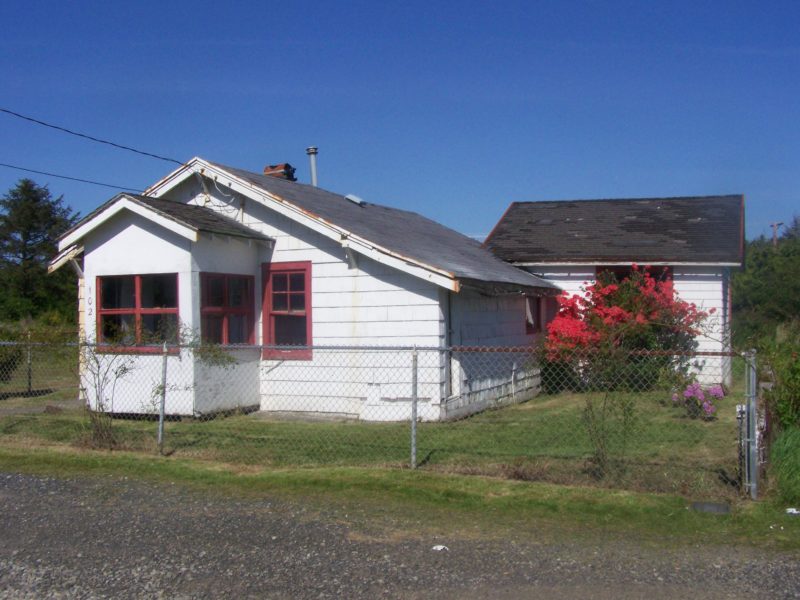 They had their work cut out for them! It's hard to believe this is the same place.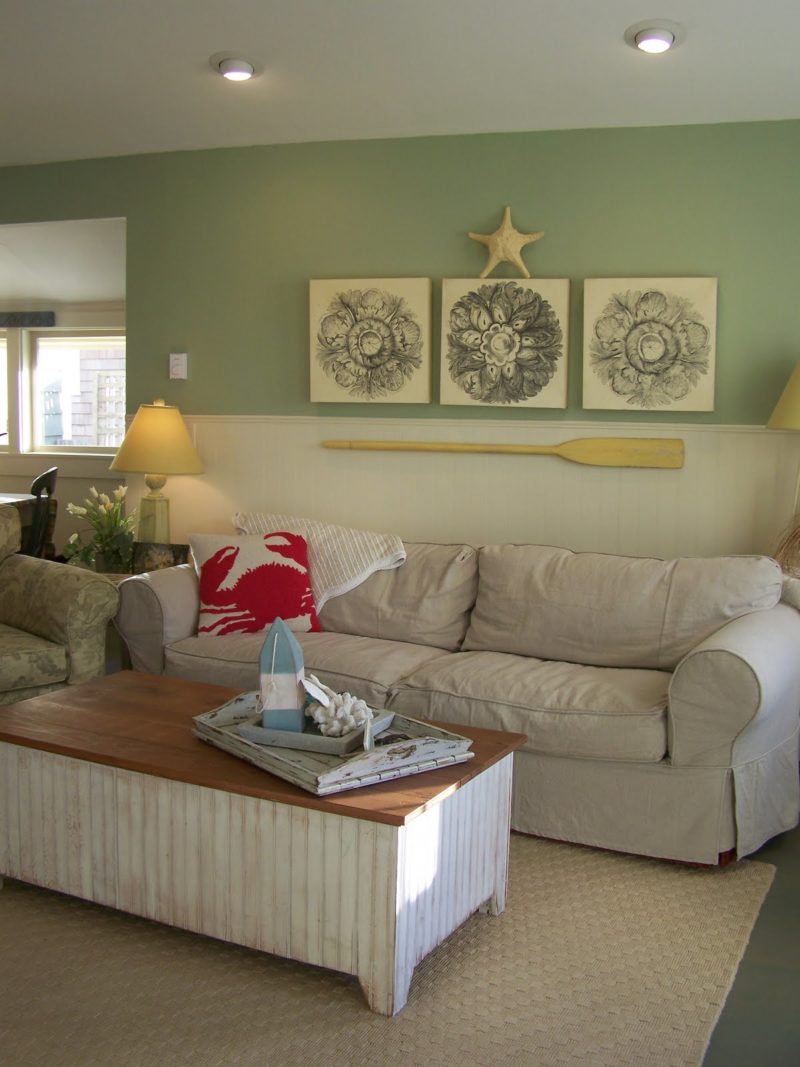 Here's how the kitchen looked before: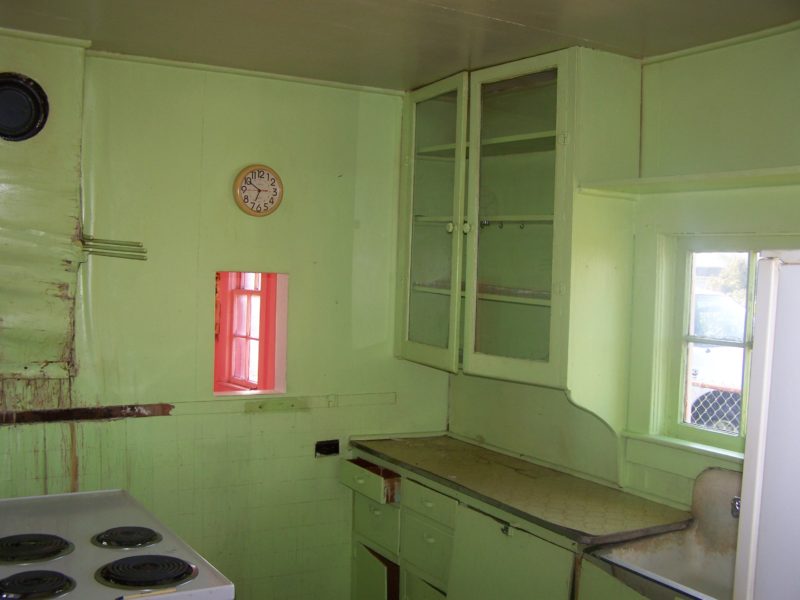 And here it is today: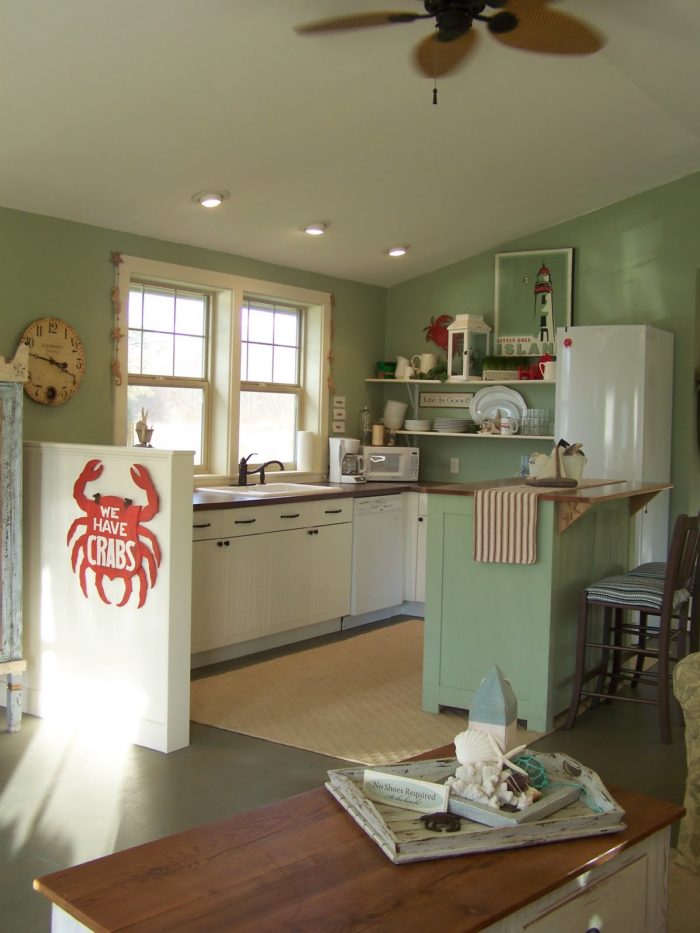 I think I could really go for a vacation by the beach right about now…couldn't you?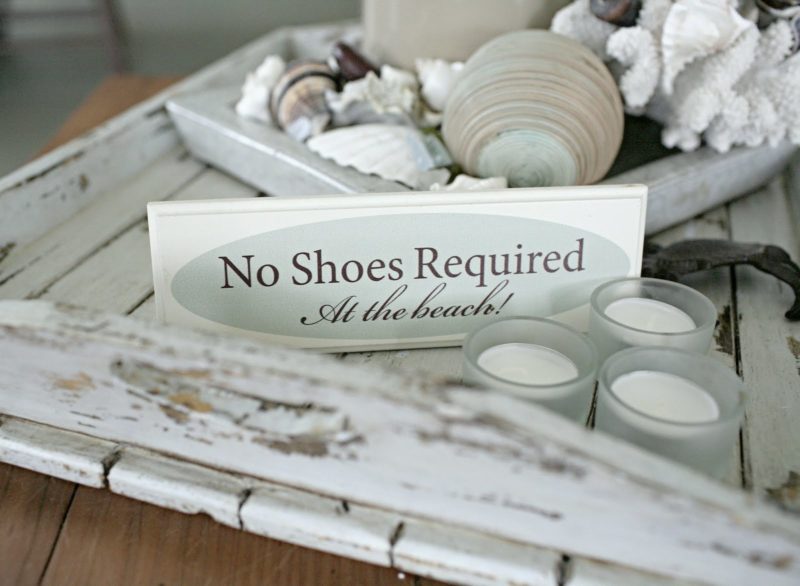 Thanks to Lisa for letting me share her cottage with you!