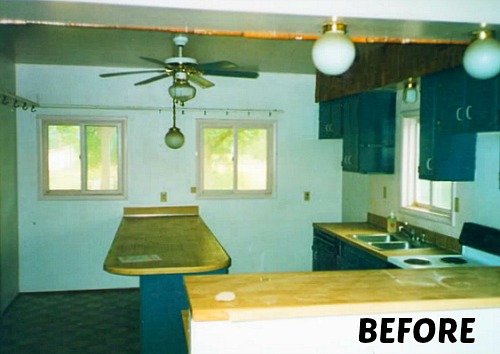 I think you'll really love Teresa's farmhouse kitchen renovation. Regarding the not-so-pretty "before" space she started with, Teresa says: "I cannot begin to describe how disgusting the kitchen was. Cedar shakes ran around the tops of the cabinets, the light fixtures were covered with thick brown dirt and when we removed the cupboards, we found a mouse graveyard. Blech!"
The room has been completely transformed since the days when mice were allowed to roam free: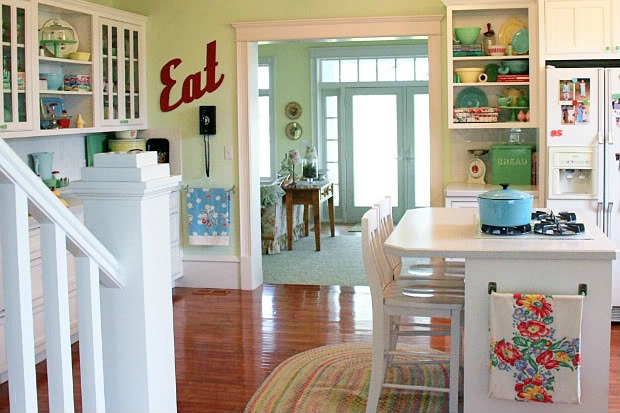 She decorated her farmhouse kitchen with fun vintage finds that give this newly renovated room a colorful retro look.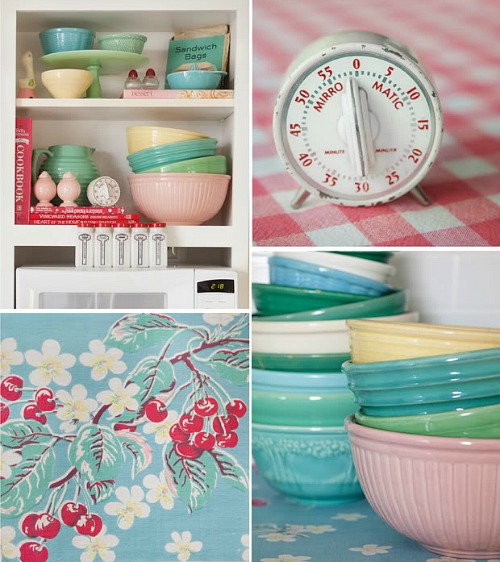 It just charmed my socks right off!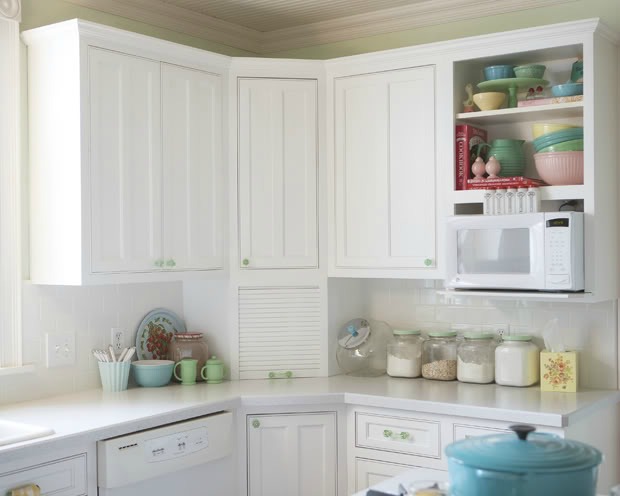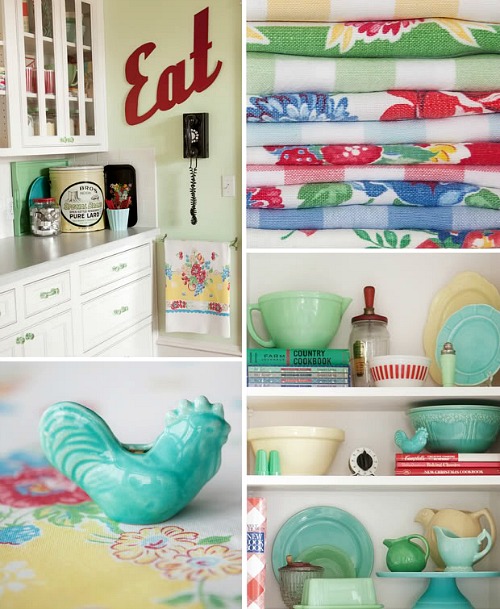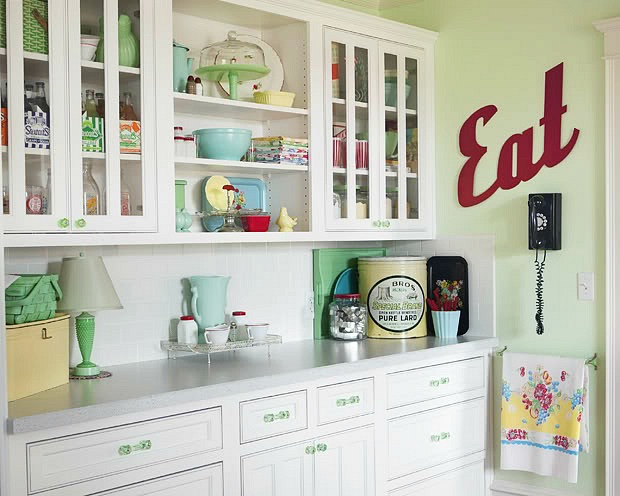 Her dining room is just as bright and cheery. They added a wall in the kitchen to create the separate dining space:
Big thanks to Teresa of Meadowbrook Farm for letting me share her remodel with you. Visit her lovely blog for more photos and details!
P.S. Click here to see more makeovers, including…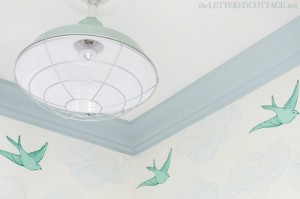 A Half-Bath Gets Cottage Style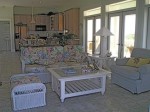 I showed you lots of great makeovers in 2009, but here are 5 of the most popular. Click the "before" photos to see the "afters."…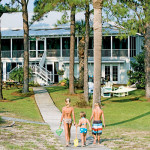 On cold winter days like this, when it seems like the sun will never shine again and the snow will never melt, I could spend…