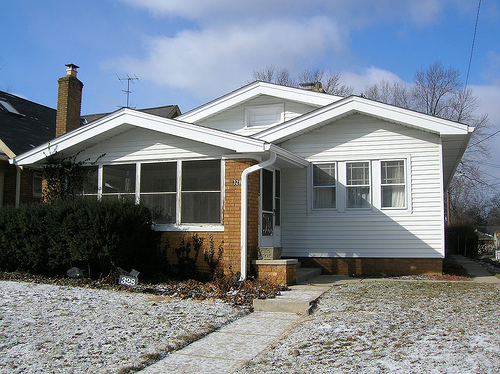 I love a good before and after. But I was even more excited to see this bungalow's makeover because I've been following its transformation on the blog Bungalow Bliss.
This is what it looked like to begin with: a solid, triple-gable bungalow built in an historic neighborhood of Indianapolis back in 1919 (above).
And here is what it looks like now, thanks to the hard work of its homeowner, Rachael:
Rachael did a lot of the work herself, which makes the makeover even more impressive. I really love the new landscaping, too: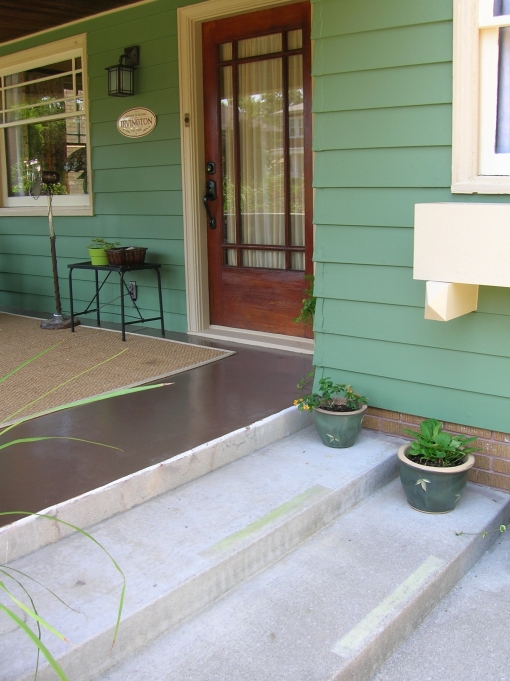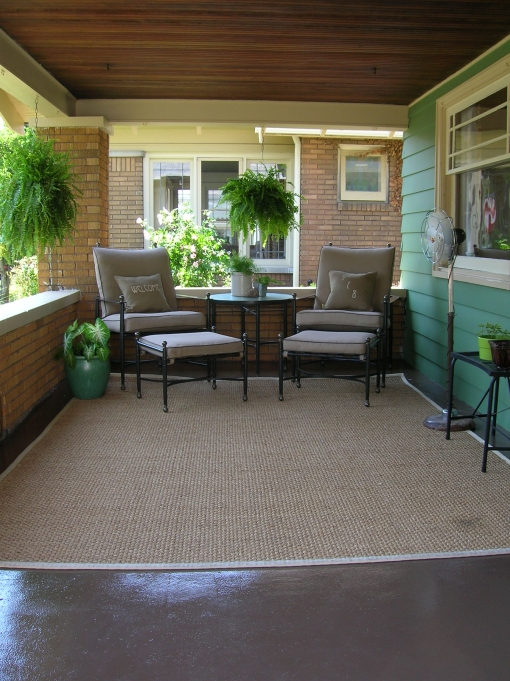 Thanks to Rachael for sharing these photos with us.

Visit her blog Bungalow Bliss to see more!