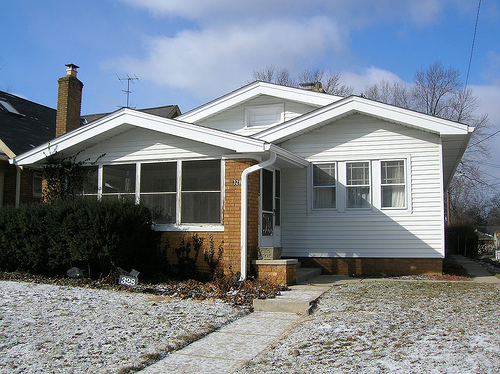 I love a good before and after. But I was even more excited to see this bungalow's makeover because I've been following its transformation on the blog Bungalow Bliss. This is what it looked like to begin with–a solid, triple-gable bungalow built in an historic neighborhood of Indianapolis back in 1919 (above). And here is what it looks like now, thanks to the hard work of its homeowner, Rachael:
Rachael did a lot of the work herself, which makes the makeover even more impressive. I really love the new landscaping, too: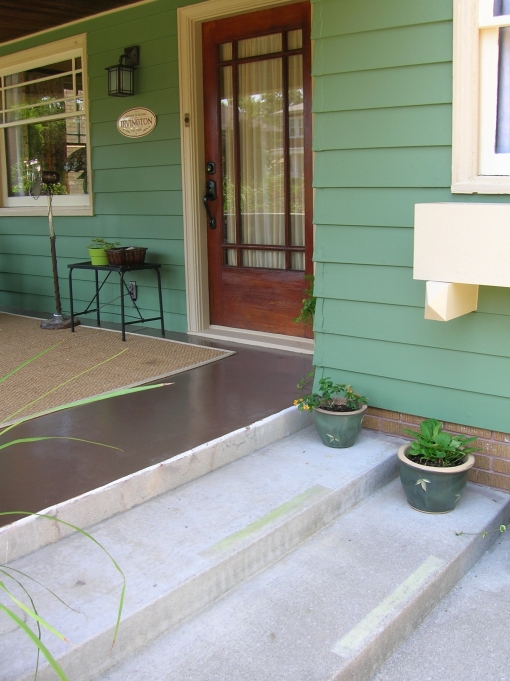 This is definitely a porch I'd like to linger on–wouldn't you?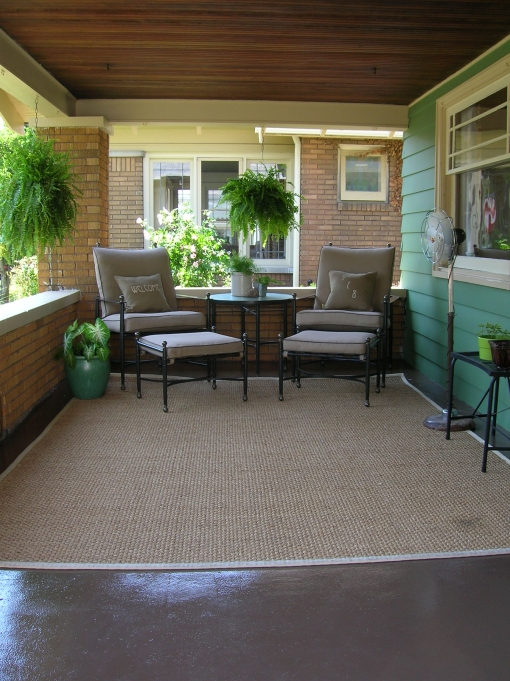 For all the details on this bungalow's transformation, visit Bungalow Bliss, where you can see more photos, including ones of the back of the house. Big thanks to Rachael for letting me share her home with you!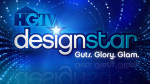 Last summer I had a lot of fun recapping HGTV's "Design Star" each week. It was so cheesy that there was no shortage of things…
Author and Professional Building Designer Jim Madsen has a project gallery on his website filled with photos of his remodeling work. This morning I was…