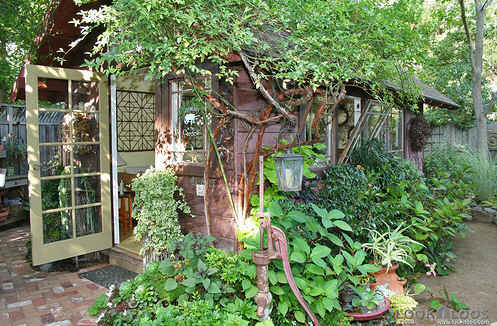 It's hard to believe, but this charming garden cottage used to be referred to as "the haunted shed" by the family who owns it.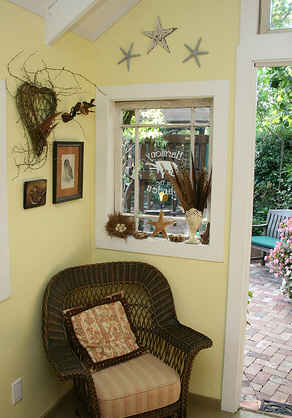 It has since been transformed into a lovely work studio for Rebecca, the landscape designer behind Harmony in the Garden.
Head over to Lookiloos to take the tour of both this adorable cottage and the surrounding gardens.
(Visited 39 times, 1 visits today)