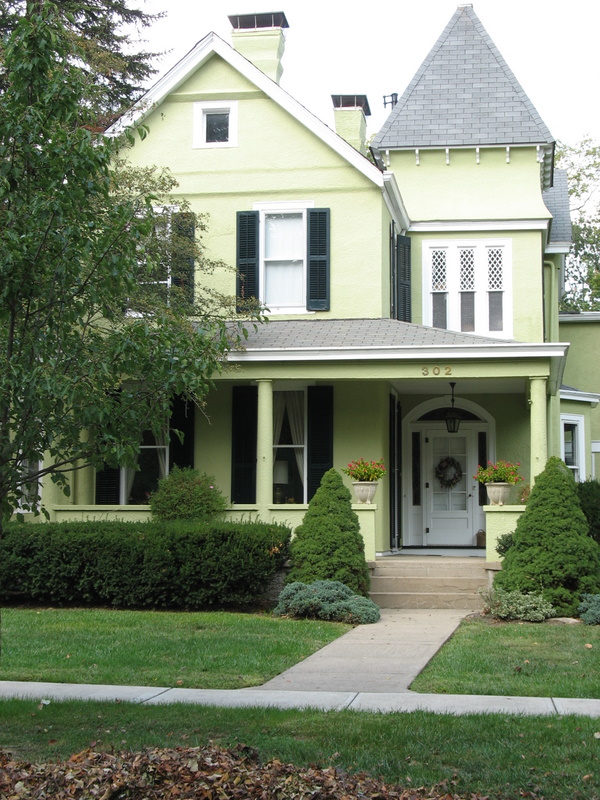 One of my favorite shows when I was growing up was "The Andy Griffith Show." I'd watch the reruns on TV after school and fantasize about living in a small town like Mayberry.
Terrace Park in Ohio is just about as close to Mayberry as you can get, white picket fences and all.
A few weeks ago I had the opportunity to take a walking tour of five of the houses there, and it was so much fun!
It's a very tightly knit community where everyone cares a lot about preserving the history of the homes there. They have an active Historical Society that sponsored the tour.
Today I'm sharing some of the houses we walked by during the tour. Take a look!