Man, this has been a week. The "highlight" was going to a massage therapist who specializes in helping people with lower back pain, only to end up in more misery than ever before. I'm just now starting to recover.
But there are some things that made me smile this week, including this listing in Texas filled with dinosaurs!
Take a look!
Note: This post contains Amazon affiliate links that may pay me commission without changing the price.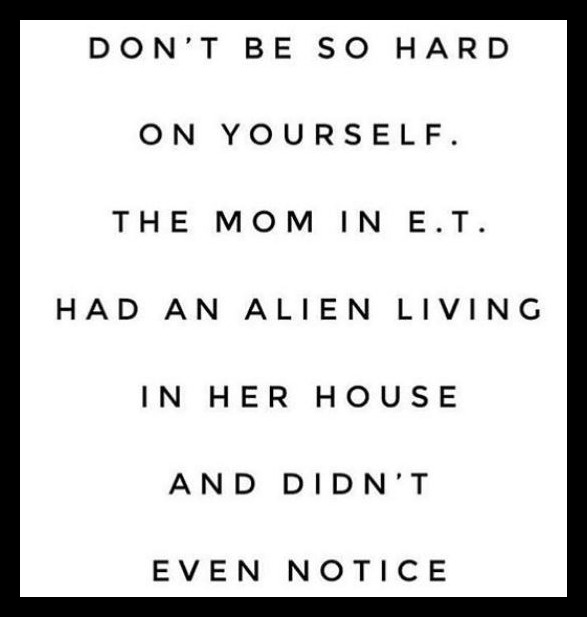 We moms really should cut ourselves some slack, ha. (Found @letteredcottage)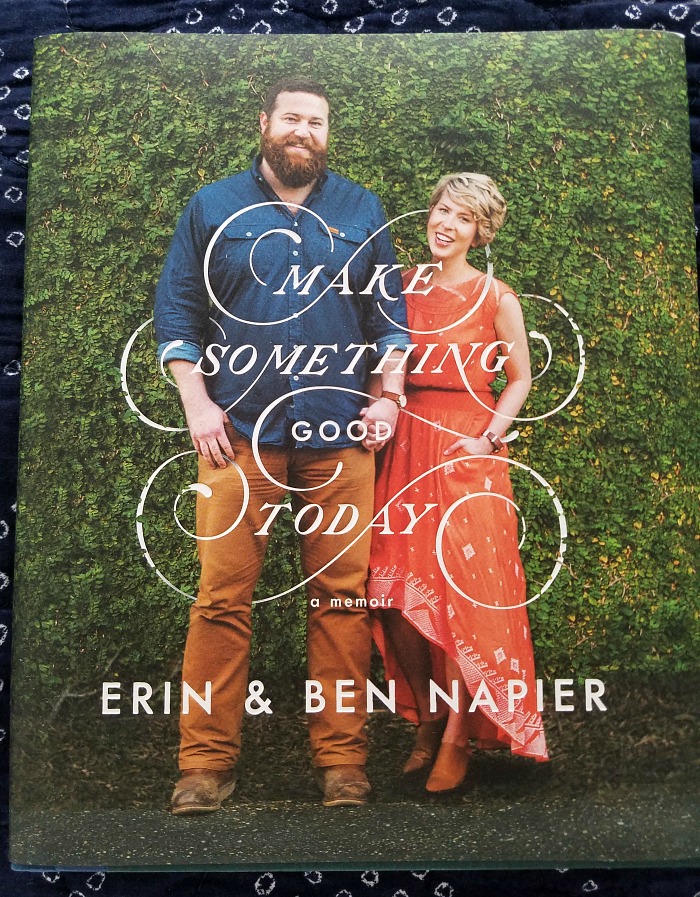 Erin sent me a copy of her new book Make Something Good Today (Amazon affiliate link).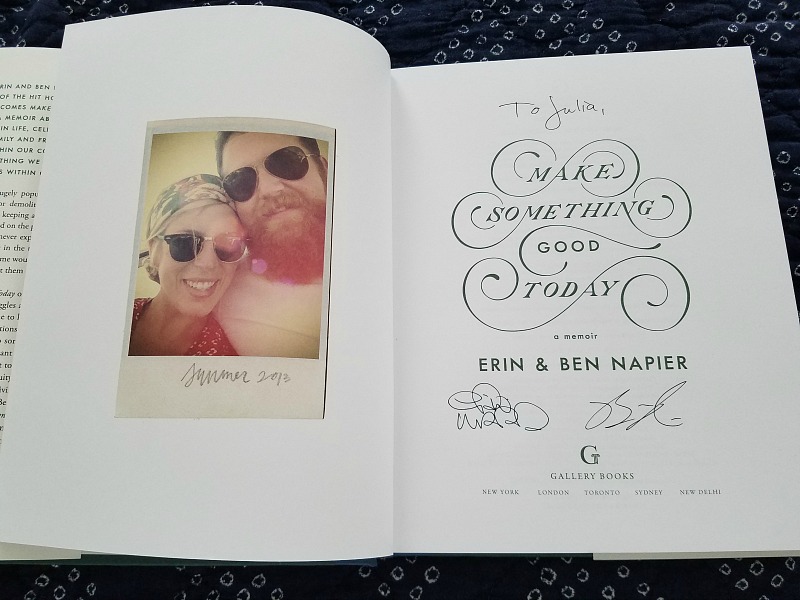 I was up late last night reading it. I love all the personal photos and the way the book is laid out, like you're reading someone's scrapbook or journal. If you follow Erin on Instagram, you know she's good at telling stories! She also has a blog that's fun to read. A recent post talks about how to find your home's style.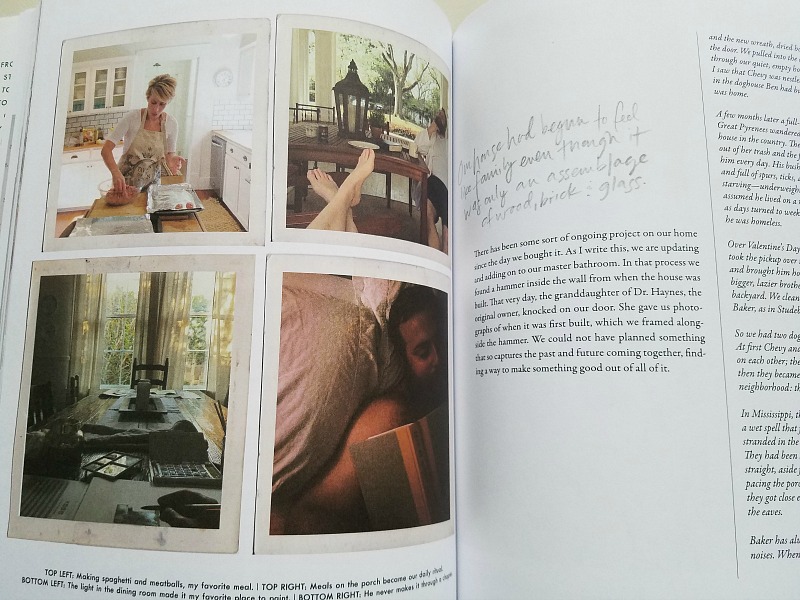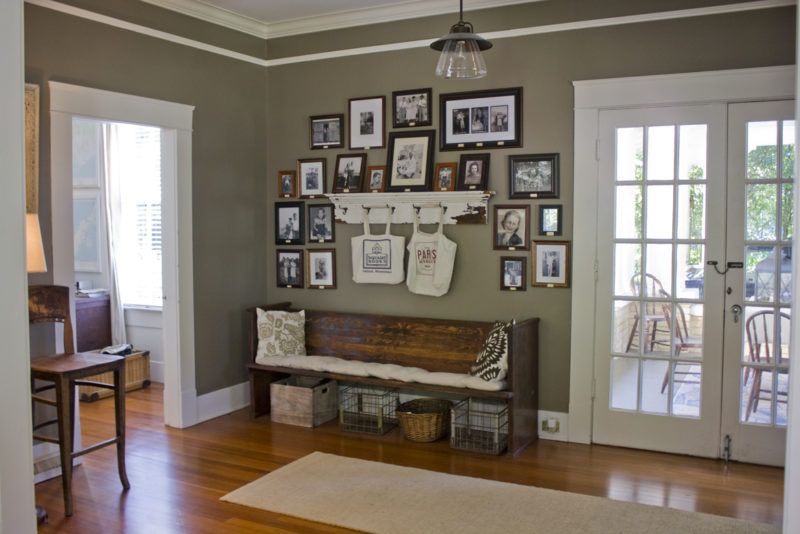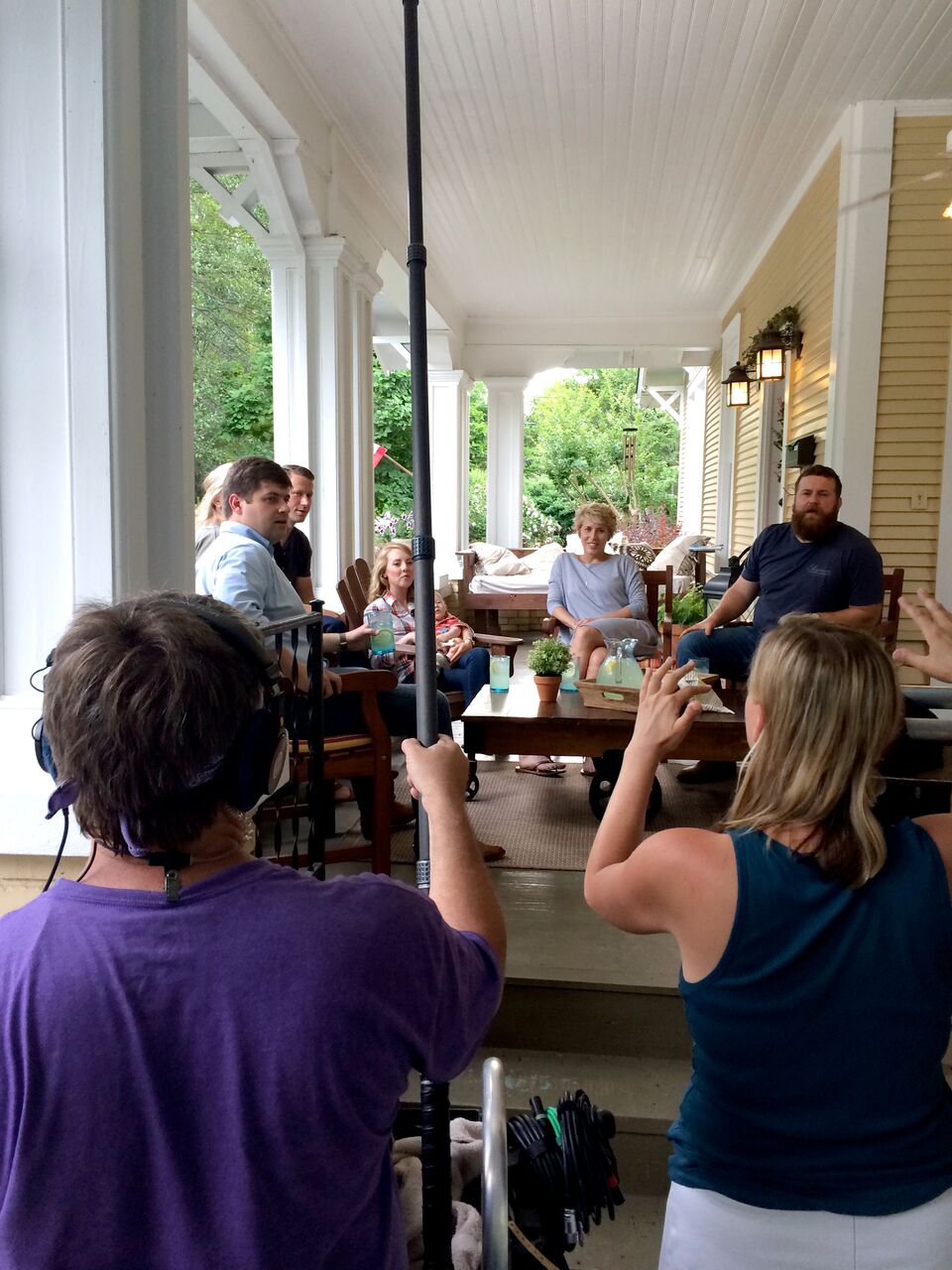 I've been happy to watch the success of their show on HGTV and now their book. It couldn't happen to a nicer, more talented couple!
Tonight we're hosting a Halloween party for my daughter's friends. I keep trying to get an accurate head count, but she shrugs and says things like, "It depends on how many people my friends bring with them," and "anywhere from 15 to 30 or maybe more?" Oh, boy. Wish me luck.
Have a great weekend, everybody! 🙂