Click the pics and links below to see the listings: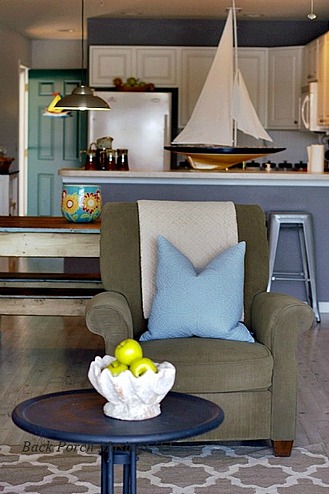 1. Pat's Lake of the Ozarks Condo (more pics on her blog)
2. Emily's parents' place in Florida
3. Judy's house in Connecticut
7. Julie's house in North Carolina
8. Julie's house in Missouri
Thanks to all the readers who submitted their listings. Best of luck with them! If you're selling yours, too, feel free to leave a link to your listing in the comments.

Click the links below to see the listings for each house: 1. Courtney's family home in Scotts Mills: $445,000. 2. Susan's house in Madras: $149,800.…
Have you seen the so-called "Gingerbread House" in Brooklyn? Some of the readers who sent me the link to the listing described it as "a…