After actress Connie Britton left her role as Rayna Jaymes on the TV show "Nashville" earlier this year, she bought this house for about $3.1 million.
The "Mediterranean Villa," as the listing called it, was built in 1926 by noted architect Paul Williams in the Los Feliz area of L.A. and still retains much of its original character. Take a look!
Note: This post contains affiliate links that may earn me commission.

Connie Britton's House in Los Feliz
The listing says:
The home features gracious dining and living rooms with gas fireplaces, a cook's kitchen, plus an adjacent family dining area with views to the Observatory. A large gallery off to the Living Room overlooks Griffith Park and views of downtown.
Original features include a hand-stenciled, exposed wood ceiling and classic checkerboard-pattern flooring in the foyer.
Paul Williams was an African-American architect who was known for modern interpretations of classic styles.
He designed houses for many celebrities, including Frank Sinatra, Tyrone Power, Barbara Stanwyck, and Lucille Ball.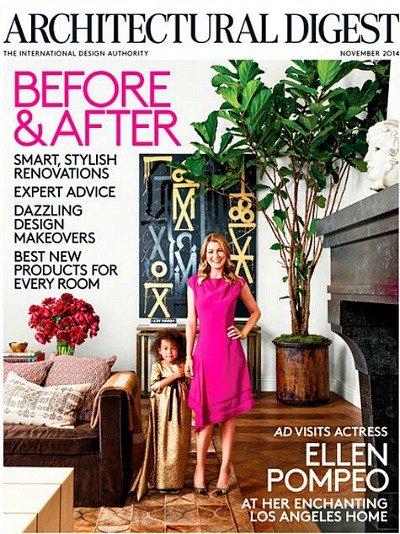 You can read more about Williams in a post I wrote about a house he designed known as Ad Astra:

Bret Parsons of the John Aaroe Group told NPR that Paul Williams' homes don't go on the market often. This one had been in the same family for 25 years. When they do, he said, real estate agents scramble for the listings: "They're gobbled up in seconds. They're an absolute pedigree for someone to have in their arsenal."
"The property is walled and gated with beautiful gardens, fruit trees, patios and a swimmer's pool."
Britton will always be Tami Taylor to me. I'm still hoping for a "Friday Night Lights" reunion. (Are you listening, Netflix?)
I also liked her on "Nashville." I featured the real-life house where her character Rayna lived here: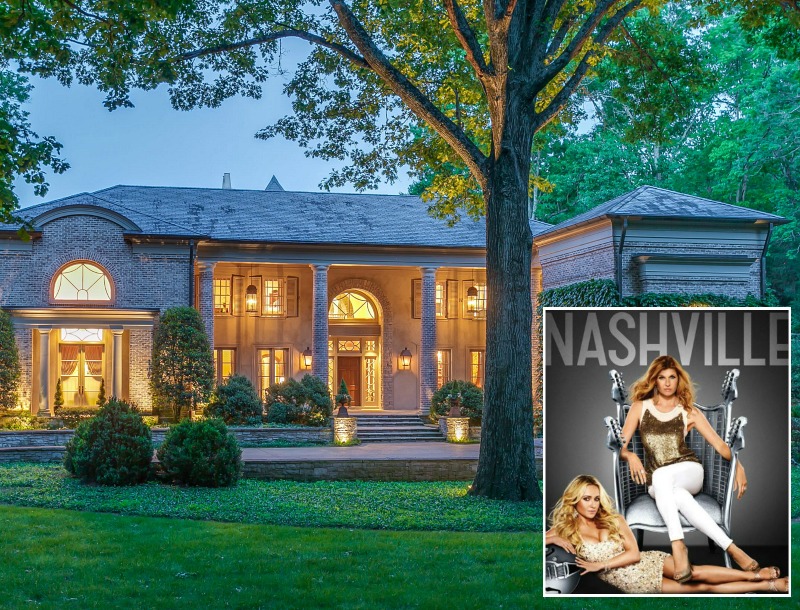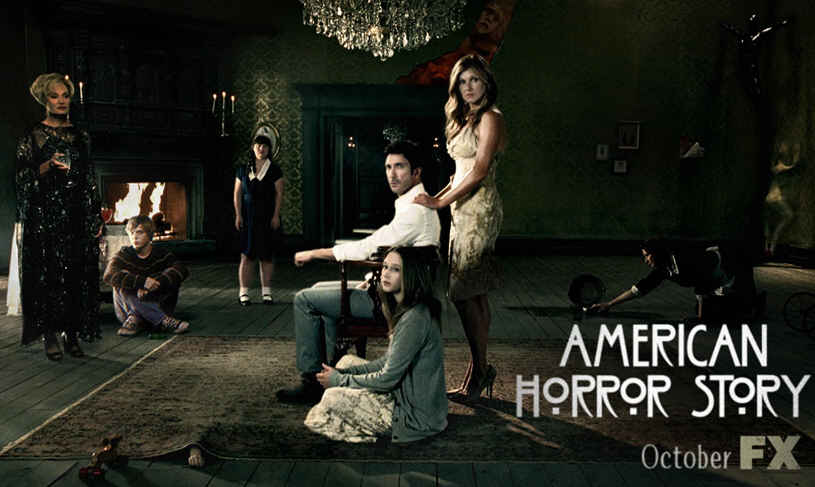 I'd love to see what Connie Britton does with her new house and hope she keeps some of those original details. She's now starring in the movie Professor Marston and the Wonder Women. I read the book it was based on (Amazon affiliate link) and found it interesting to learn how Wonder Woman was inspired by the early suffragists.

*There are Amazon affiliate links in this post — thanks!
(Visited 55 times, 5 visits today)