Four years ago I showed you the "fantasy French farmhouse" designer Suzy Stout built in Illinois, which continues to be a popular post on my blog today. So I was excited when I heard she's selling her sweet summer cottage in Bay View, Michigan. Take a look!

Suzy Stout's Bay View Cottage
The listing says: "A beautiful cottage restored by Matt Duran for the 21st century while keeping an inviting vintage cottage ambiance. The interiors were decorated by Traditional Home Design Award Winner Suzy Stout of Chicago. Three times her designs graced the cover of Traditional Home Magazine."
"Stout Cottage" was built in 1881
The cottage is located in Bay View, "an Association of The United Methodist Church on Lake Michigan, a National Historic Landmark community founded in 1875."
"Bay View is situated on 337 beautiful, terraced acres in the northwest portion of Michigan's Lower Peninsula, and home to nearly 450 cottages and two inns. Every summer we offer superb music, worship, lectures and seminars, all open to the public."
The cottage has 4 bedrooms, 2 baths, and 2,300 square feet.
"There are two exterior covered porches on the main level and a veranda on the second floor."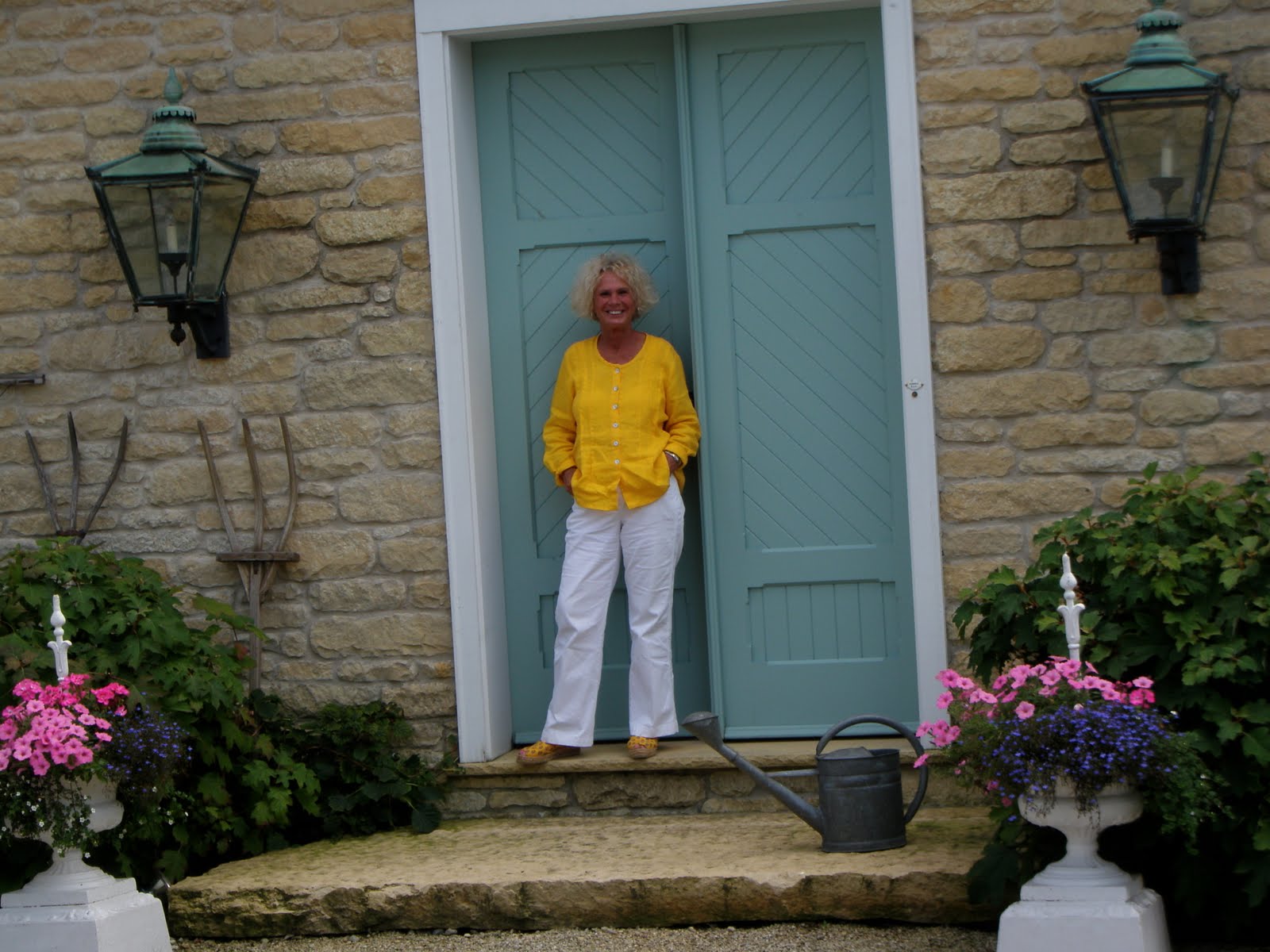 Wouldn't it be lovely to spend summer vacations in a cottage like this? A girl can dream!
I'd love to see this house professionally photographed, but even in these snapshots the charm of the house comes through. They're asking $415,000, and the listing has more info (thanks to Betsy for telling me about it).

(Visited 11 times, 1 visits today)