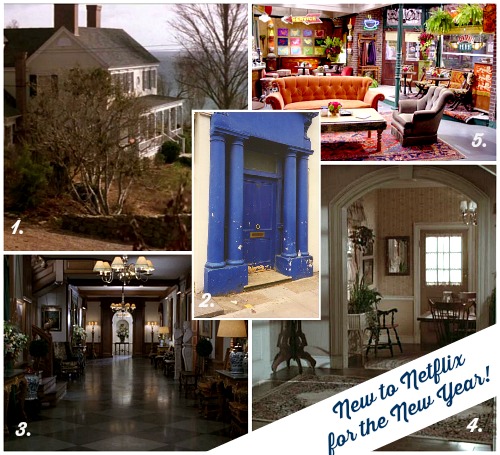 I've featured the sets from dozens of popular movies and TV shows over the years. Here are 5 that Netflix started streaming in January that will be fun to revisit.
If you read my posts about them first, you can amaze your friends and family members with fun facts and behind-the-scenes trivia! 🙂

5 Great Houses Streaming on Netflix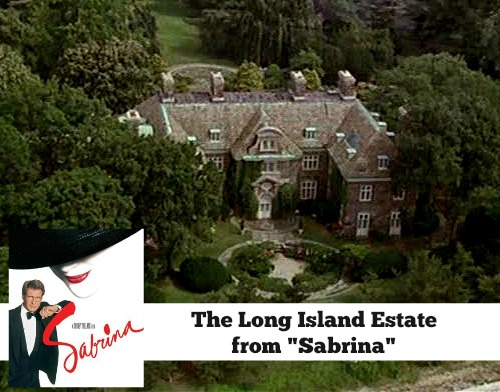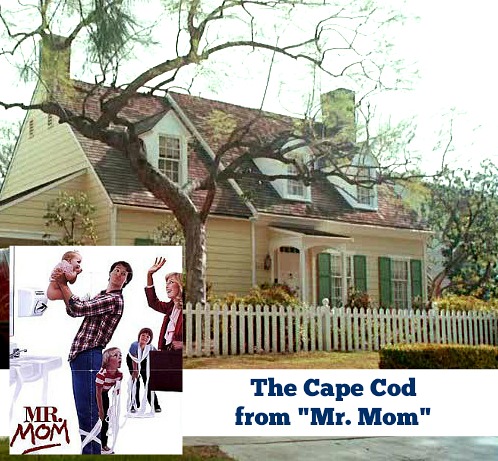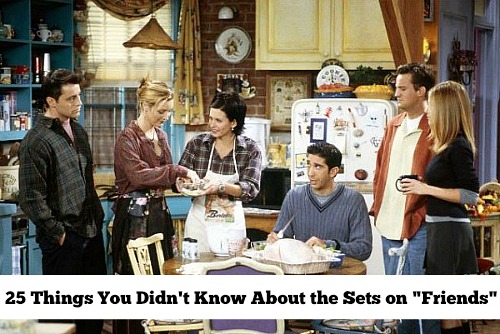 Okay, I threw in a TV apartment with the movie houses, but I couldn't resist. Friends is one of my faves! Any other new movies or shows you've come across on Netflix lately that you enjoyed watching because of the sets?


P.S. Visit Houses Onscreen to see all the others I've featured, including…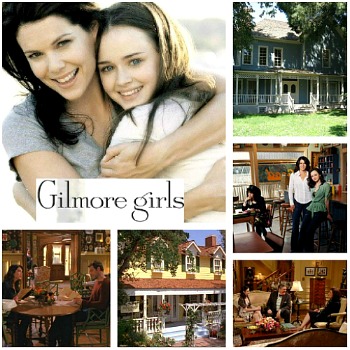 Gilmore Girls, also streaming on Netflix right now!
(Visited 17 times, 4 visits today)