As we say goodbye to 2014, here's a look back at the houses and topics that got the most clicks and comments this year…
Why Does HGTV Play the Same Shows Over & Over?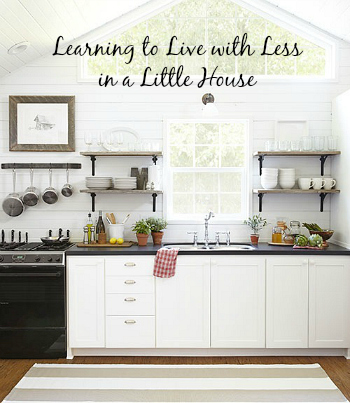 How One Family Makes a Small House Work for Them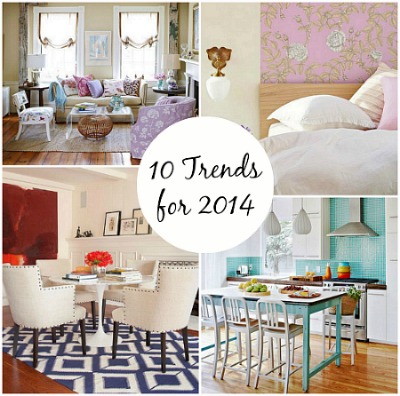 Decorating Trends You Loved (and Loathed) in 2014


25 Things You Didn't Know About the Sets on Friends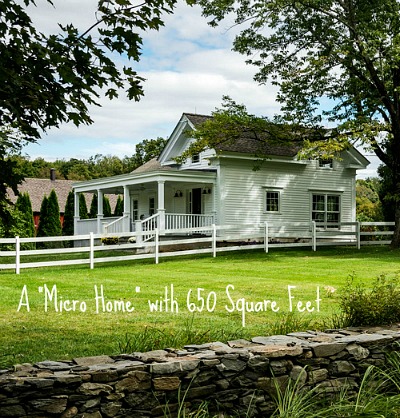 Designing a Small House with a Big Porch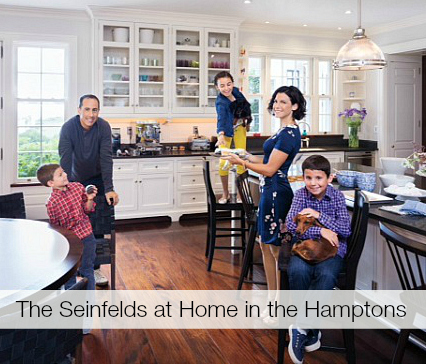 Jerry & Jessica Seinfeld's House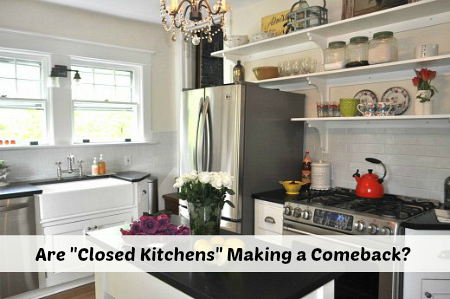 Based on the comments, a lot of you are tired of open kitchens!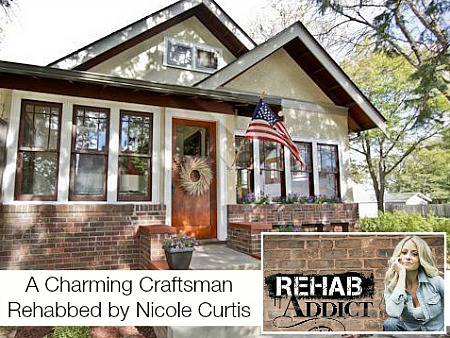 A Bungalow Featured on Rehab Addict For Sale

SPECIAL MENTION: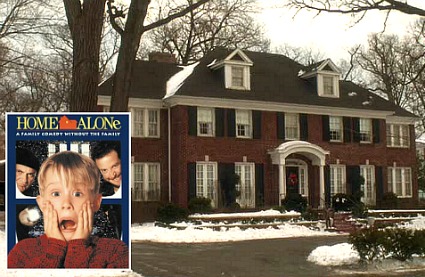 The Real Home Alone Movie House Today
It was the craziest thing. I woke up one morning last week to find that a post I wrote about the real Home Alone house back in 2011 had gone viral on Facebook. Blog insanity ensued.
If you had trouble getting to my site any time during the past week, it's because there were literally millions of people trying to see the post from all over the world. Clearly, I'm not the only one who loves the Home Alone house, especially this time of year! 🙂
Heartfelt thanks to all of you who've been a part of the Hooked on Houses community in 2014, leaving thoughtful comments, sending me tips on fab houses to feature, and subscribing to my newsletter. Wishing you all a very happy New Year! xo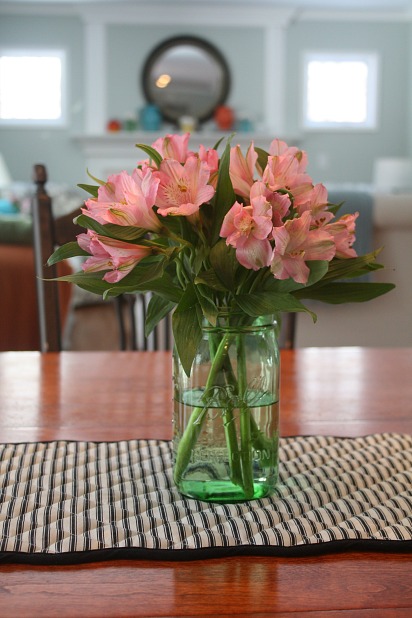 In honor of Valentine's Day, and heck, just for fun, here are some of the things I'm loving right now... 1. I bought pink flowers at…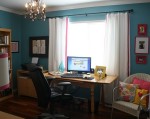 Let's take a little trip in the "Way Back Machine" to January 2008, when I was working as a writer for a textbook publishing company... I…