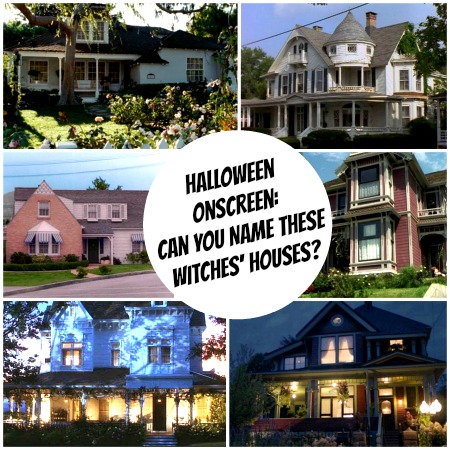 Happy Halloween Week! Witches always get to live in the best houses onscreen, don't they? Here's a little pop quiz to see how many of these famous witches' houses you recognize from popular movies and TV shows. Don't worry — it's just for fun and won't affect your final grade! 😉
Click the pics & links below to see the answers and more photos of each house: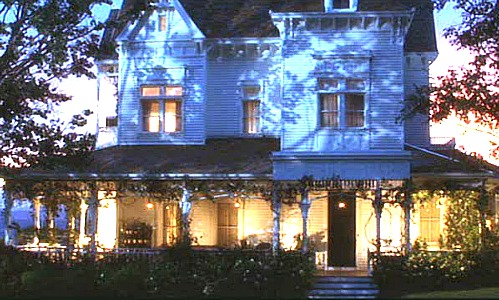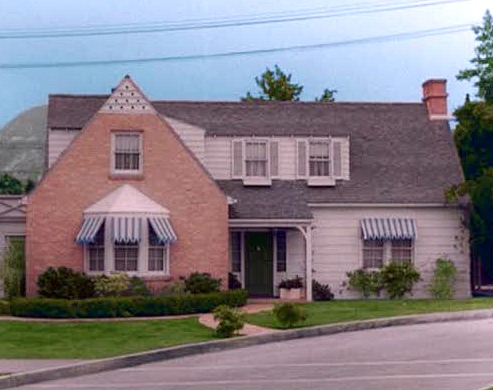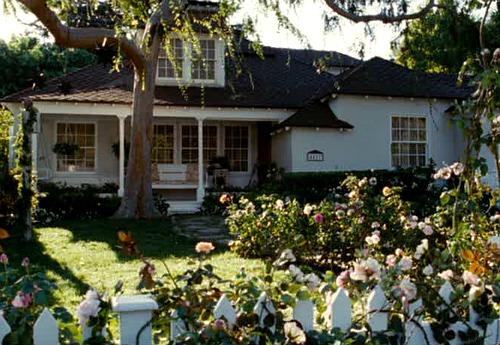 Need a hint? They come from the following shows and movies (in no particular order):
House #2 has probably been the most popular one on my blog over the years, and I can see why — love it! I get a lot of requests to feature House #5 and hope to get around to it eventually. I think the interiors for House #6 are amazing, but #4 is probably more my style. Do you have a favorite?

This Victorian in Texas is a head turner. Although it's been updated, it still has much of its original character intact, including the intricate gingerbread trim and stained-glass…
McRaven House isn't your run-of-the-mill hangout for ghosts --- it has actually been named "The Most Haunted House in Mississippi." Five former residents are known to have…