Here are 7 things I liked this week and had to share: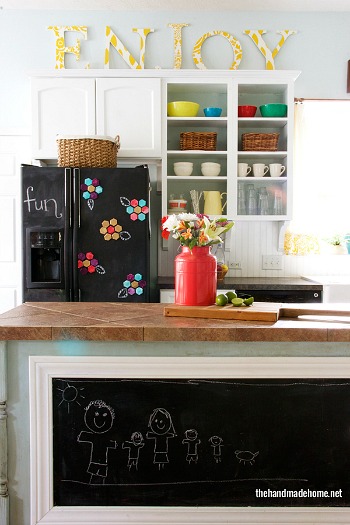 1. In her post How to Fall in Love With Your Home Again, Ashley writes, "Living in a home and sticking with it is a lot like the daily decision to make a relationship work. It takes a bit of an emotional investment and elbow grease."

2. As I mentioned on Instagram, I was baffled to get a stack of (very heavy) Restoration Hardware catalogs dropped on my doorstep, along with a letter telling me how environmentally friendly they were. So I got a kick out of these 10 Alternate Uses for them.

3. I've been reading Gladys Taber's book Country Chronicle about life in her 17th-century Connecticut farmhouse (I've always loved the movie Christmas in Connecticut, which was supposedly inspired in part by her). So I was excited to see the lovely post on Susan Branch's blog about her visit to Taber's Stillmeadow Farm.

4. I grew up in Cincinnati and spent time working on research papers in the downtown library. So I was stunned to learn that there was a beautiful old library that preceded it, but that it was demolished in the 1950s (*shakes fist*). The photos of it are amazing, though.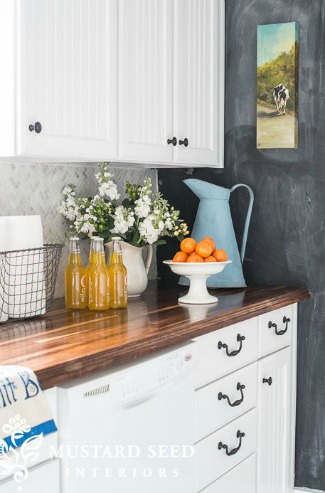 5. How to Style Photos of Your House from the master, Miss Mustard Seed (whose charming red-brick Cape Cod is on the market in Gettysburg, BTW).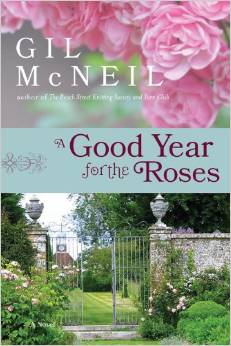 6. I was given this new novel by Gil McNeil called A Good Year for the Roses about a single mum who inherits Harrington Hall, a 300-year old manor house on the Devon coast. It follows her adventures in fixing it up, trying to make a go with it as a B & B, and caring for her eccentric uncle and his feisty parrot that come with it. It's a light, fun summer read for house lovers who appreciate British fiction.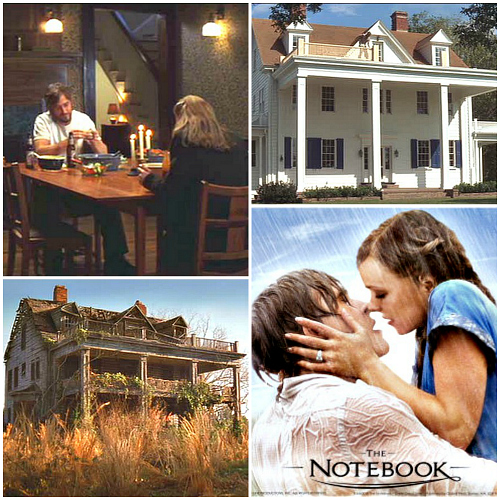 7. Noah's old white house with the blue shutters in The Notebook was one of my favorite things about that movie, so I found this article interesting about how Ryan Gosling thought they should change the ending and have him burn the house down. Glad they didn't go that route…
 Thanks to all of you who send me great links each week. I truly appreciate this community of fellow house lovers. If you want to join my mailing list and get my weekly newsletters, then add your email to the subscribe form below. Have a beautiful weekend, friends! xo
(Visited 9 times, 2 visits today)