1. How Would You Describe Your Style?
Houzz has a fun quiz you can take to try to figure it out. I got Transitional: "You're not too modern but not too traditional, either. You're a gracious host, and you love to break out the fine china even when you're just eating pizza. Serenity is your goal at home." Not sure about the fine china with pizza thing, but otherwise it sounded pretty accurate. What's yours? (Note: A reader tells me they may ask you to create an account with Houzz or sign in with Facebook to participate, which I didn't realize since I already had one.)
2. This Now-Abandoned House was in the 1971 Movie Let's Scare Jessica to Death
3. Karah gives us a tour of a Colorful Key West house
4. Lost Your Keys Again? 8 Tips For Finding Misplaced Objects
5. 10 "Throne Rooms" for Game of Thrones Fans
6. A 1950s "Time Capsule House" For Sale in Toronto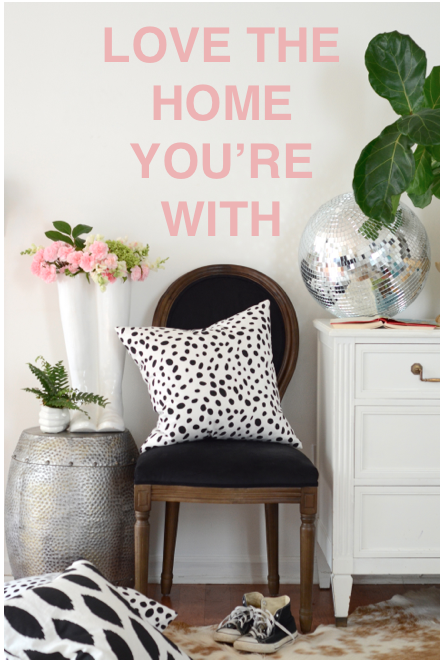 7. Stop Waiting for the Next House
On the Nesting Place blog, Myquillyn writes, "Houses are for living, not perfecting." So true! She has a book coming out this month, just in time for my birthday (check my Amazon Wish List, Dave!). When I was cleaning out old files today, I came across a lovely email she wrote me when I was a new blogger, answering some of my questions and encouraging me to keep at this thing. She's the best.
8. How This Plain-Jane House Got Craftsman-Cottage Curb Appeal (#flashbackfriday)
(Visited 8 times, 1 visits today)