You probably wouldn't guess by looking at it, but this cozy two-bedroom cottage in Beaufort, South Carolina, was built in 1850 as the first one-room schoolhouse in the area.
Take a look!

A Former Schoolhouse in Beaufort
The listing says, "Completely renovated with great pride and attention to detail, it is in perfect move-in condition. Unique features include stunning hardwood floors, ceiling plasters and Savannah brick patio."
How fun would it be to decorate a house like this?
The cottage has 2 bedrooms and 2 baths, with about 1,300 square feet.
It's hard to imagine this as a schoolhouse. It must have been a small one!
The listing says, "It's nestled on an oversized lot in the heart of the Old Point historic district. Walk to coffee shop, library, restaurants, performing arts center and the treasured waterfront park."
Visit CIRCA for more photos and details. (Sorry, it sold!)
Did anyone else stay up way too late watching the Oscars last night? I was excited to see The Great Gatsby win one for Production Design — I really loved the cottage in that movie!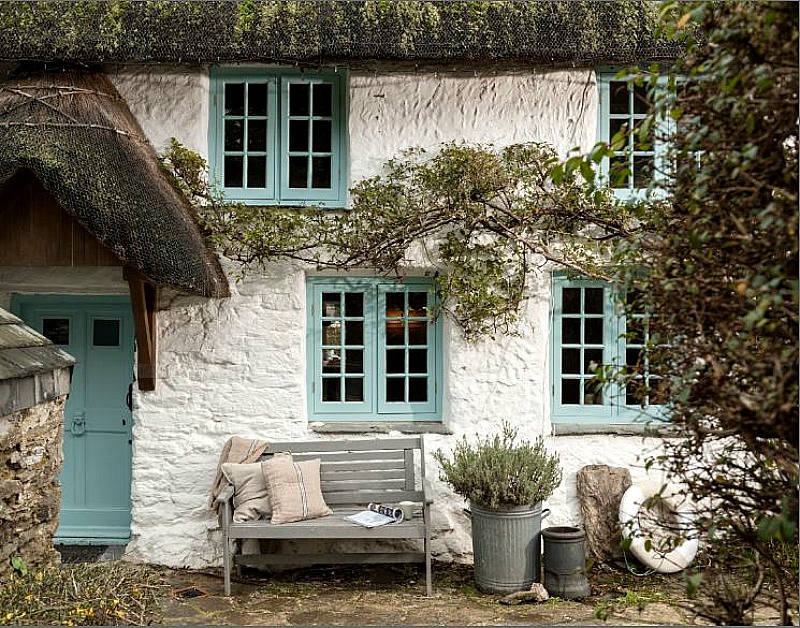 (Visited 123 times, 2 visits today)