1. This gingerbread house in Texas takes the idea of "Home Sweet Home" to a new level…
2. Prefer something smaller? Check out this 215 square-foot house in Paris on Tiny House Talk.
3. Courtenay's cheery mudroom at Creek Line House made me smile.
4. A reader named Melinda lives in this church built in 1913.
5. Brian Setzer is selling his Minneapolis Loft.
6. Norman Rockwell married his wife Mary Barstow in this Alhambra Craftsman.
7. This may be the strangest house in Indianapolis. I used to hear stories about it back when I lived there and the photos in the listing now that it's on the market again don't disappoint. You can read the story about the original owner Jerry Hostetler and his house in the Indy Star.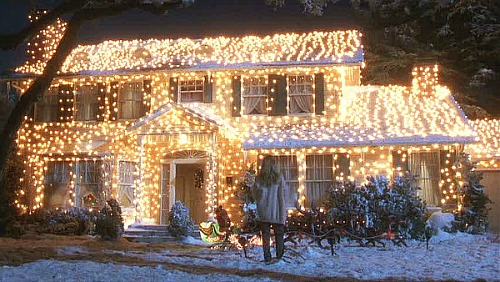 8. Find out where all the Griswolds live: Best Neighborhoods to See Holiday Lights.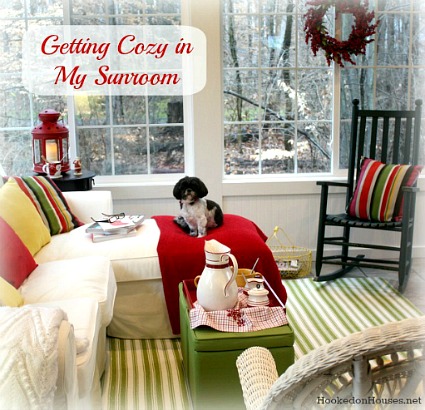 Can you believe Christmas is less than a week away? My son is on his way home from college today (yay!), and we've got some family gatherings planned for the weekend. I'm also hoping to spend some time watching our favorite holiday movies (this one is at the top of our list) with some popcorn and hot chocolate in our sunroom. I love this time of year.
Have a wonderful weekend!
(Visited 4 times, 1 visits today)