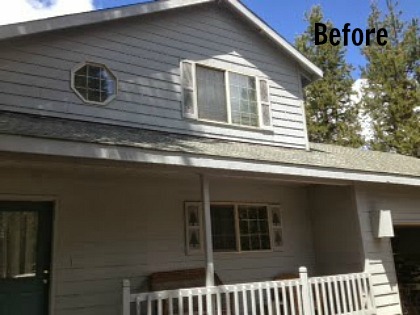 1. Transforming a Mountain Cabin with Paint
Designer Kelly Berg shows how this house in the mountains of Oregon was given a new look with paint on her blog Story & Space. Love how it turned out! (See the "after" photos here.)
2. The Steel Magnolias House Hits the Auction Block
The Steel Magnolias house never found a buyer, so it's going to be auctioned off October 26. It's currently operating as a Bed & Breakfast in Louisiana.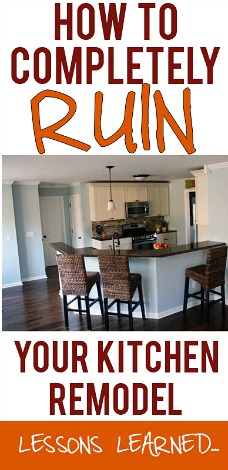 3. Lessons from a Disappointing Kitchen Remodel
Kelly at View Along the Way shared the story of her kitchen remodel and mistakes she wished she hadn't made. If you're planning one yourself, take heed!
4. How Much Would It Really Cost to Live in Homes We See on TV?
If you've ever wondered how much it would cost to live in some of the places we see on TV, then check out this article, which says that the "2 Broke Girls," for example, probably couldn't afford what would be at least $2,000/month rent on their Brooklyn pad.
5. Olympic Gold Medalist Peggy Fleming Selling Wine Country Estate
Former figure skater Peggy Fleming has put her 3.5 acre property in Los Gatos, California, on the market for $4.375 million. You can see the listing here.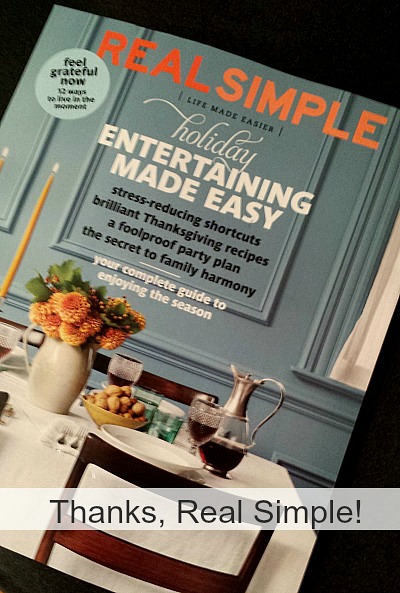 6. A Big Thanks to Real Simple Magazine for the Mention!
In Real Simple's November issue they told their readers to "bookmark this blog." (Yes, please do! Ha.) Welcome to all the new readers who have found their way here as a result. It's great to see you here! 🙂
P.S. At the end of each week I send out a newsletter with a recap of all the houses we've been talking about. If you want to be on my mailing list, click here (you can unsubscribe at any time). Thanks!
(Visited 3 times, 1 visits today)