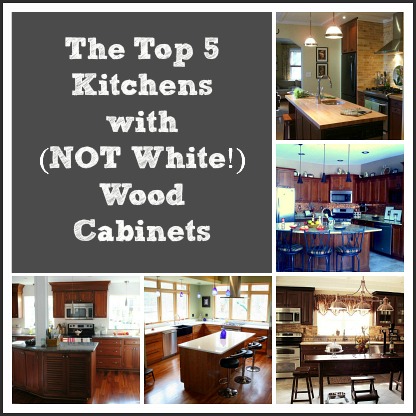 Check it out–these 5 kitchens actually have (gasp!) wood cabinets. Out of the all entries that readers submitted for my contest, I'd say 75% of them had white cabinets, so it was always kind of nice to see something different. Take a look and then vote for your favorite below (email readers will have to click over to my blog):
Click the pics and links to see the original posts about these kitchens: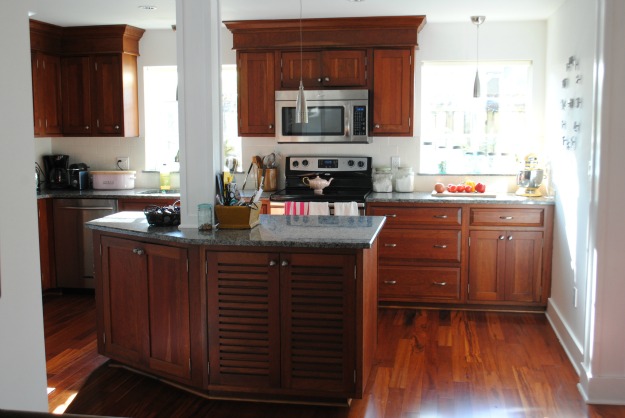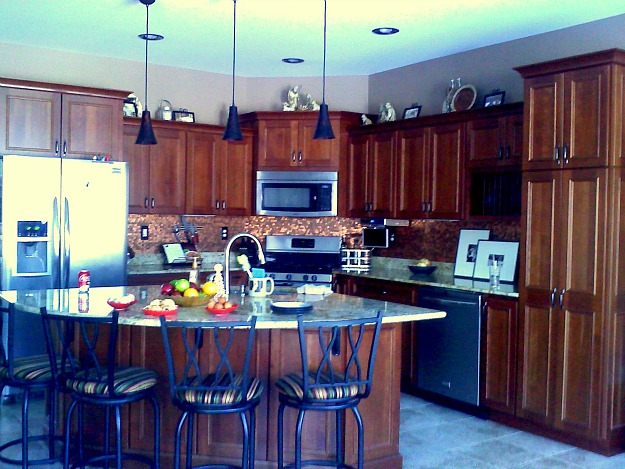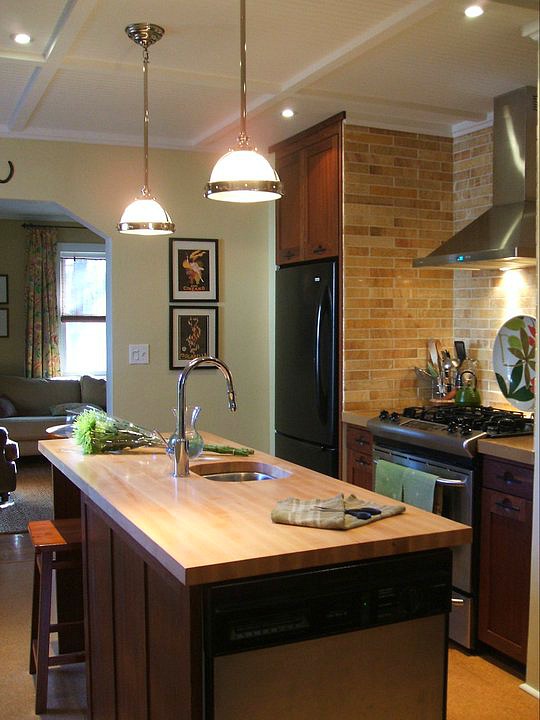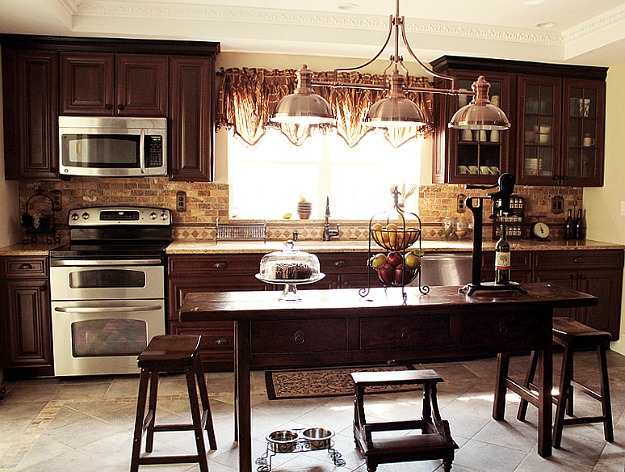 After you vote for your favorite in each of the 5 categories in the weeks to come, you'll choose the overall winner, who will get a $150 Visa card and bragging rights. You can see more of the most popular kitchens from the contest here.

POLL:
(Visited 11 times, 1 visits today)