Brooke Shields seems to have great taste. Remember her Greenwich Village townhouse? So when I heard that she's plunking down $4 million on a classic shingle-style house in Southampton, I had to check it out.
Love the front porch. All the tall hedges provide some privacy from the street and neighbors.
Staircase:
The Living Room:
She bought the house from former NFL tight end Vyto Kab, who played for teams like the New York Giants and Philadelphia Eagles.
Dining Room:
Master Bedroom:
Master Bath:
The house has 6 bedrooms and 6 full baths
Media Room:
Family Room and Kitchen:
Pool & Pool House:
It sits on a half-acre lot with a heated pool. The pool house has a full bath, kitchenette, cathedral ceilings, and a laundry room. For more photos and information, check the article on Trulia.
BTW, several of you recommended Brooke's now-canceled show Lipstick Jungle to me, and I finally got around to watching it last week (it's streaming on Netflix). You guys were right–great sets!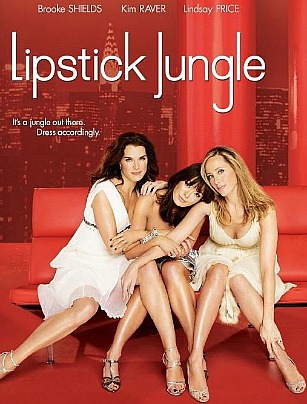 Brooke Shields played movie-exec Wendy Healy, and I loved her New York City apartment. I couldn't find any photos of it, so I took a screenshot from one of the episodes to give you an idea of what it looked like: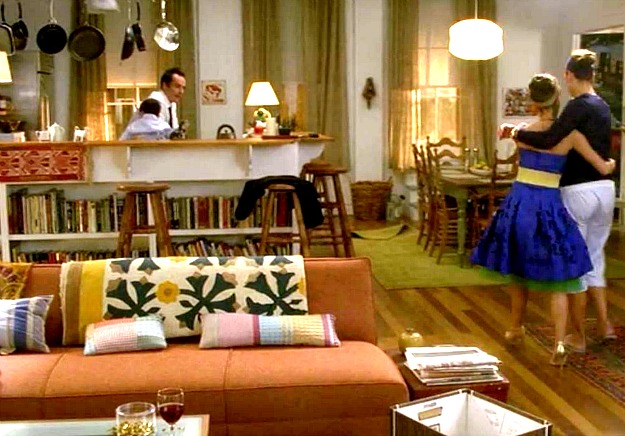 I've only got about 4 episodes left to watch and I'm sad it's about to end. Another great set on Lipstick Jungle belonged to fashion designer Victory Ford: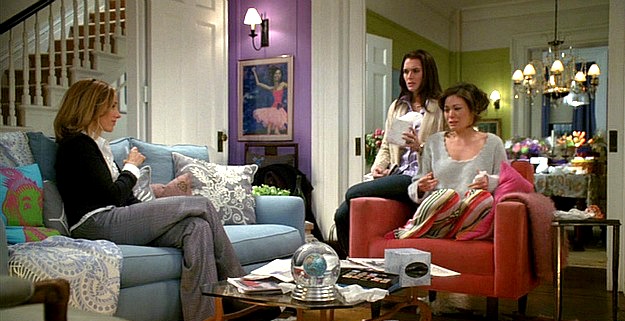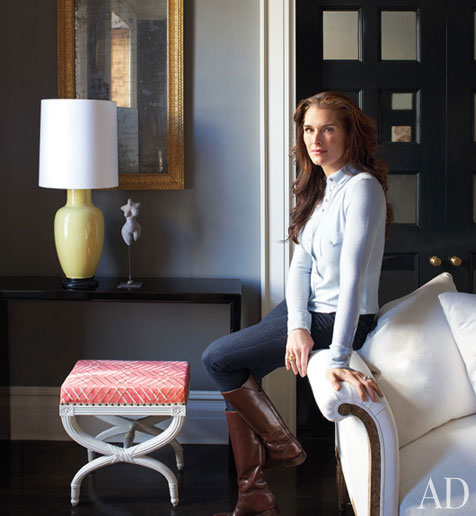 When designer Angie Hranowsky and her family moved into a traditional older home in Charleston, South Carolina, "It was nothing but beige." They were renting…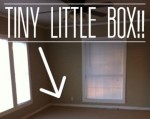 When Amy moved into her new house, she says she was "a bit nervous to sign the lease" because it was smaller than she was…