We've taken a lot of house tours together on my blog over the past 12 months, so I thought it would be interesting to see which ones were the most popular, getting the most comments, clicks, and shares. I think it tells a lot about my readers that more cottages than mansions made the list.
With a drumroll, please, here are the Top 10 Houses of 2012: 
Click the pics and links below to see the posts if you missed them.
10. A Beach Hut where Kate Winslet Vacations and Demi Moore Filmed a Movie

9. Brooke Giannetti's Romantic Shingle-Style House

8. Suzanne Kasler's English-Country Style in the Mountains

7. A New House in Cape Cod Built to Look Like Grey Gardens

6. Croatan Cottage: A Beautifully Restored Kit House in North Carolina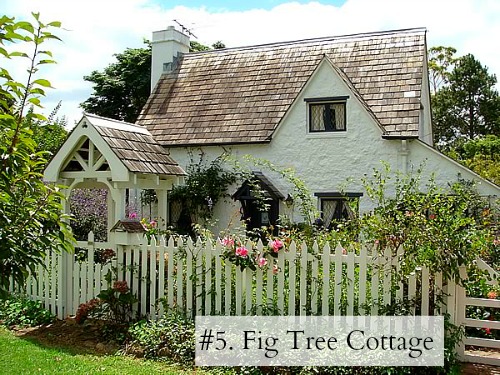 5. Fig Tree Cottage For Sale: White Picket Fence Included

4. A Storybook Tudor in Oakland

3. An Old School House Becomes a Cheerful Cottage in the Catskills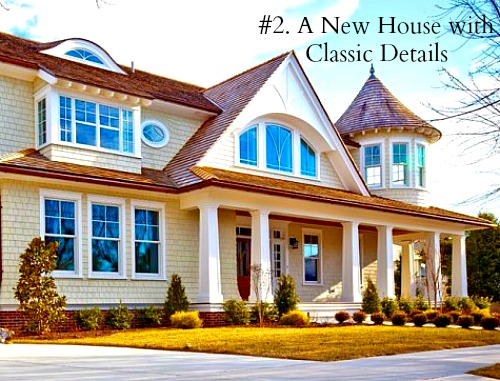 2. A House Built with Turn-of-the-Century Details in Ocean City

1. The Story of a 1925 Craftsman Cottage in Mississippi
Did any of your favorites make the list? Several of mine did. I'm always partial to houses that belong to my readers, like Fig Tree Cottage, and to fellow bloggers like Brooke. 🙂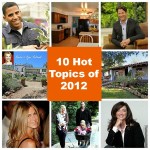 There are some stories I covered on my blog that really got your tongues wagging and your fingers commenting last year. You loved some of…
One of the things I look forward to at the beginning of each new year is seeing the HGTV Dream Home. Some years I love…