Remember Westchester Magazine's American Dream Home that I told you about last weekend? New York-based designer Susan Anthony worked with Ethan Allen to furnish and decorate it. When I visited her website, I came across photos of her house, dubbed Acorn Cottage. With a name like that, I had to see more. And it's so charming, I knew you'd enjoy a tour, too. Take a look!
–
She told the blog All the Best that the house was such an ugly 1950s ranch when she bought it that her friends and family thought she had lost her mind. But the gardens and surrounding property had sold her on it, and she dove into the renovation.
An antique Swedish Mora clock in the foyer
She was determined to keep the reno as green as possible: "We reused much of the original construction and used only products made of recycled materials for the insulation and roofing. We put in energy efficient appliances, windows and doors and recycled the old appliances. All of the old appliances were sent to a charity that reworks them and resells them to lower income families at reduced prices."
It took 9 months to transform the house into Acorn Cottage: "When we were finished I had added a full bathroom, an entry foyer, a bedroom, a laundry room and four closets just by adding forty-eight inches to my garage and changing some outdated duct work."
Susan told HGTV: "I moved from a much larger home and took with me the antiques and furniture that I had the most connection with. After seeing these pieces together, I filled in the blanks with new items. I did not want furniture, rooms or objects that were not relevant to my life now."
Susan is developing a line of sustainable fabrics under the label Acorn Cottage Designs.
"The garden was the primary inspiration for my exterior paint colors, which I chose first," she explains. "I stood in the garden and looked at the house in its surroundings with paint colors in hand. I selected colors that went with the sky, leaves and stone. I used that palette on the interior — leaf green, creamy yellow, sky blue, stone grey, rose pink and earth brown for the floors."
"Perched on a hill surrounded by oak trees I chose to name my new home Acorn Cottage after nature's perfect food – the acorn. This home has fed my soul and nourished my heart," Susan says. I love that.
For more photos and information, visit Susan's website Anthony-Wright Interiors, the blog All the Best, and HGTV.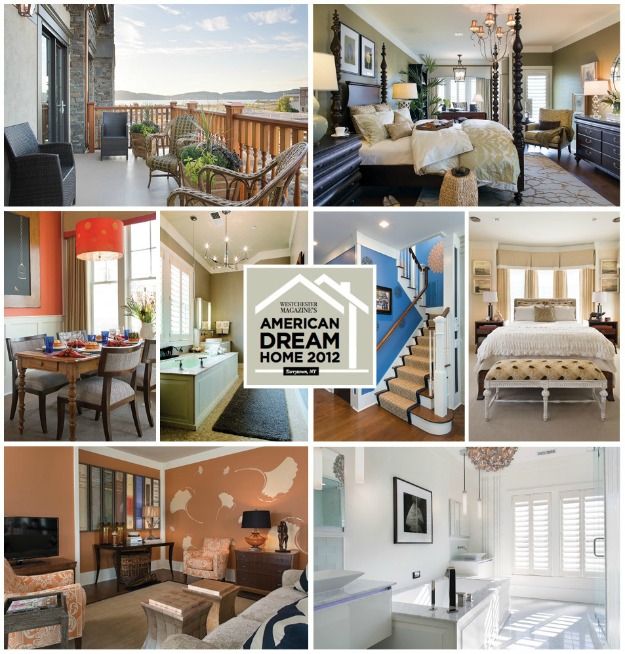 Westchester Magazine's American Dream Home is opening its doors for tours this week in Tarrytown, New York. It's "a luxurious, well-appointed townhome that's both elegant…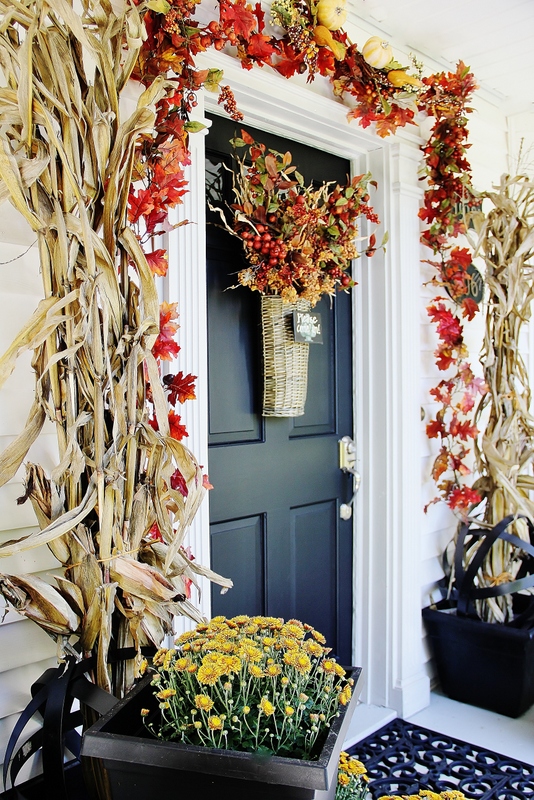 Welcome to Thistlewood Farm in Kentucky, all decked out for fall. I met KariAnne at the Haven blogging conference over the summer and have been…