A reader named Ann wrote me about this Victorian in her hometown of Columbia, Kentucky. Its original owner recently died at the age of 102, and it's on the market for the first time. "The home is in excellent close-to-original condition," she says. "I wish someone would buy it and restore it!"
As you can see, the house needs a lot of cosmetic work, to say the least. But it's only $189,000, and in the right hands, and with the right updates, this Victorian could be really lovely. Take a look and let us know what you would do to give this old house some new life!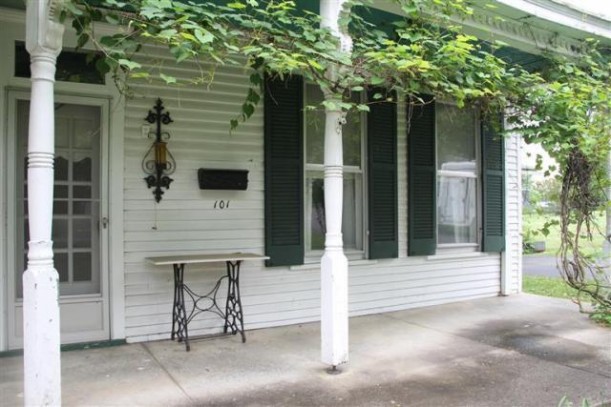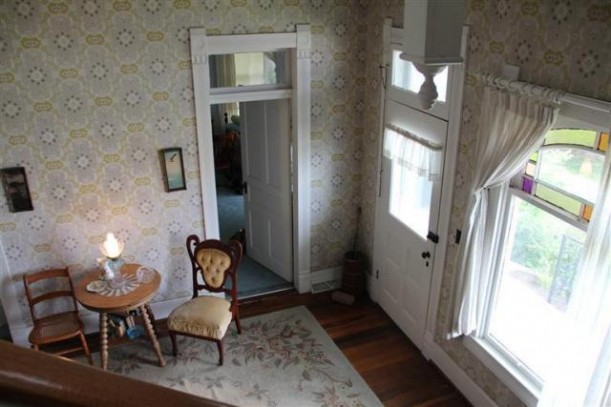 The listing description:
The details of beautiful stained glass, real transom doors, hardwood floors throughout & gorgeous fireplaces in all bedrooms cannot be duplicated today. 1st level includes: Abundant sized 2 bedrooms, full bath, generous bay window family rm/formal dining, lovely eat-in kitchen with walk-in pantry/utility & formal living/parlor. The 2nd level features 3 bedrooms, full bath, 2nd huge kitchen, family rm & a parlor/study.The home needs new roof & updates standard w/ age of home.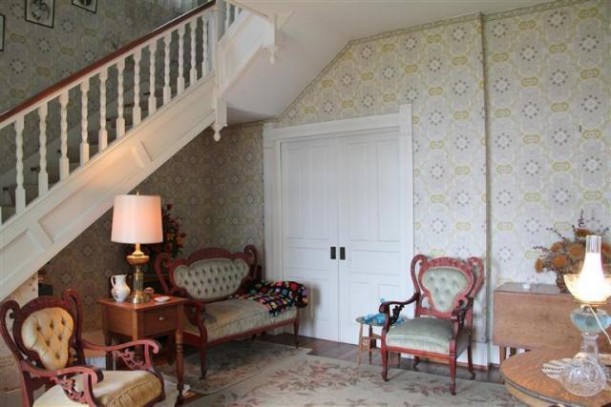 The kitchen needs a lot of work (I'd start by taking the chair out of the sink–ha), but it's a big room with lots of natural sunlight: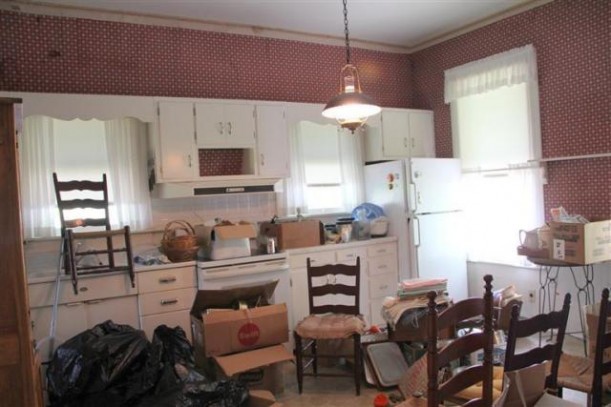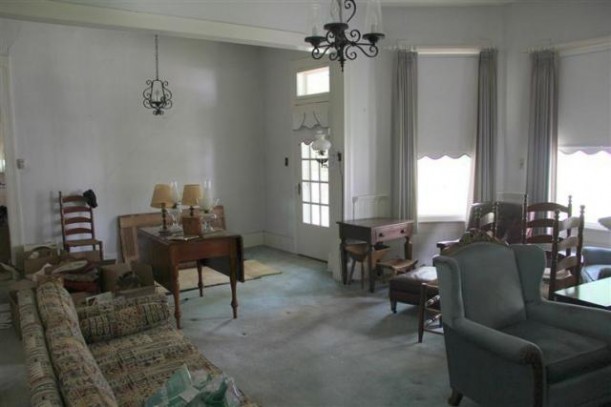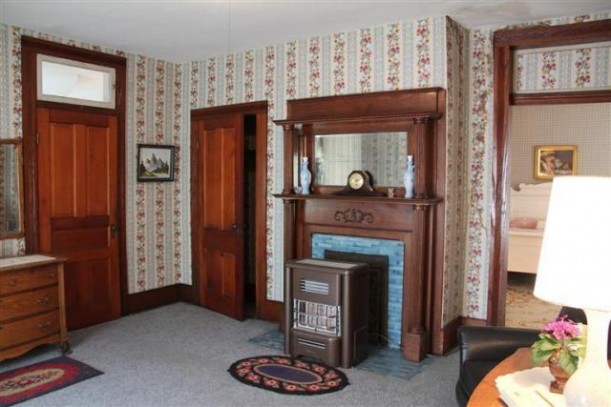 The house has 3,379 square feet with 5 bedrooms and 2 baths.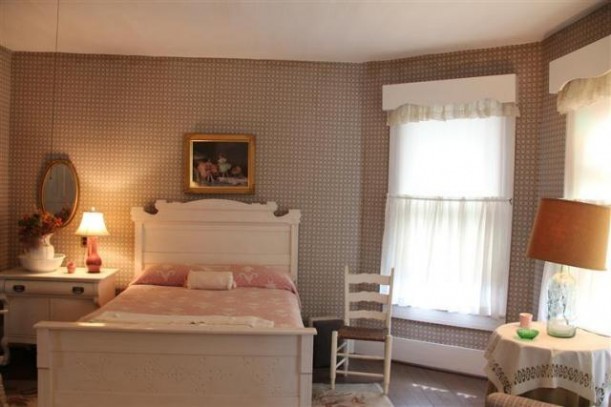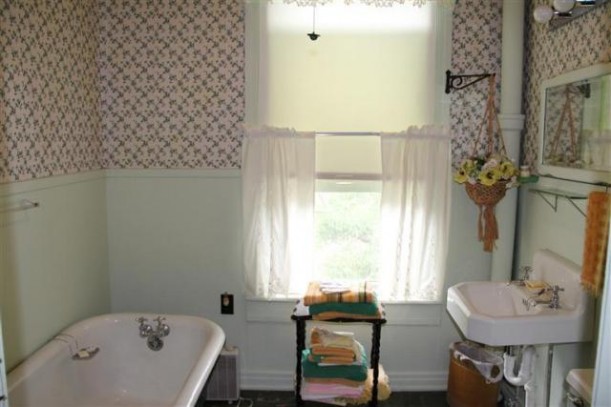 You can tell the house has been loved, even if it hasn't been updated much over the years.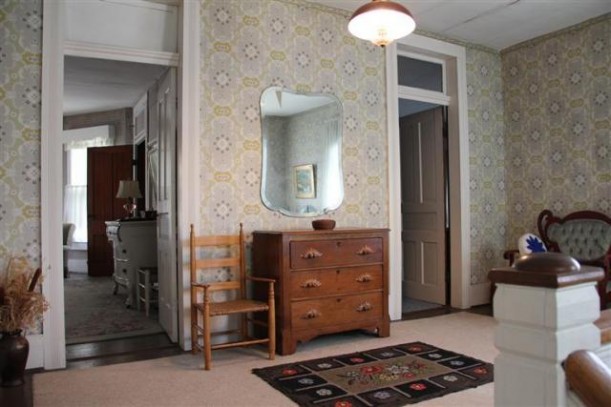 Here's hoping this house finds a new owner who can see it through the next 100 years!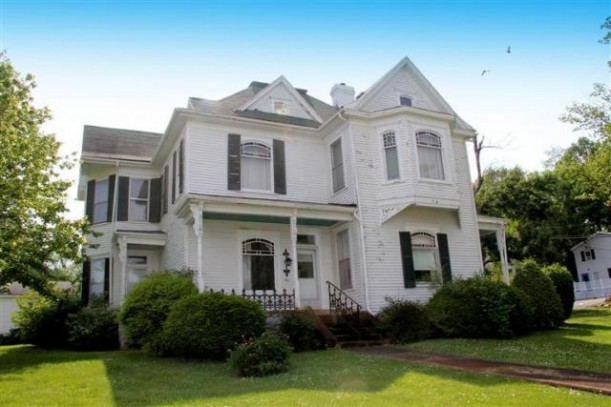 Is this a house you think deserves to be saved? For more photos and information, check the listing with Sarah Espinosa of RE/MAX. (Thanks to Ann for telling me about it!)
P.S. I'm still in Atlanta for the Haven Conference, and I'm having a blast meeting so many of my readers and fellow bloggers. I keep hearing that I'm much shorter in real life than people imagined, so next time I'll have to wear higher heels. 🙂
More Houses in Need:
It's easy to see why this stunning painted Victorian, known as the Parrott-Camp-Soucy House, was chosen as a filming location for the upcoming Disney movie…
Here are 7 lovely houses that my readers are selling. Click the links under each photo to see the listings, and then tell us which…