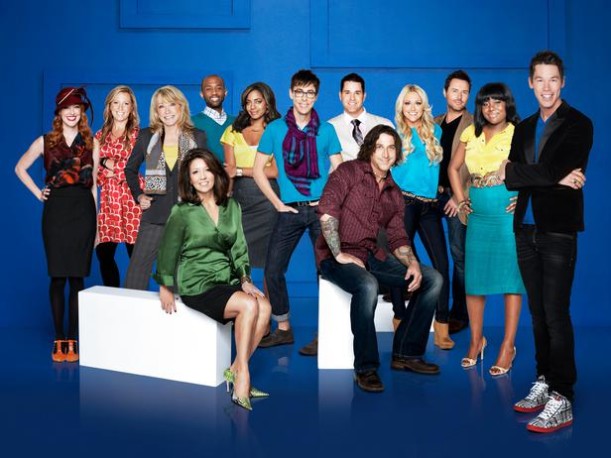 It's baaaack! HGTV's reality competition show for decorators who want to win their own show on the network starts Season 7 Tuesday night. Noticeably absent, however, will be the popular HGTV personality Candice Olson, who was one of the judges for the past couple of seasons.
As much as I love her on her own show, she never seemed totally comfortable in this format–kind of like when Ellen was on American Idol, right? And she was absent a lot because of her busy schedule. So maybe she bowed out because of time constraints. But I'm kind of disappointed that she won't be around for this one. Will you miss her?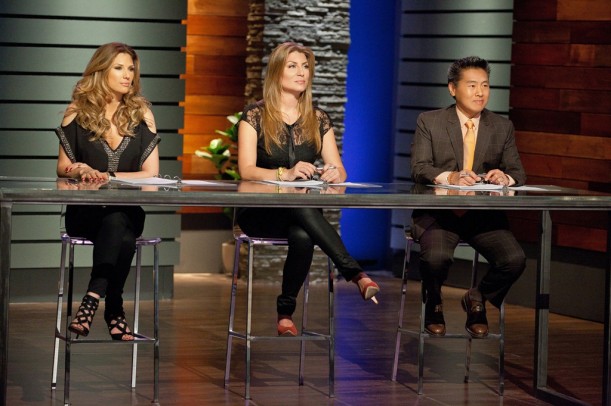 Vern Yip and Genevieve Gorder will be back behind the judges' table, however. There will be a series of guest judges on the show instead of a permanent third judge, which could be fun (that's Daisy Fuentes on the left in the photo above).
Also absent from the promos for the new season: last year's host Tanika Ray:
Instead David Bromstad, popular Season One winner and host of the show Color Splash, will return as both host and mentor to the contestants: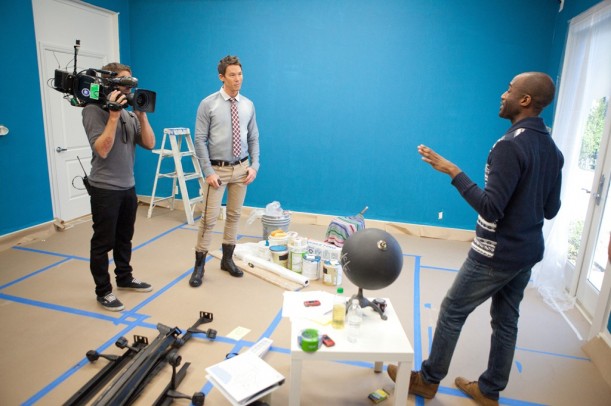 This year's contestants include "professional interior designers, contractors, stylists and artists, who must navigate innovative design challenges and dazzle the judges with creativity and ingenuity until one wins their own show on HGTV."
Meg Caswell won last year, and she now has her own show called Great Rooms.
Season 4 winner Antonio Ballatore, whose HGTV show is called The Antonio Project, has been in the gossip mags lately for maybe dating newly single Jennie Garth. The "evidence"? A flirty Twitter message and being spotted having dinner together (photo via Us):
The winner from Season 5 is still on the air, too. Emily Henderson is the host of both Secrets from a Stylist and the new show that I'm loving, HGTV on the Set.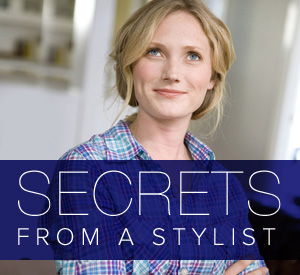 Are you excited about a new season of Design Star? Will you be watching? The first episode airs Tuesday night, May 29, at 9/8c. You can read all about the finalists and see their portfolios on HGTV.com.
More HGTV Scoop:
(Visited 3 times, 1 visits today)