One of my favorite blogs is Brooke Giannetti's Velvet & Linen, and I've been in love with her beautiful house in Santa Monica for a long time. She's married to the talented architect Steve Giannetti, and they designed it together. Now they're moving on and selling this charming home, which was inspired by the shingle-style California cottages of the 1930s.

Steve & Brooke Giannetti's House in Santa Monica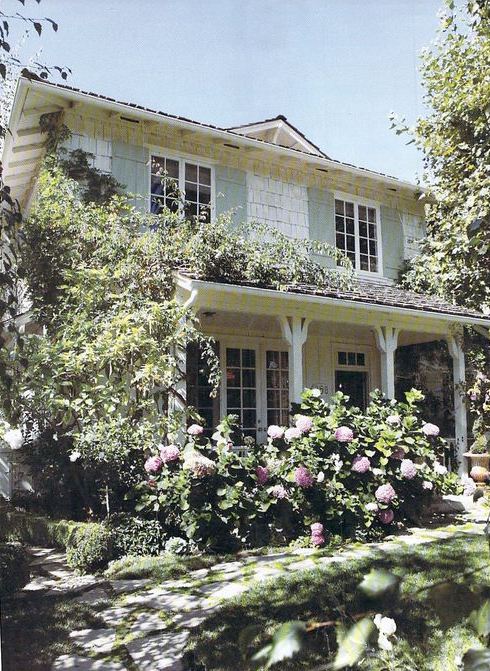 This is how it looked when it was featured in Romantic Homes magazine (above).
The Kitchen is Open to the Family Room:
The house has 5 bedrooms, 5.5 baths and 4,200 square feet.
The Master Bedroom with Vaulted Ceilings and a Treehouse View:
The Sunroom with Brick Floor:
They wrote a book last year called Patina Style. I love this photo from it: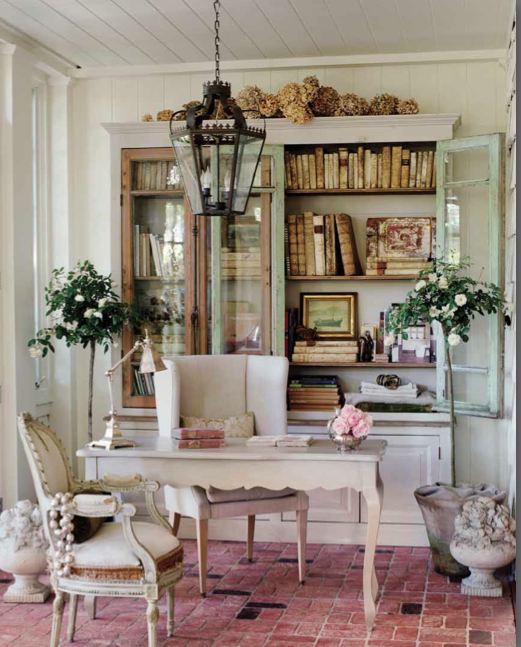 Backyard Pool: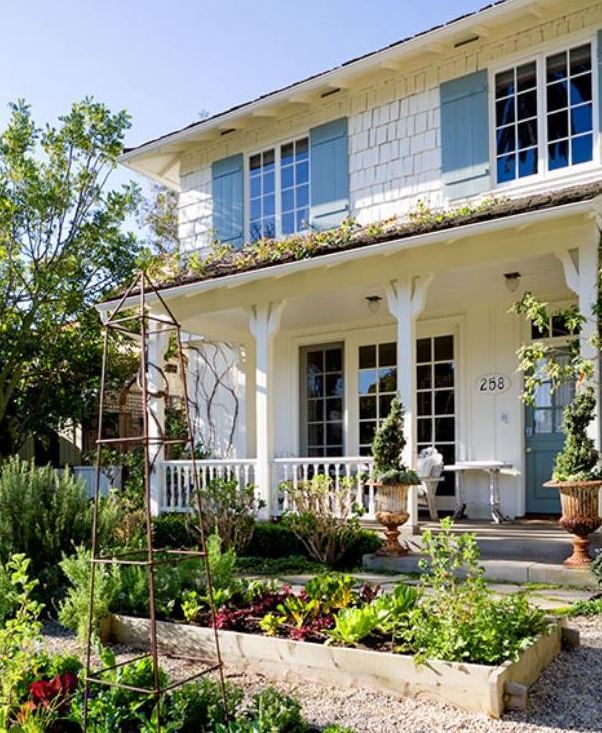 The house has been widely published in magazines like Romantic Homes.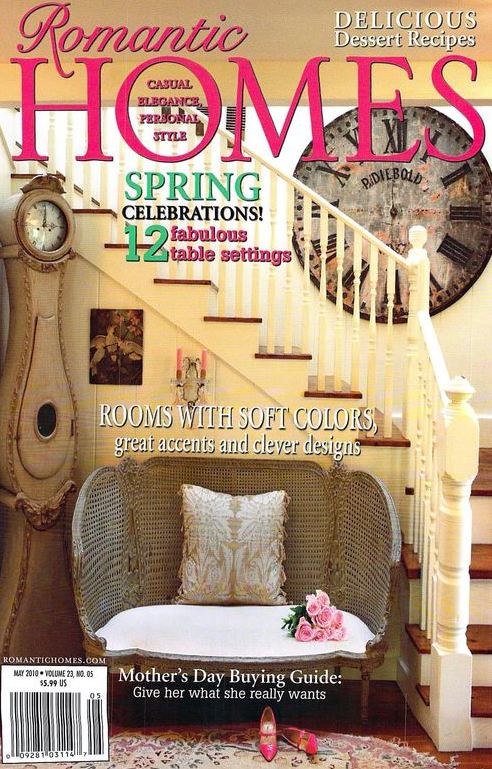 There was a great article about the house at Old House Online that has some gorgeous photos, too, like the kitchen pic I included above, taken by Eric Roth. I love this shot he got of the house framed between two tall trees:
Isn't it lovely? For more photos and information about the house, visit Velvet & Linen and check the listing. (Sorry, it has since sold!)


(Visited 35 times, 2 visits today)