Here are 6 real estate photos that caught my attention for all the wrong reasons.
#1. Watch out for falling decor.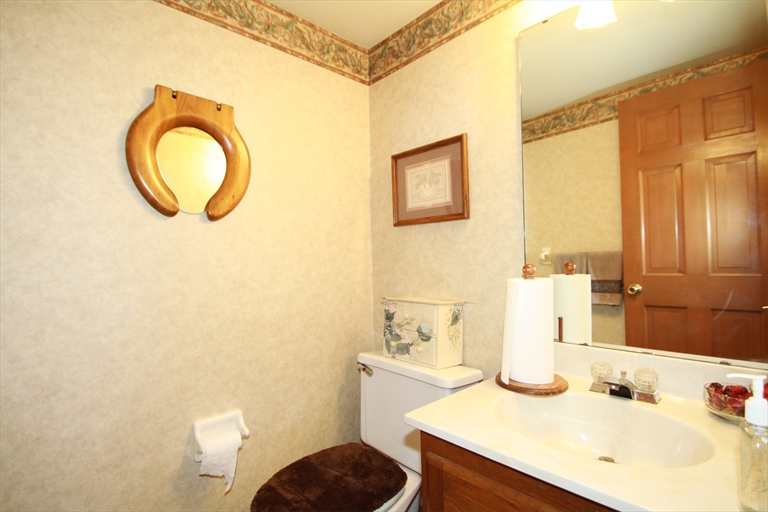 #2. That toilet-seat mirror might be taking the whole recycling/DIY craze a bit far.
#3. Oh, boy, I think I should've taken my Allegra.
#4. I'm guessing there aren't any men using this bathroom.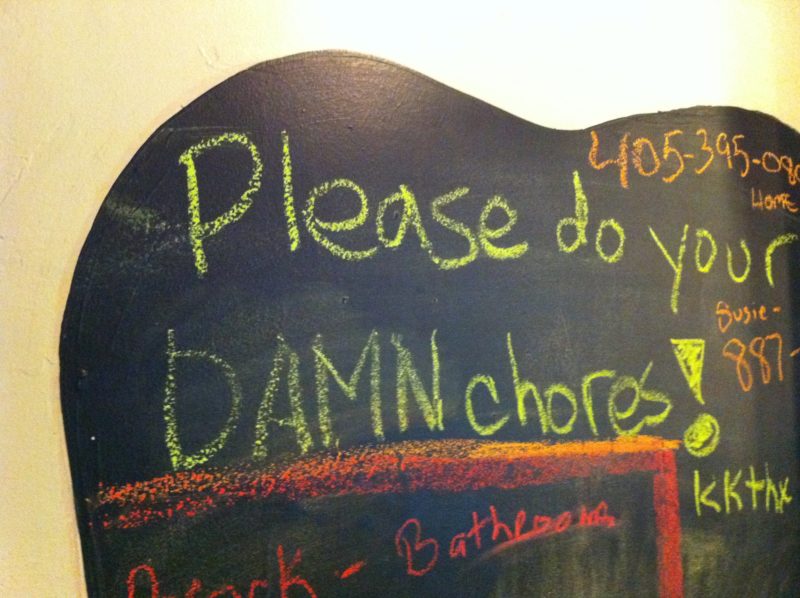 #5. I imagine when she hung that blackboard in her kitchen, she had visions of writing things on it
like we see in Pottery Barn catalogs: "Estate Sale on Sunday!" and "Plant Sweet Peas for Annie!"
But then the kids refused to do their chores…
#6. Nothing says "family home" like an actual family in the real estate photo.