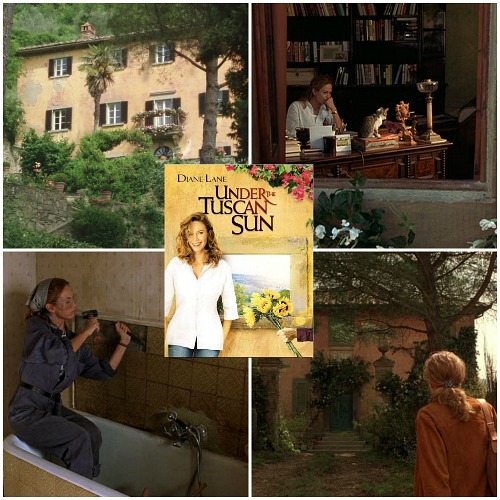 Remember Bramasole, the charming Italian villa Diane Lane buys on a whim in the movie Under the Tuscan Sun? It was filmed on location in Tuscany in Villa Laura, a house they didn't actually remodel for the shoot. Instead, they "just cleaned it up a little and filmed it in warmer, prettier light," according to writer-director Audrey Wells.
The real restoration work on the real house began in 2006. Let's see how it looks today!
*UPDATE: I wrote a more recent post about this house that you can read here.*
Note: There are affiliate links in this post that may earn me commission without changing the price.

Villa Laura from "Under the Tuscan Sun"
There are actually two buildings on the property.
This is the one Diane Lane's Frances Mayes sees in the movie when she visits for the first time: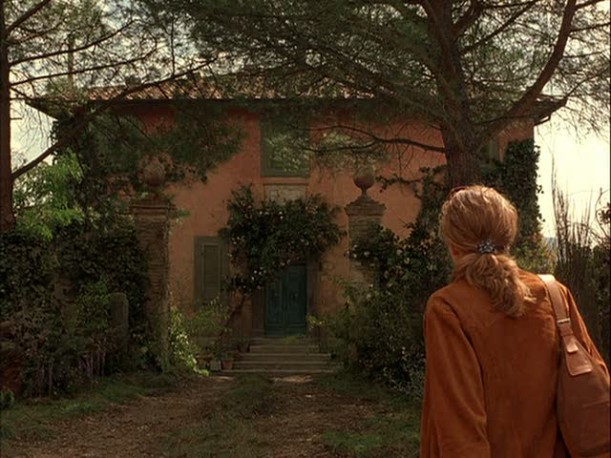 It was based on a bestselling memoir by Frances Mayes, but they didn't film in her actual house in Italy. (Amazon affiliate.)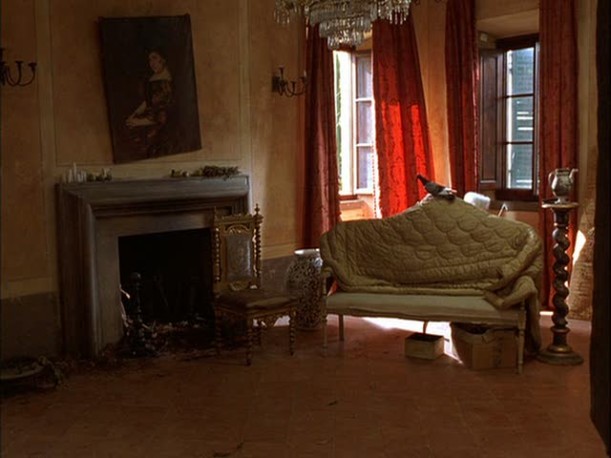 At the end of the movie, it looks like this: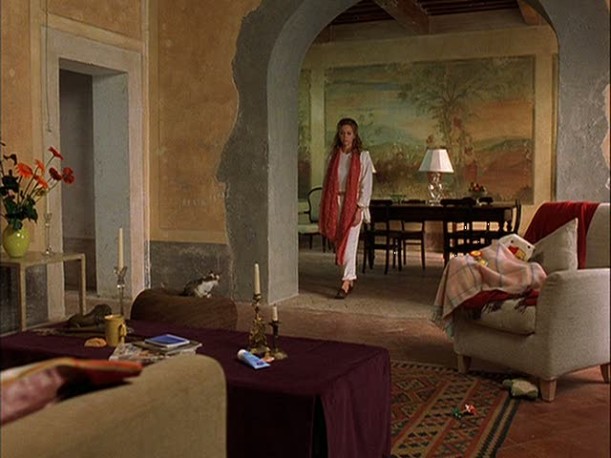 The real-life restoration work on Villa Laura was much more extensive Here's how it looks today:
You can rent the villa the next time you're in Tuscany.
According to Italian Villas, "Bramasole lies nestled on a hill outside the ancient town walls of Cortona."
The dining room is large enough to seat at least 10 guests at the table:
The New Kitchen:
The kitchen in the movie was much smaller: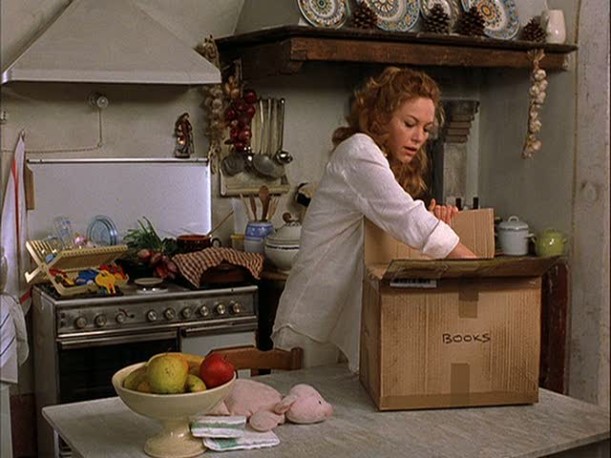 The Real Kitchen Today:
According to the rental website:
"Every bedroom on the property is unique with beautiful original features, hand woven Busatti fabrics and the highest quality bed linen. All bedrooms rooms have air conditioning, Wi-Fi, en-suite bathrooms and its own view of the surrounding countryside."
A bedroom in the movie: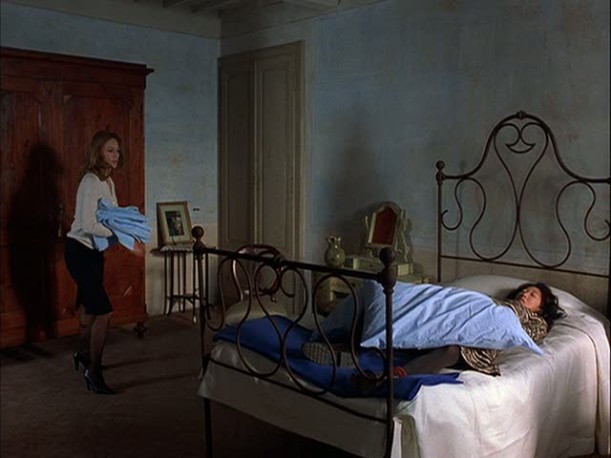 There's plenty of room for everyone here, with 10 bedrooms and 10.5 baths.
Again, the bathroom in the movie was much more basic than they are now!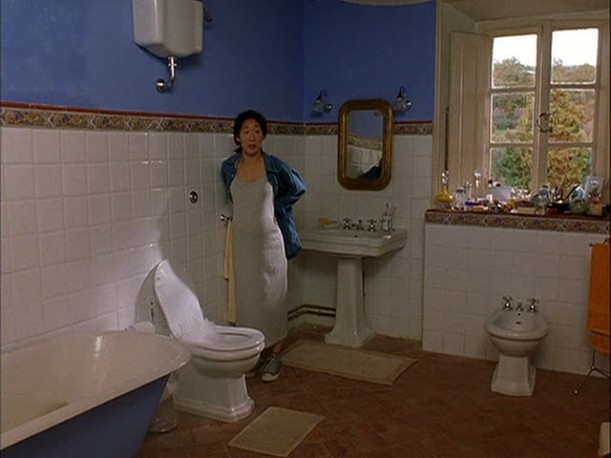 One of the updated baths:
It'll make you want to move to Italy. And eat pasta! 🙂
The movie is always fun to re-visit, too (Amazon affiliate link):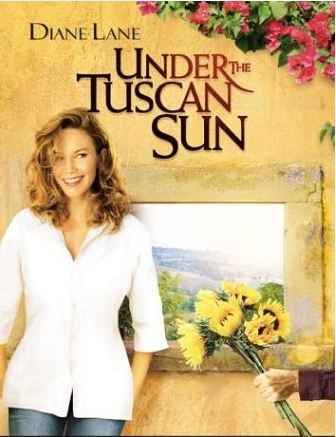 Diane Lane has been in more than her fair share of great "house movies."
Some of them that I've featured include the houses from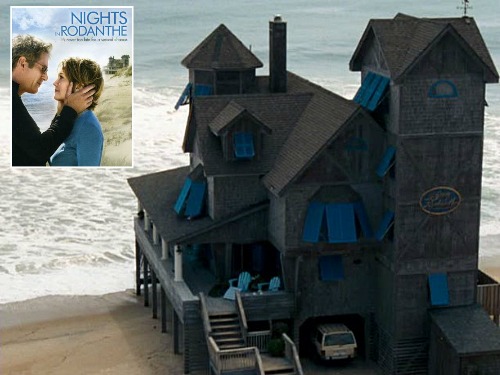 The views from the villa are beautiful:
"There is always something to keep you entertained, whether it be a swim in the travertine pool, a soak in the Jacuzzi, a walk through the Medici parkland to visit the ducks on the lake, or a Bocce tournament with other guests."
Sounds like the perfect vacation to me! You can see my original post with more photos from the movie here. *Update: you can also see my more recent post about this villa here.
For information about renting this movie location, visit Luxury Retreats. Wouldn't that be dreamy? 🙂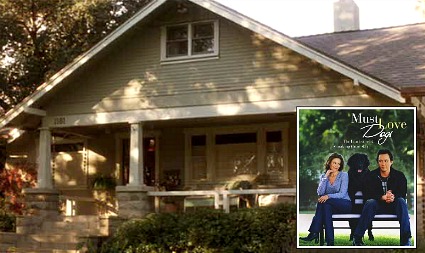 *Amazon affiliate links in post — thanks!
Who could forget the iconic four-story townhouse that Audrey Hepburn's Holly Golightly lived in on the Upper East Side? Now the real thing, where the…
In the early '70s, a now-classic documentary was made about Jackie Kennedy's aunt, Edith Bouvier Beale, and her daughter, known as "Little Edie," who were…