How can you see an old house painted pale purple with green shutters like this and not stop to get a closer look? I couldn't. It was built in 1876, and the homeowners have done an amazing job updating it. It's in Clifton, Ohio, where I grew up–an area known for having some pretty amazing old houses.
The kitchen alone tempts me to move back there (if I could come up with the $610,000 asking price). Take a look!
I found the house mentioned on a website about Cincinnati architecture that referred to it as the C.W. Deland house. It said the house style is Victorian, but the interiors look more clean and modern than I would expect from one.
The house has 4 bedrooms, 4 baths, and 3,788 square feet.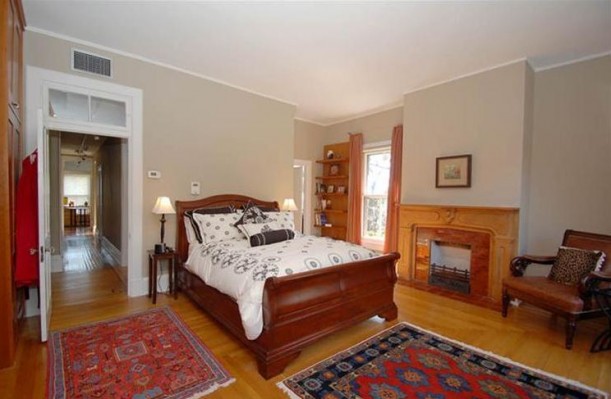 A 5th bedroom was turned into an incredible dressing room.
The kitchen is what put it over the top for me. So sunny and bright with all those big windows…
It's hard to find a kitchen this big in an old house. I grew up in one not far from this and our kitchen could have fit in that center island…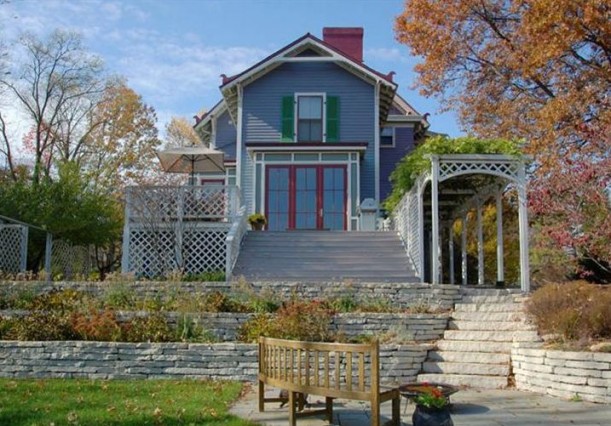 The house sits on over an acre of land with some lovely views.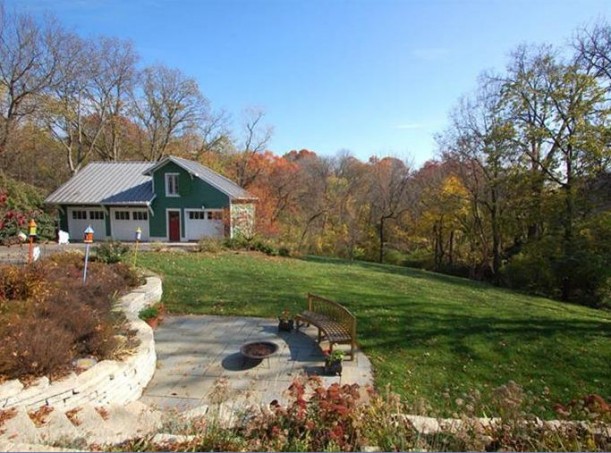 Like it? More photos and information at Comey & Shepherd (listing by Cynthia Collins and Ian Collins). Thanks to Josh for telling me about it!
More Sunday Open House Posts:
There's something about a classic Craftsman house like this that always grabs my attention--starting with that great front door. It was built in 1907 by…
It's been a while since I've written a "Save This House" post featuring one that deserves to be rescued, but the minute I saw this…