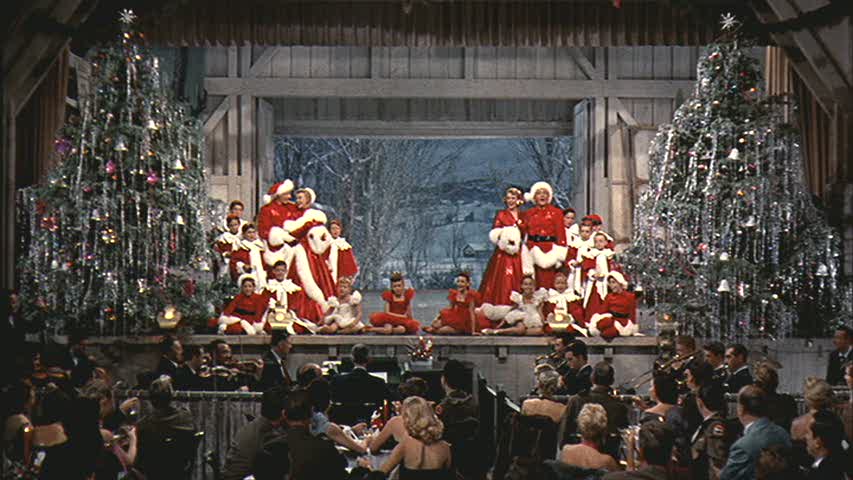 Hey, Guys! I could use your help. I've been asked to write a post for Zillow about the best Christmas-movie houses, and I'd love to hear your faves. I'm also trying to decide which ones to feature on Movie Mondays in December and am taking suggestions.
Here are 5 of my favorites I've already featured that I think should make the list. Vote to let me know which one should take the top spot (click the links to see interior photos).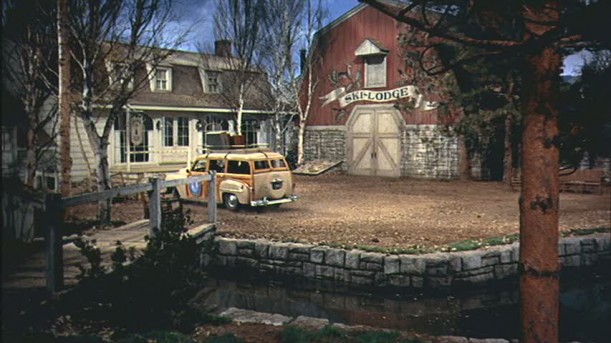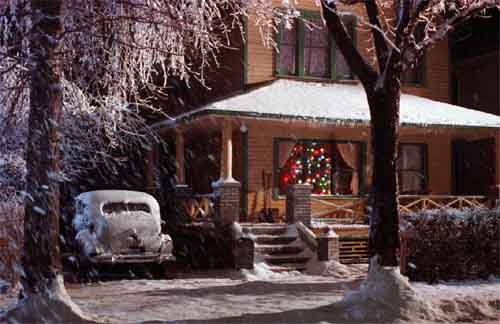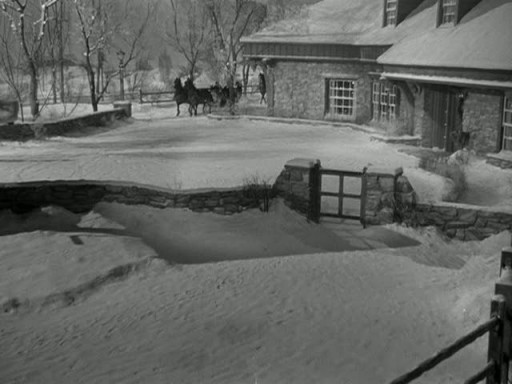 National Lampoon's Christmas Vacation: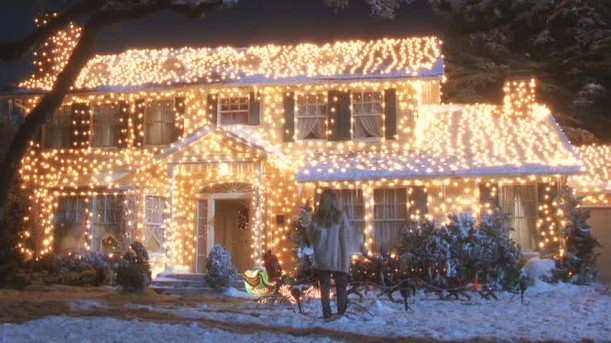 A couple more Christmas-movie houses I haven't featured yet but have always liked are Holiday Inn and It's a Wonderful Life, so I'm adding those to the poll. Vote below!
~
~
I've also featured some that were memorable for having great houses dolled up for the season, but probably aren't thought of as strictly "Christmas movies" (although a few might be up for debate!):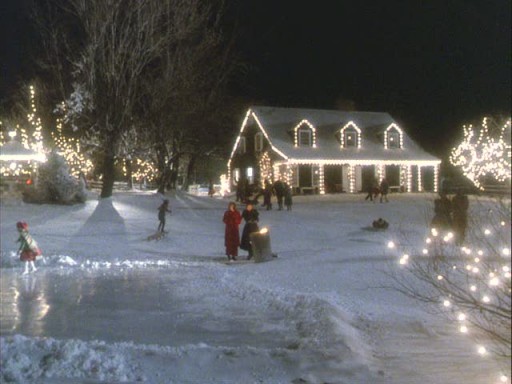 Every December I watch Funny Farm again. "Cue the deer!"

Any other classic Christmas-movie houses I'm forgetting about? Maybe Little Women? Let me know if you have any requests!

(Visited 4 times, 1 visits today)