#1. When people talk about having a flat-screen up on the wall, this isn't usually what they mean.
#2. The listing describes "light-filled rooms," but all the windows are covered in layers of fabric.
#3. I'll bet this homeowner was thrilled to see her bra on the Internet.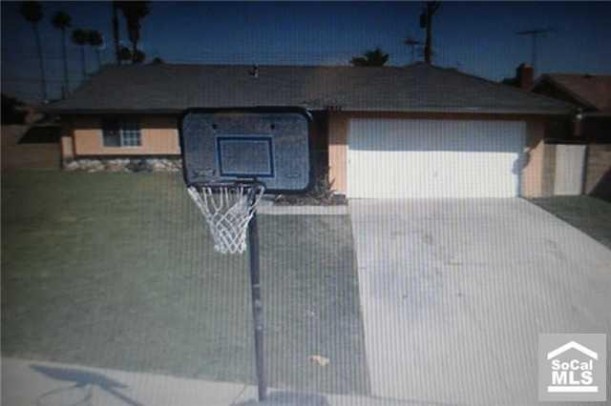 #4. Looks like there's a house behind that basketball hoop.
#5. "You can buy my house, but I'm not going anywhere."
Click Here to See More Funny Real Estate Photos!

(Visited 43 times, 1 visits today)