When you're in the mood to daydream over beautifully designed houses, Giannetti Home is a good place to do it. One of my favorite houses in architect Steve Giannetti's portfolio is this traditional one on Broad Beach. I love the the blue shutters outside, the gorgeous woodwork inside–and the view of the water doesn't hurt, either.
This house had me at the red Dutch door. Let's take a look around!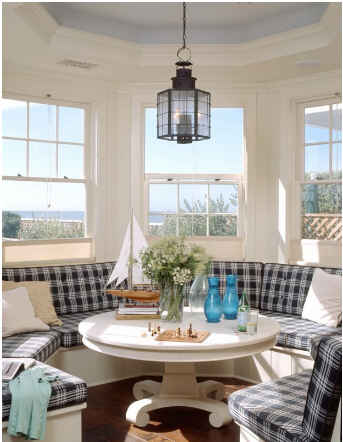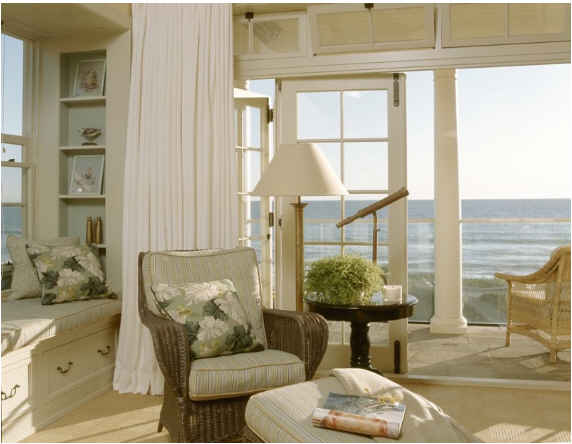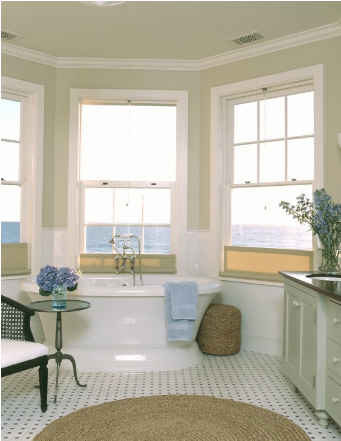 All of the details in this house are what kill me, like those built-in drawers in the bedrooms.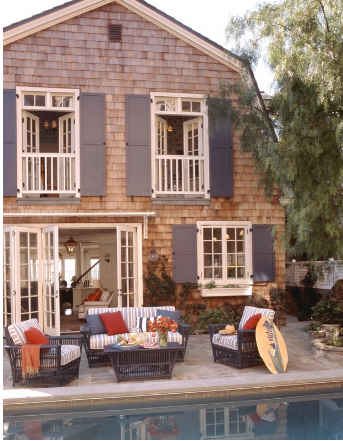 Now you're daydreaming, too, aren't you? To see more photos of this house, visit Giannetti Home. And be sure to check out Brooke Giannetti's inspiring blog, too, at Velvet & Linen.

(Visited 37 times, 8 visits today)