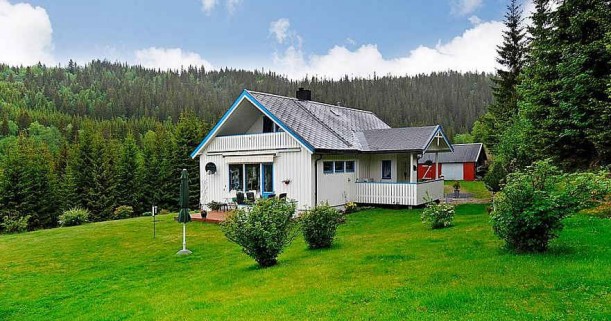 Gotta love a real estate agent with a sense of humor. A reader named Trine sent me this listing for a house in Norway, saying, "Mission of the Day: Find the Lime!" At first I wasn't sure what she meant, but it quickly became clear as I started looking through the photos.
Apparently the agent had a lime, and he liked it, so he decided to stage the house with it. Room by room by room. See if you can spot the lime he placed in each of them!
I didn't think anything of it at first, because a lime belongs in a kitchen and doesn't look out of place on the table…
But wait–it looks like there's one hiding in the living room, too. See it?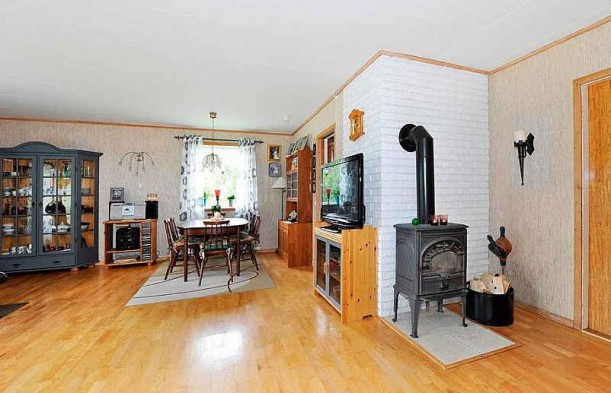 There it is again in the sitting room upstairs: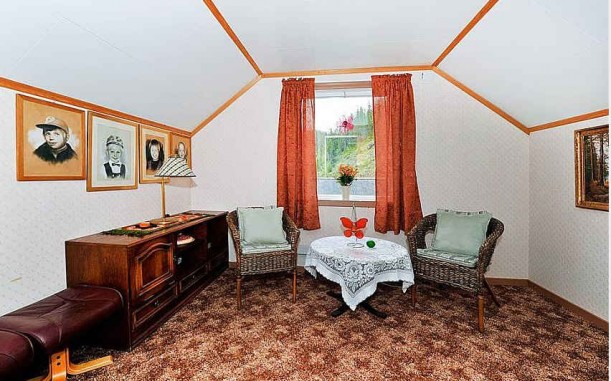 This may be the first time I've seen a lime in a bathroom…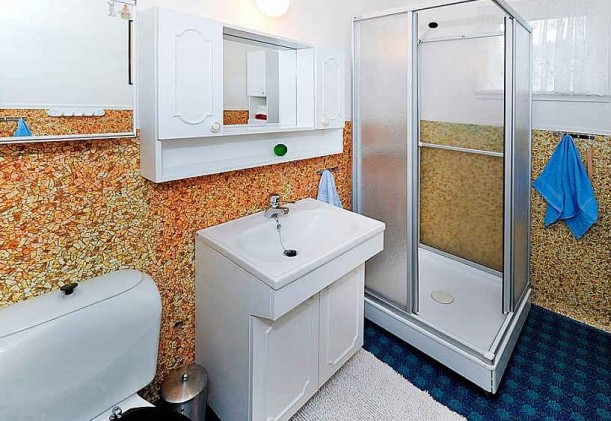 It has some work to do in the home office: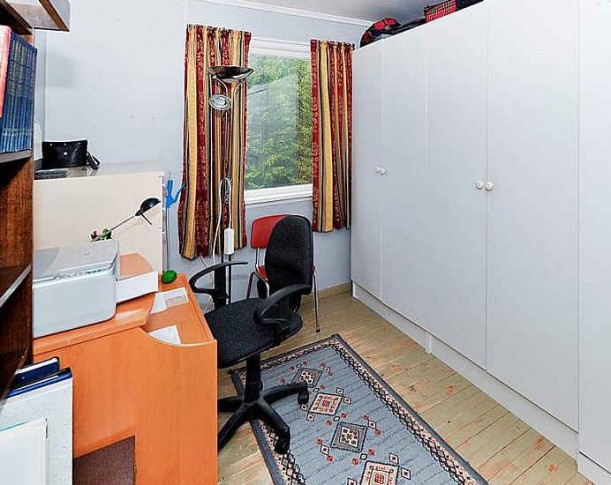 Hope it doesn't lose its balance and roll off…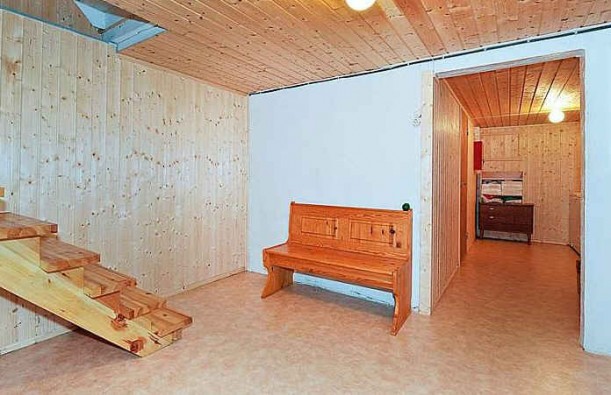 The lime especially enjoys sitting on the back deck and enjoying the beautiful view…
Check the listing for the rest of the photos and see how many limes you can spot. Thanks to Trine for finding this one–it made my day! It reminds me of the house we saw with the two vases that moved from room to room.
Click Here to See More Funny Real Estate Listings!
(Visited 2 times, 1 visits today)