The Sets from Reese Witherspoon's New Movie How Do You Know: CasaSugar.
Hoping for Peace & Love This Holiday Season: My Sparrow Organic Linens.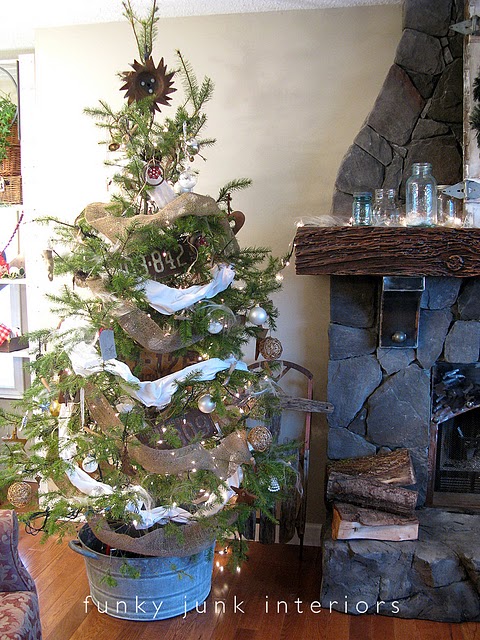 A Charmingly Rustic Christmas: Funky Junk Interiors.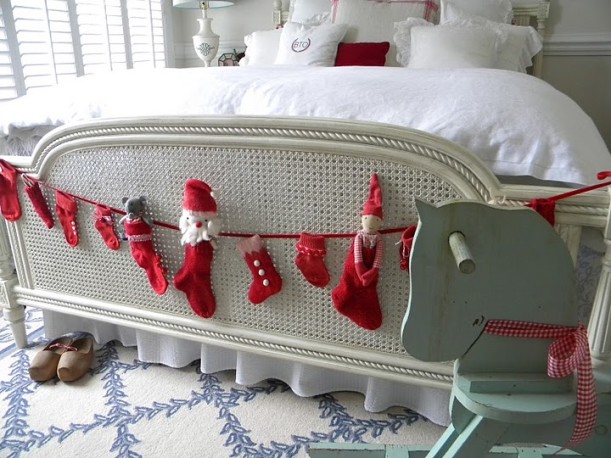 A Sweet Swedish Christmas: Three Pixie Lane.
My 3rd and final Holiday House Tour party is coming up Thursday. I've been inspired by all of the beautiful decorating we've seen so far, haven't you?

Dave Ramsey's Sprawling New House in Tennessee: Cool Springs. Cindy Gallop's Edgy Black Apartment in Manhattan: Dwell Video. The Top Celebrity-House Search This Week: Billy…
Welcome to the third and final Hooked on Holiday House Tours party of the year! Last week I showed you the white Christmas tree in…