As Seen on "Real Housewives of Beverly Hills:" Kyle Richards' Home for Sale.
How Well Do You Know Your Christmas Movie Houses? Take the Quiz!
How to Choose Your Room's Accent Colors: My Design Guide.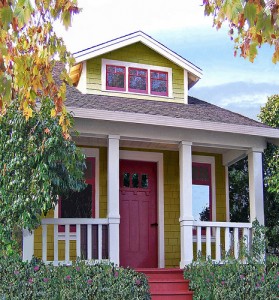 Top Search on My Blog This Week: Tumbleweed Tiny Houses.
Granite Countertop Craze Cost U.S. More Than First Gulf War (Yikes!): Forbes.

The Del Coronado Hotel from "Some Like It Hot:" Completely Coastal.
"Design Star" Contestant Dan Faires' 375 Square-Foot Apartment: NYT.
This House Has a Gorgeous Garden Conservatory…and a Ghost: Lookiloos.
The Most Popular Posts in November were…Top 20.

10 Holiday Decorating Ideas to take from the White House: CasaSugar.
Need Decorating Inspiration? My Holiday House Tours Party is still in full swing! Thanks to everyone who has shared their photos with us so far. 🙂

(Visited 25 times, 1 visits today)