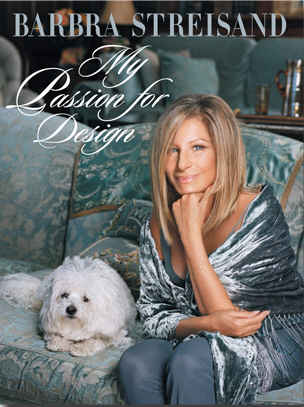 Inside Barbra Streisand's Dream Home: Oprah.com.
See Where 10 of the Most Famous Chefs Live: Zillow Blog.
Turning 20 Years Old This Month: The Christmas Movie Classic Home Alone.
Can Big Houses Really Be "Green"? Yes Mag.
Woody Allen's "Sleeper" House Sells for $1.5 million: HuffPo.
Build Your Own Bungalow: House Plans.
How To Throw a Less Stressful Holiday Party: Centsational Girl.
2 Years Ago We Said Goodbye to Some Favorite Shelter Mags.

Crafters Will Love This Creative Christmas E-Zine: Inspire Co.
Anne Hathaway's Loft in "Love & Other Drugs:" CasaSugar.
Top Celebrity-House Search This Week: Paula Deen's Kitchen.
One of the things I'm most thankful for this holiday season is you. I hope you're having a wonderful Thanksgiving week with the people you love! 🙂

(Visited 2 times, 1 visits today)