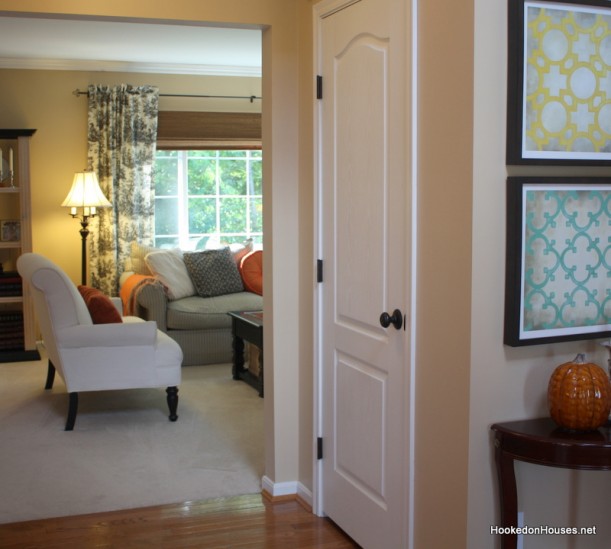 Welcome to my 3rd Annual Open House for Fall, when I invite everyone to show us how they decorate their homes for the season. Yesterday I showed you how I decorate my house (Decorating for Fall in 3 Easy Steps). But I'm always looking for fresh inspiration, so I'm eager to see your ideas now.
There's also a Fall Mantel Party raging over at Nesting Place today that you have to check out. After you link up here, don't forget to head over and join hers, too. I am! I keep my mantel pretty simple, but some people go all-out, which is always fun to see.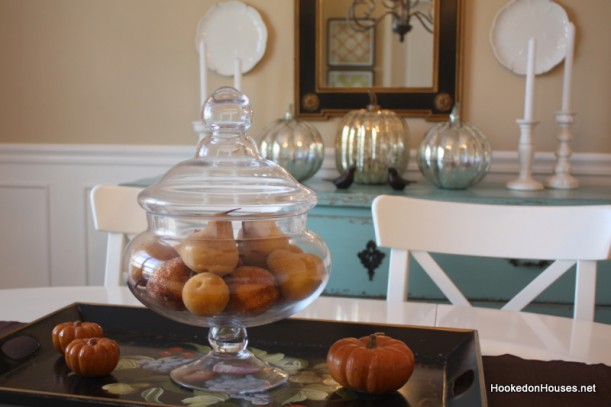 If you're a blogger and have a post to add to the party, all you have to do is:
Add the permalink to the specific blog post (not your general blog address).
Link back to this post from yours so your readers can join the party.
Start clicking!
Welcome to Freaky House Photos Friday! Today I'm encouraging bloggers to take a break from the picture-perfect rooms they usually show us. We get enough…
Come on in! I've been decorating for Christmas this week--have you? Several of you have asked if I'd be hosting my Hooked on Holiday House…